Cladding is one of the best ways to give your home's exterior a completely new look. It is also a way to protect your exterior walls from wain, snow, frost and many other similar atmospheric occurrences.
The project itself is far from easy or cheap. Installation is fairly difficult, and doing it on your own is not an option. Even amongst professional contractors, the success level may vary based on one's previous experience in the field. Things like the choice of cladding material may seriously offset the entire project. So, here are some tips on how to pick the right material, and make all the right choices when cladding.
1. Basic parameters
The first thing you need to understand is the basic parameters when it comes to cladding material. These are:
Configurations
Finishes
Appearances
Colour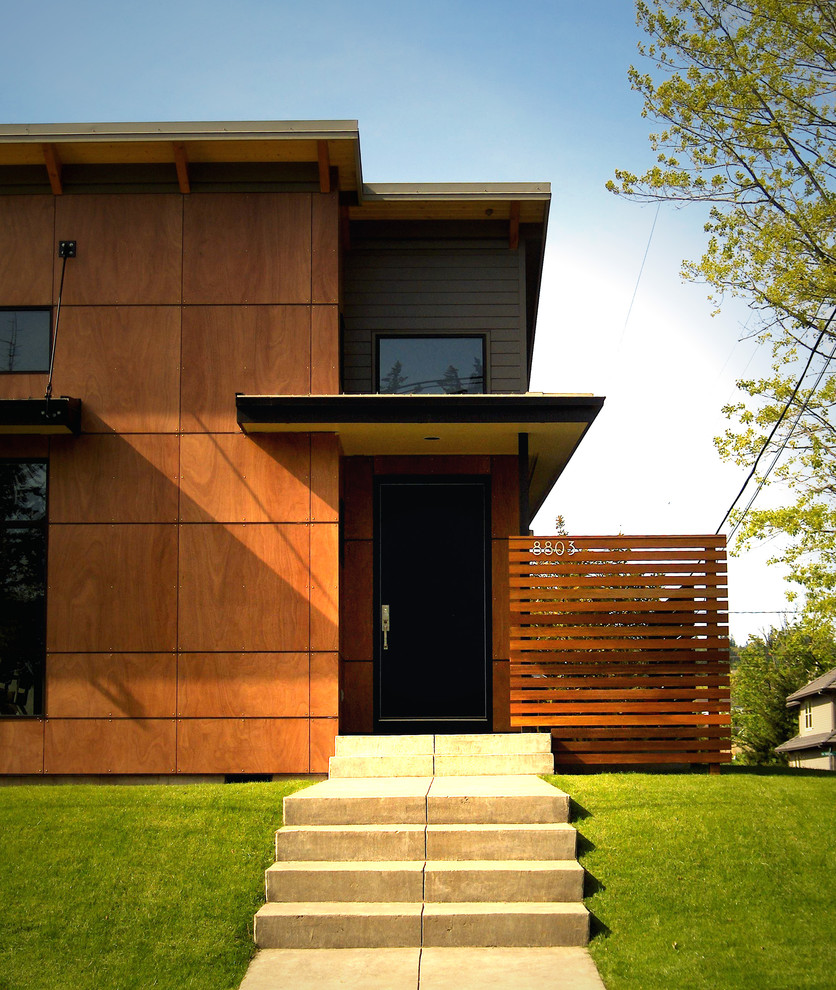 Photo by Giulietti Schouten Weber Architects
Keep in mind that this question is not an easy one to answer. First of all, the exposure of your home to sun and extreme weather conditions (its location and orientation) might play a huge role here. Cladding is not just an aesthetic upgrade; it is also a functional improvement that can help make your home much more resilient to extreme conditions. By making a poor choice, you risk wasting money and getting a limited result.
2. Installation method
According to wall cladding experts, there are two most common options when it comes to cladding installation methods: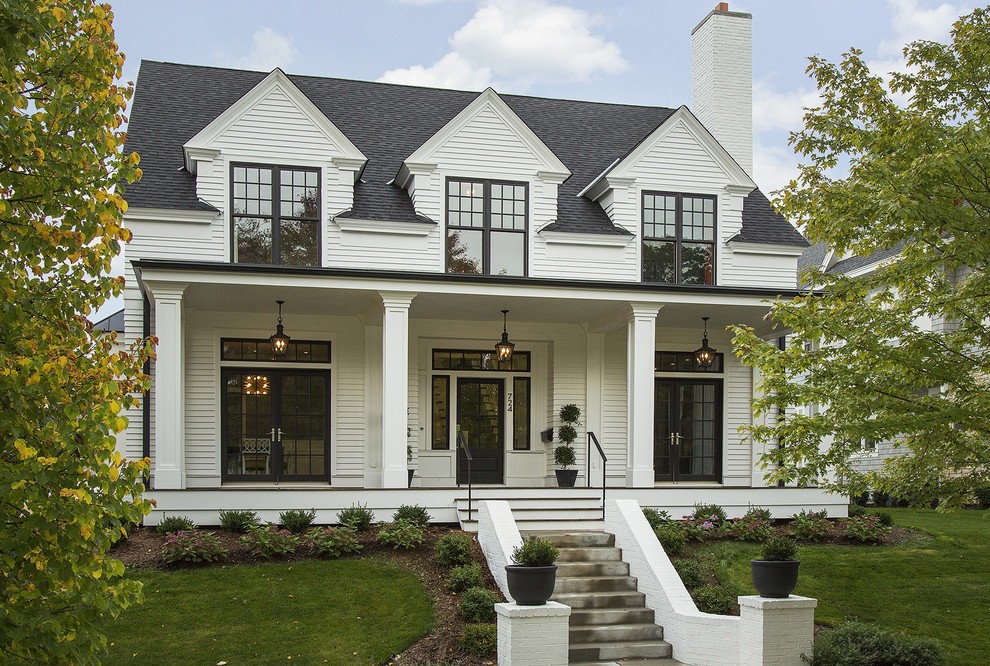 The difference between these two methods is where the cladding material is added if it's added directly to the building. This way, it acts as an external barrier. However, if you decide to add some insulation between the cladding material and the wall, what you get is a double-skin method.
Now, while the latter may sound superior, you must be careful to install it properly. Namely, you also need to worry about the load-bearing properties, the thickness of the cleats, ventilation and many other issues.
3. Types of materials
The three most common cladding materials are: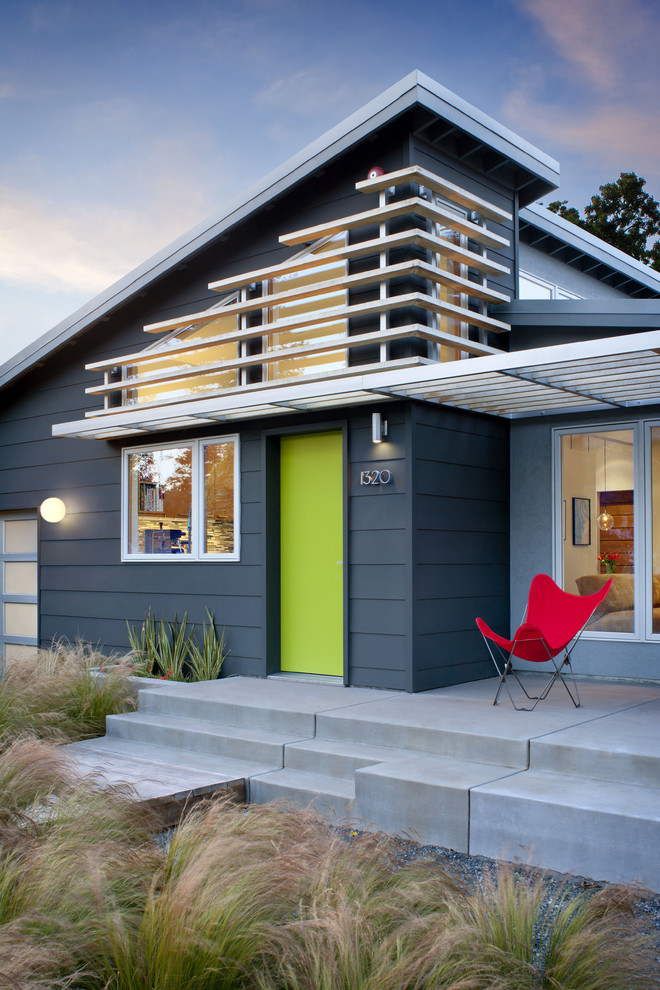 Photo by Ana Williamson Architect
Metal is incredibly effective when it comes to protecting the outer surface of the structure. It provides great protection from corrosion (seeing as how a special alloy is used) and abrasion (due to its durable nature). The most common choice here is aluminium cladding.
Experts often use stone cladding indoors, but it is not uncommon to see it used outdoors either. This cladding method is quite expensive, but its use can save you a fortune. You see, stone is more expensive than concrete, so when you use stone cladding on top of a concrete wall, you create a visual illusion that the entire wall is made out of stone. Naturally, making an entire wall out of stone would be incredibly expensive and (from the architectural point of view) structurally flawed, as well.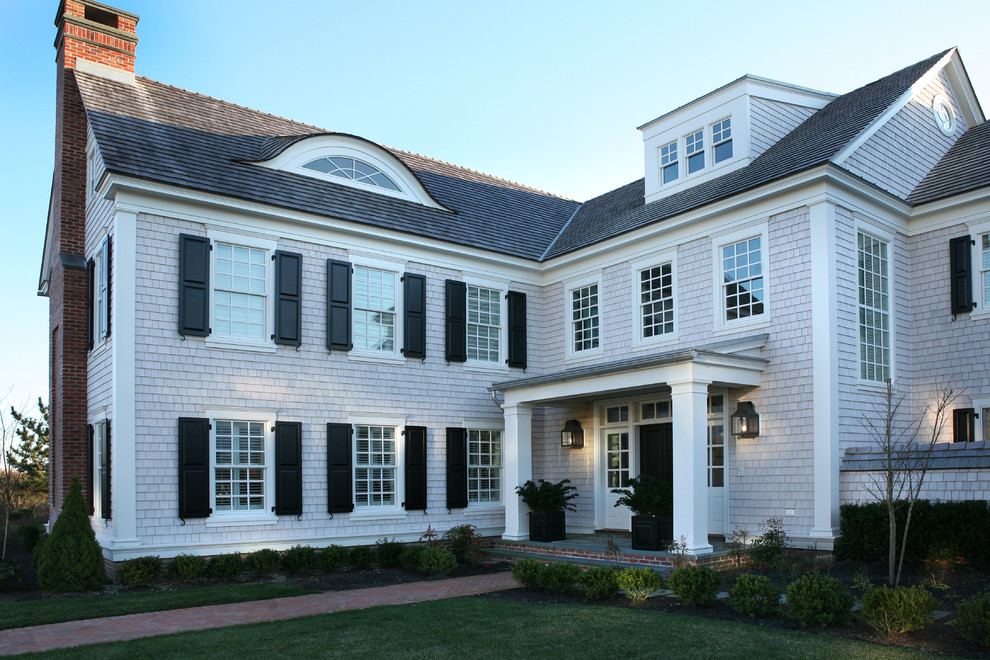 Photo by Asher Slaunwhite Architects
When going for the looks of a shed, lodge or a cabin in the woods, you can't go wrong with wood cladding. Aside from the aesthetic improvement to your home, one of the biggest advantages of wood cladding is its low maintenance. Naturally, wood plastic composite might be the most cost-effective solution.
4. Finish options
The finish gives texture, and the four most popular options you'll have here are:
Smooth
Polished
Lacquered
Natural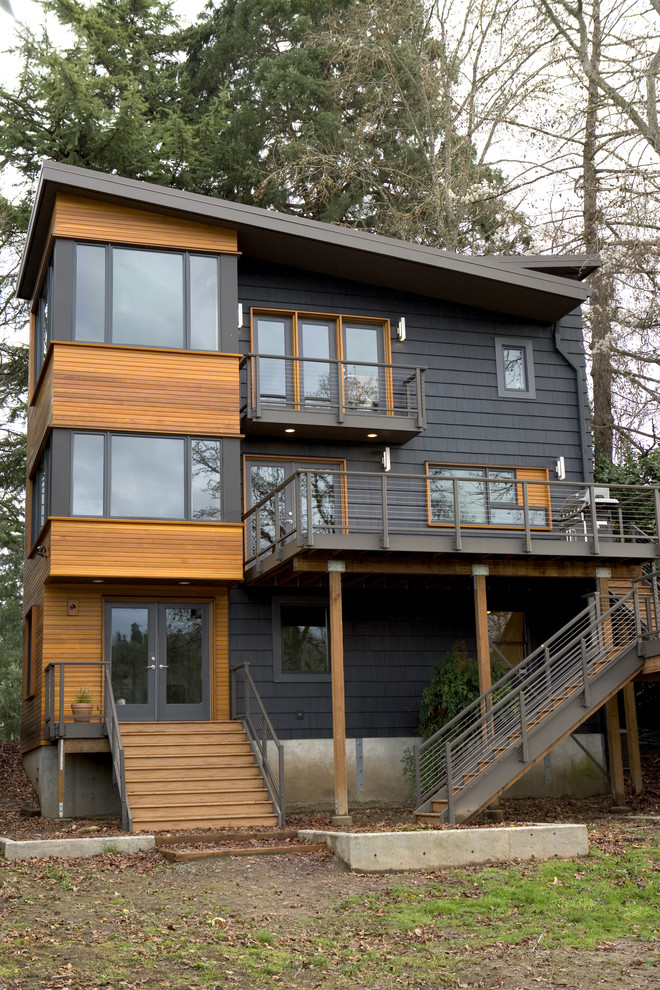 Photo by ORANGEWALLstudios Architecture + Planning
Now, keep in mind that this is just at the top of the list. There are all sorts of textured, ribbed, perforated, matte and even reflective surfaces that you can add to this. Remember that this might be a huge issue when it comes to the cost of your cladding process. Just make sure that you make a meaningful choice, seeing as how it's a massive project whose effects won't be able to reverse.
5. Appearances
Although it is true that cladding is mostly done for its protective properties, there are a lot of people who are doing it for appearances. Previously, we've mentioned the three most common types of materials, but today, with modern 3D printing options in construction, it is possible to have any kind of look or visual effect that you want. Other than stone and wood, you can also go with brick, fabric or terracotta. The crucial thing to remember is that you need to combine appearances with available materials and make it all fit your budget. Needless to say, this is far from simple.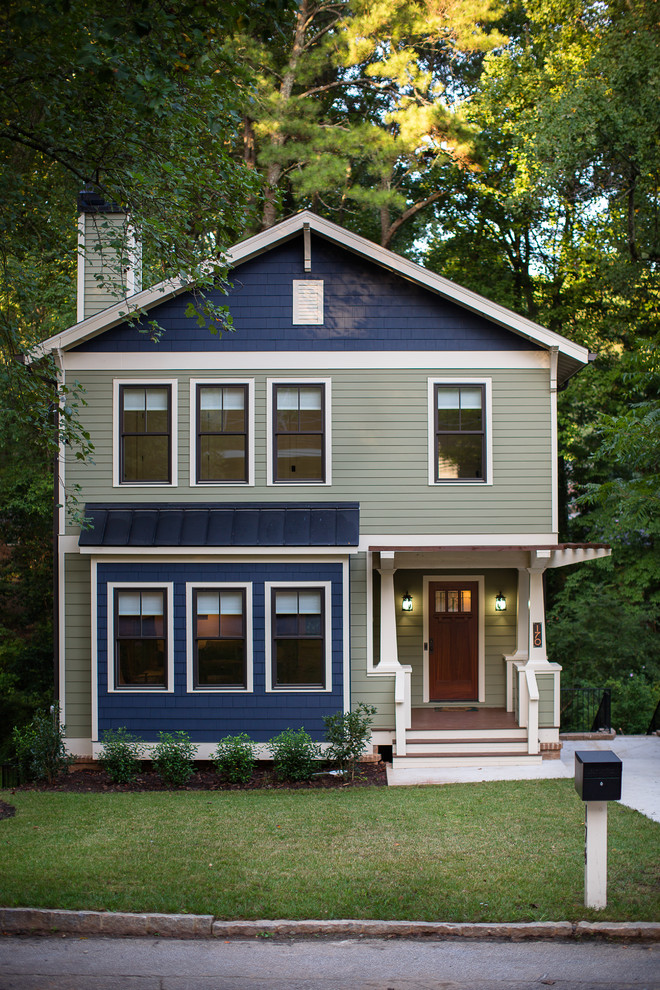 Photo by First Street Builders
In conclusion
In the end, you must understand how to choose the best cladding material for your home. Sure, it's about the appearance, but it's also about the insulation, installation and finishes. You also need to understand those aesthetics alone are a broad term and that you need a layout that will fit the rest of your home, as well. Overall, picking the right cladding material for your home is not a simple matter, but since it's something you'll do only once, it is worth taking some time to do the research.
Author bio:
Alison Pearson is an interior design student. She is a writer and designer, and her ultimate passion is art and architecture. She is also a bibliophile and her favourite book is "The Sound and the Fury" by William Faulkner. Follow her on Twitter.