Any homeowner can transform a bedroom based on a budget. A simple act like installing curtains or changing the mattress can improve a bedroom that looks like it is stuck in time. There are plenty of other simple ideas for upgrading the rooms in your home.
Blinds or Curtains
There are different styles of blinds and curtains to choose from. The types of materials for blinds vary from fabric to vinyl to wood. Blinds are supposed to be practical for keeping out the sunlight, but many decorative styles and designs are available. Curtains are decorative elements to blinds that consist of linen, cotton, silk, polyester, or other types of materials.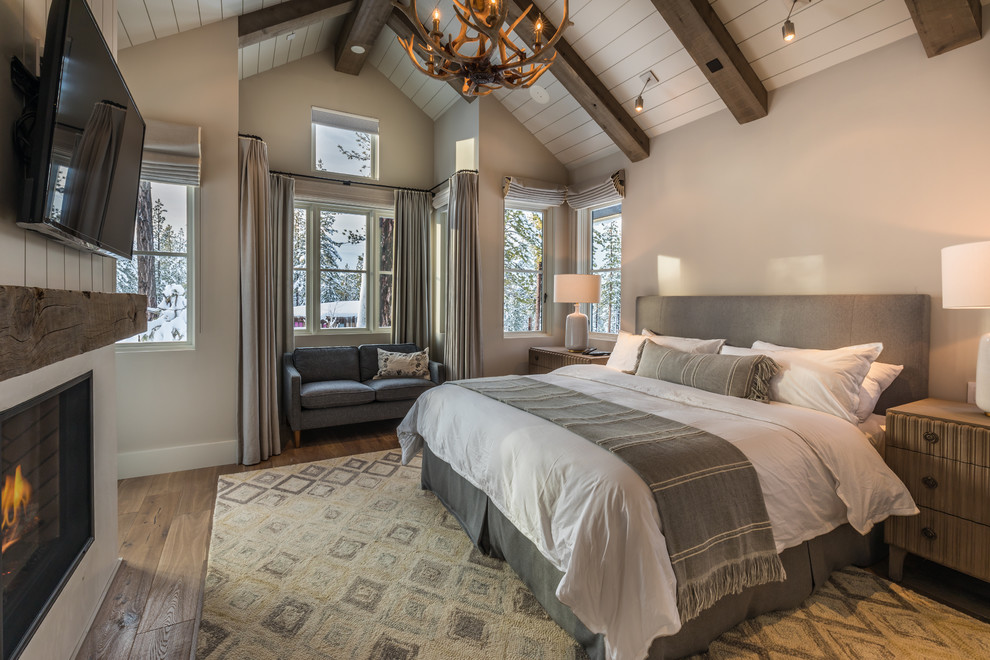 Bed
Most bedframes are basic and made of common materials like wood, metal, or plastic. Renovating your bed mainly depends on the type of mattress you choose. Spring mattresses are no longer the only option due to advancements in sleep technology.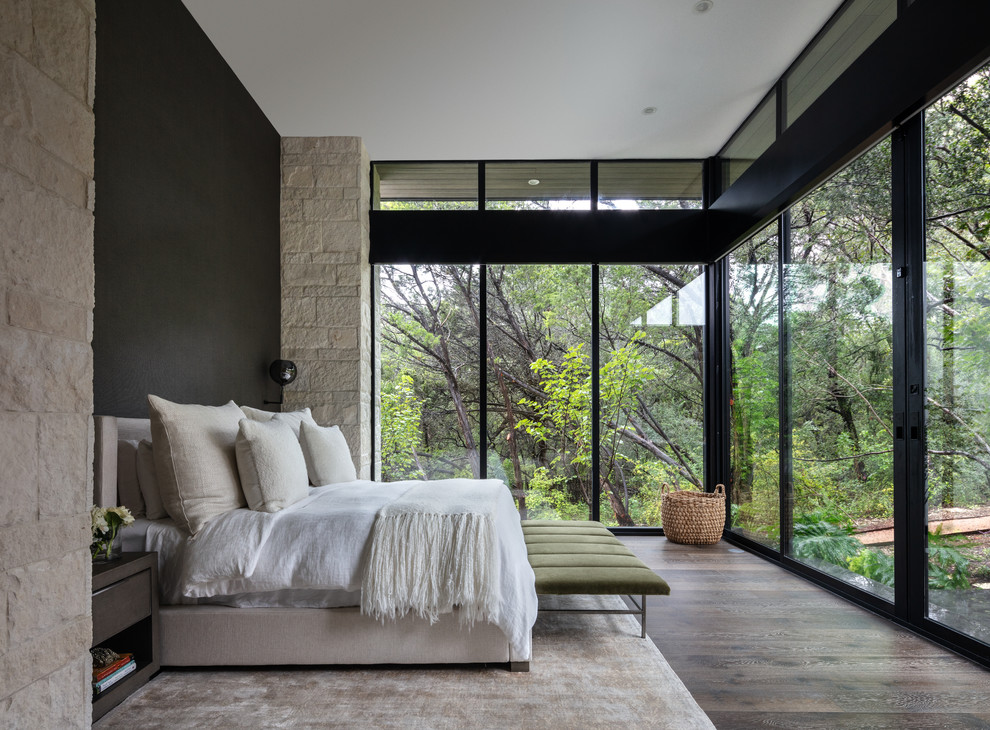 Photo by Bernardo Pozas Residential Design
Companies like Beautyrest Mattresses have different comfort levels that you choose based on your sleep habits. Older mattresses are manufactured to be flat and rigid, but newer mattresses are made with softer materials like memory foam.
Furniture
A comfortable bedroom contains a minimal amount of furniture. Some people combine their offices with their bedrooms to include desks, tables, and computer chairs. Others have bookshelves, vanity tables, or foot lockers at the end of the bed. The range of bedroom furniture used depends mainly on the room's size and space.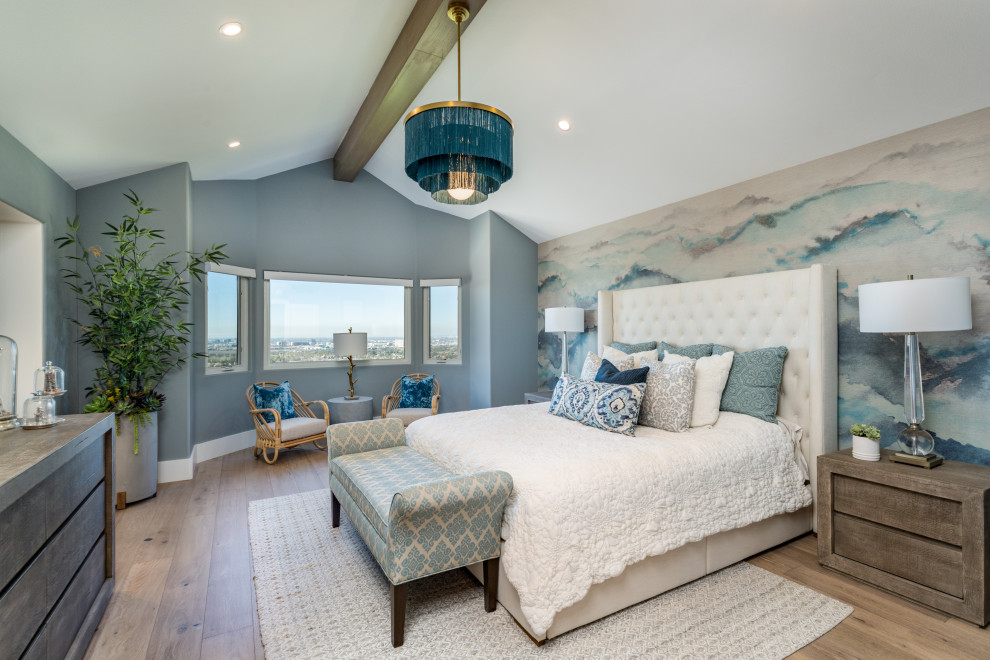 Wall Hangings
Wall hangings include paintings, lights, mirrors, and framed photos. The most popular lighting trends for the bedroom vary from ambient lighting to accent lighting. Some designers like to hang wall lanterns while others prefer lighted mirrors. Due to advanced technology, lighting fixtures have evolved to vary by color, softness, and intensity of the light.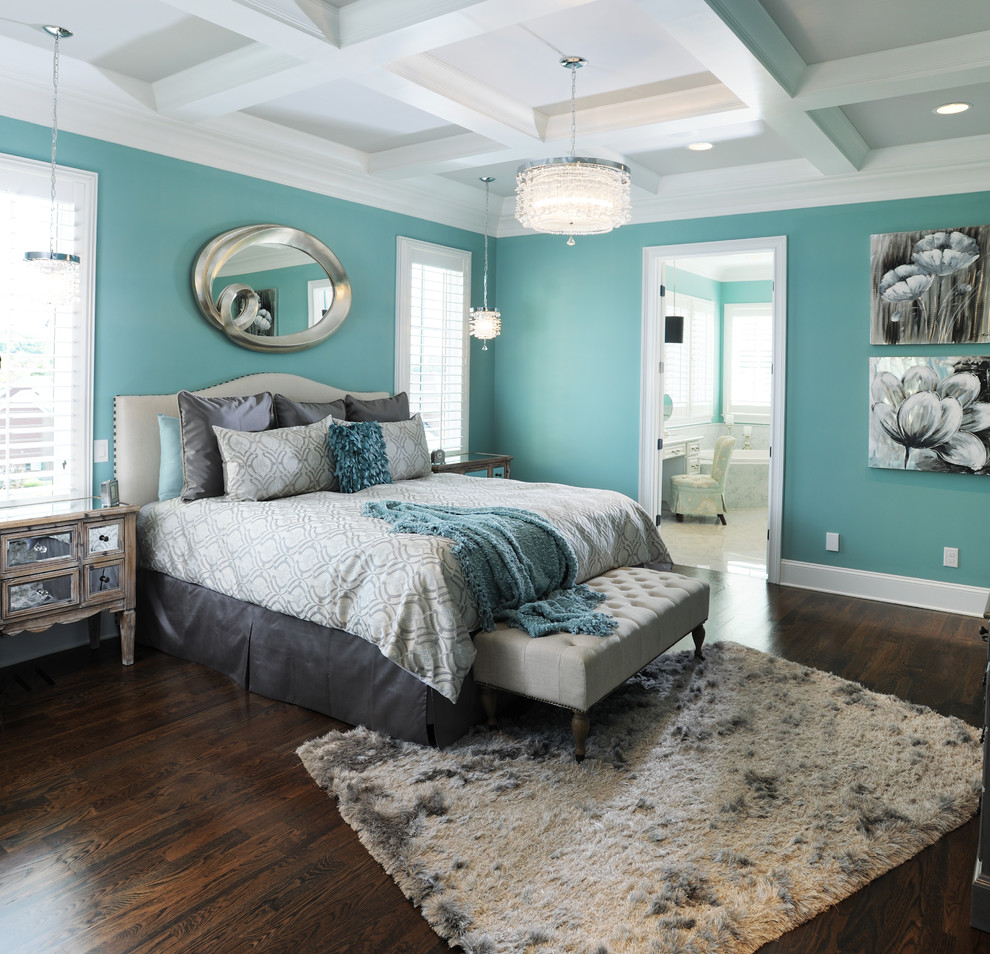 Paints
A boldly painted wall or ceiling illuminates a room when the right colors are selected. Choose from a variety of painting techniques that are often seen in museums or mansions. You can apply elaborate techniques, while using fine-quality paints, to make a plain room more luxurious than it was.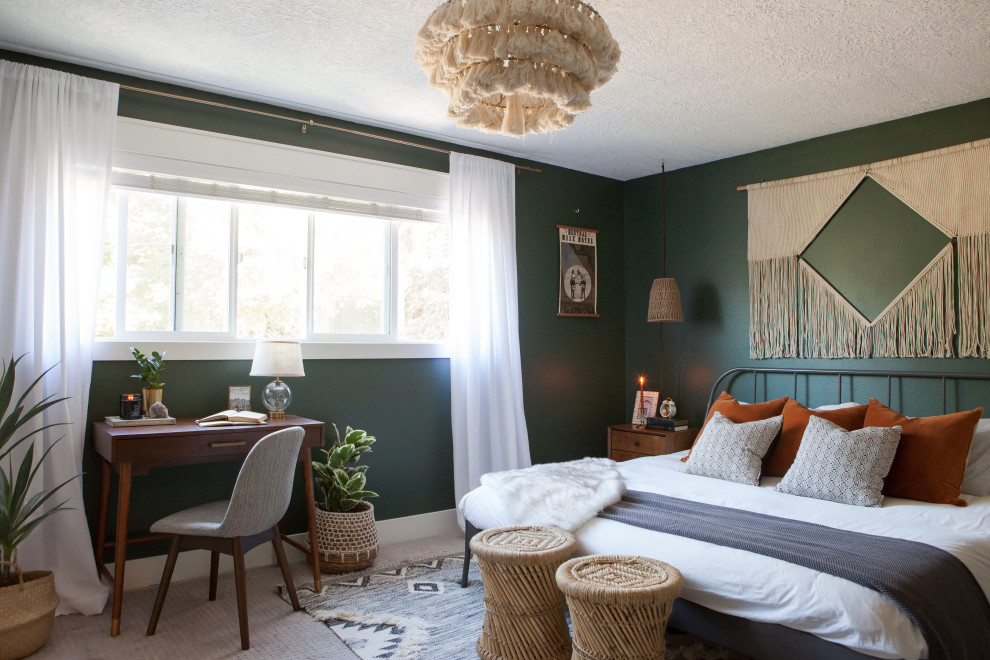 Upgrade your bedroom to remove the same, dull feeling that everyone feels when entering it. Increase the resale value of your home and encourage more buyers to show interest. You do not need to spend a fortune on making small upgrades. Renovating your bedroom can be as simple as investing a few hundred dollars or less in a short-term project that anyone can do.