Want to Add Onto Your Home? 4 Ways to Make the Addition Perfect
There are many reasons why a homeowner might need to add a home extension, including a growing family, a home office, or additional room for hobbies. A home extension is among the most costly renovations, and thus, should be carefully considered.
There are several ways to go, ranging from simply renovating a garage, to a full second-story extension. How far you want to take expanding your home depends on your budget, your space requirements, and local zoning or HOA regulations.
Before You Start, Research Zoning and HOA Rules
Unfortunately, your vision may not align with what's allowed in your neighborhood. Your home improvement contractor may be able to help you research any zoning restrictions. You may also need to run your plans by your local homeowners association. Hopefully, you'll be able to proceed as planned.
Renovating a Garage
Converting your enclosed garage is the simplest and cheapest way to add additional work or living space to your home. In fact, most homeowners can do most of the work themselves. However, you will still need a building permit, and may also face restrictions. The biggest expense with a simple garage conversion is replacing the garage door with a wall. Garage doors not only look ugly from the inside, but they're also not insulated.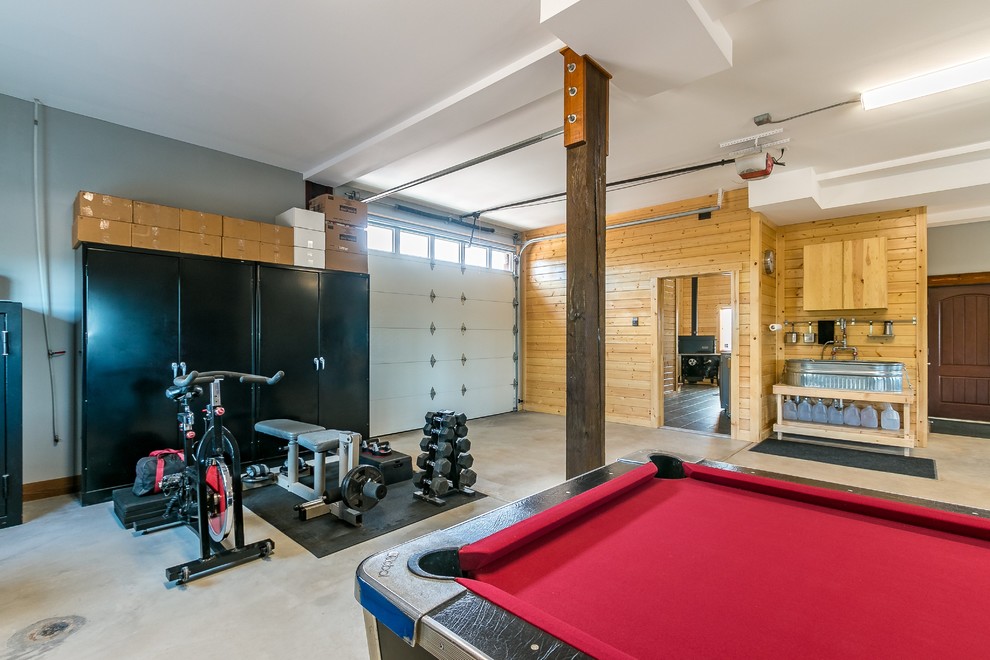 Finally, you'll need to find somewhere else to store all of the stuff you've been keeping in the garage. You might need to add a shed in your backyard.
Converting a Patio
Your patio already has a slab of concrete to provide a foundation, as well as a door to the main part of the house. However, in addition to walls, you'll also need to add electrical, and possibly plumbing, depending on your needs. Next to renovating a garage, converting a patio is the easiest and most affordable way to add to your house.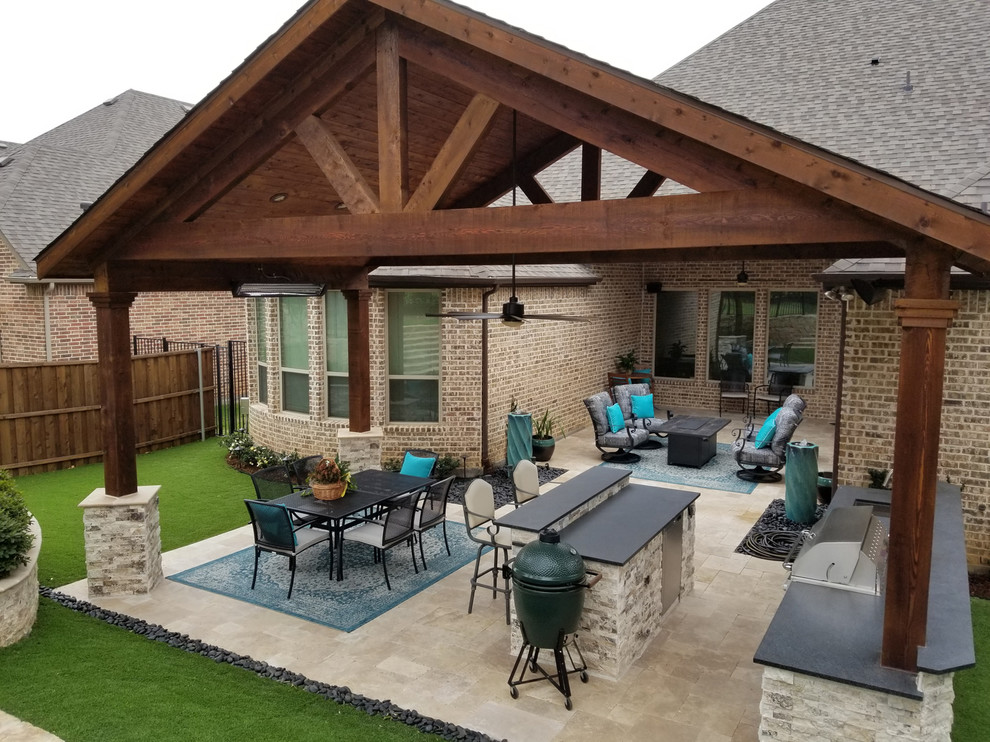 Full Home Extensions
Often, the best option is a professional home extension. Unlike converting a garage or a patio, a professional home extension will add value and curb appeal to your home.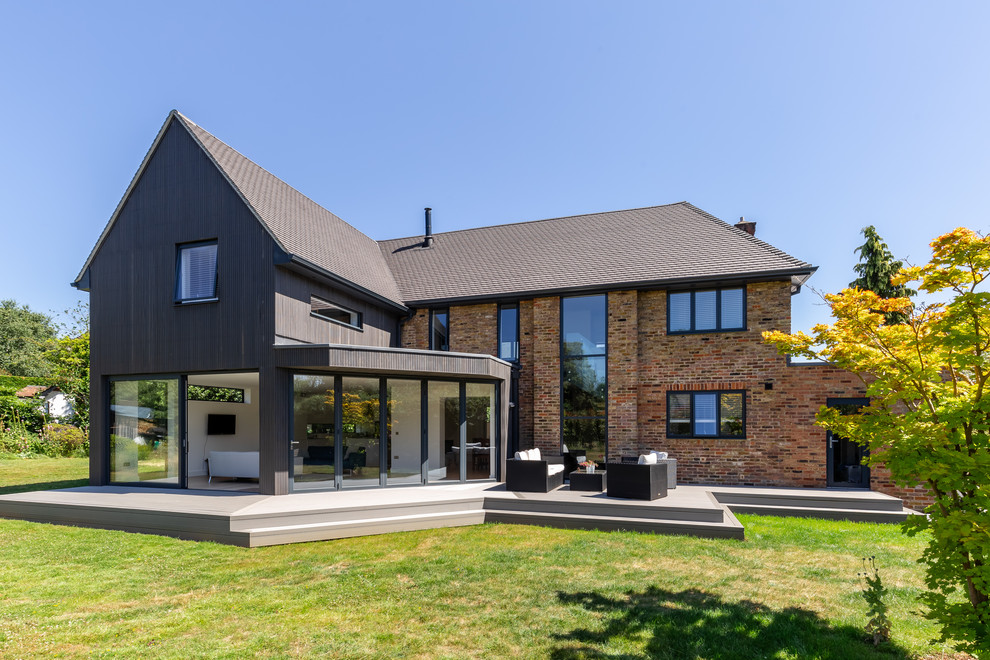 Photo by LIFE SIZE Architecture
Home extensions can range from simply adding a sunroom or an extra bathroom, to building a full second floor. Once again, your plans will need to meet zoning and homeowner association regulations. Also, unless you have cash on hand, you'll need to secure financing.
A professional home improvement contractor can help you to decide what is the best option for you. Increasing the space inside your home makes room for an easier and more productive life.
Author Bio
Anita Ginsburg is a freelance writer from Denver, CO. She studied at Colorado State University, and now writes articles about health, business, family and finance. A mother of two, she enjoys traveling with her family whenever she isn't writing. You can follow her on Twitter @anitaginsburg.
2013 © YourAmazingPlaces.com
All materials, unless otherwise noted, were taken from the Internet and are assumed to be in the public domain. In the event that there is still a problem or error with copyrighted material, the break of the copyright is unintentional and noncommercial and the material will be removed immediately upon presented proof.
Back to Top ↑