Ways to Make Your Walls Interesting With Stucco, Paint, and More
Since you spend plenty of time staring at your home's walls, the last thing you want is to have them looking extremely boring and bland. Fortunately, your walls can go from boring and bland to bright and beautiful, thanks to the magic of paint and stucco. If you're eager to turn your home's walls into something that will have you and everyone else who looks at them standing in awe, here are some design ideas you may want to keep in mind.
Create a Mural
If you have stucco walls, consider creating a mural in a room where it will garner plenty of attention. Since stucco walls already have plenty of texture, they make excellent surfaces for painting almost any kind of mural. Whether you want to create something completely unique or perhaps try your hand at recreating a well-known masterpiece, a mural will make any stucco wall come to life.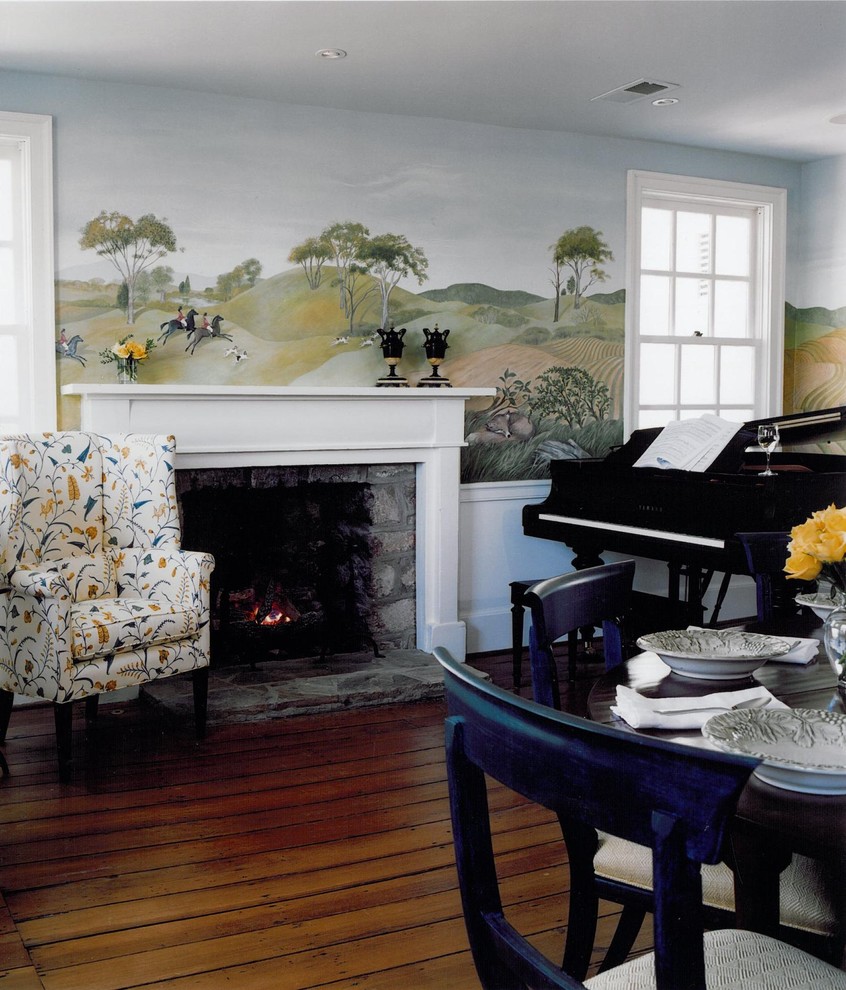 Use Unusual Color Combinations
Rather than have your home's walls look like those you'd find in almost any home today, be bold and brave and opt for unusual color combinations on one or more of your walls. As an example, one of the hottest design trends today is to pair dark blue with lime green. The dark blue color paint will bring depth and texture to the walls, while the lime green will allow you to draw attention to artwork or other things you might be displaying on the wall or nearby.
Photo by Lace and Grace Interiors
Stucco is Warm and Cozy
One of the great things about stucco walls that are done by professionals like Stucco Done Right LLC is that they instantly give off a look and feel of warmth and coziness. If you have an area in your home that has hardwood flooring, you can use stucco to give your home the look and feel of an intimate Italian villa. Should your home be older, using stucco is also a great way to plaster walls that are damaged or contain imperfections.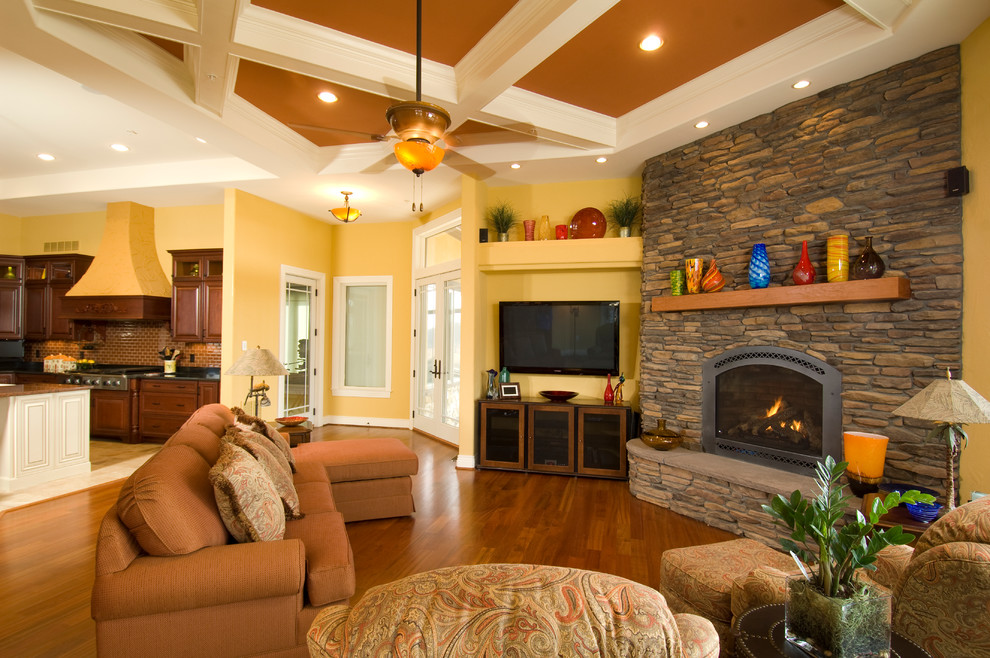 Photo by Lancaster Craftsmen Builders Inc.
Sharp Contrast
Last but not least, stucco walls give any room very sharp contrasts between modern furnishings and a timeless and classic look. This is especially true in many of today's modern bathrooms, where more homeowners are choosing to leave their white stucco as is, rather than paint over it. By doing so, the look gives the bathroom a style that resembles a chic spa.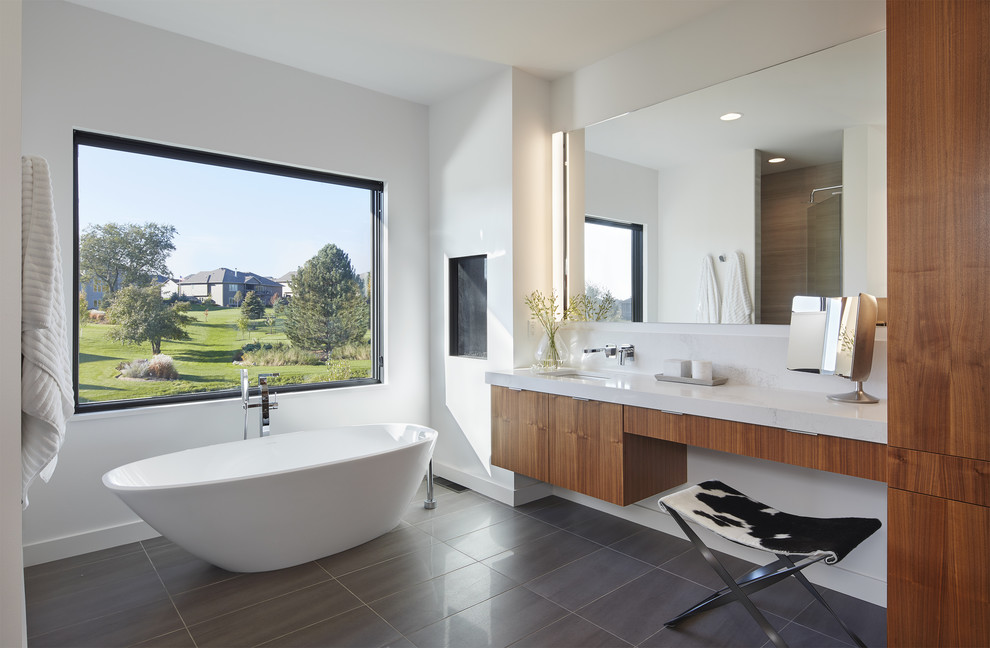 Photo by Charlie & Co. Design, Ltd
No matter which of these ideas you choose to incorporate into your home's interior, you'll soon have walls that draw immediate attention and have others wondering how you came up with such trendy design ideas.
2013 © YourAmazingPlaces.com
All materials, unless otherwise noted, were taken from the Internet and are assumed to be in the public domain. In the event that there is still a problem or error with copyrighted material, the break of the copyright is unintentional and noncommercial and the material will be removed immediately upon presented proof.
Back to Top ↑