What to Look for to Find the Best Homes in Florida
Before buying a home, it's always a good idea to have a solid game plan. Some strategies are universal, while others depend on location. In the state of Florida, certain conditions demand a unique approach from buyers. Here's what you need to keep in mind as you go house hunting in the Sunshine State.
Review Your Budget
Before purchasing a home in Florida, you need to have a thorough understanding of your own finances. Most Florida communities have a wide variety of housing options available, so you'll be able to find something that fits your budget. If it's a modest trailer you're after, then you'll have plenty of options. If you've got a larger budget, you'll find a variety of waterfront homes for sale. Just make sure you can really afford whatever home you ultimately settle on.
Research Different Communities
Florida is a wonderfully diverse state, with massive cities, rural communities, gated developments and blue collar neighborhoods. Think about what sort of area fits your needs, and then do proper research so you know what you're getting yourself into. If you're intent on peace and quiet, a gated community might be perfect for you. If you hate rules but love the city life, then a normal urban neighborhood is a better option.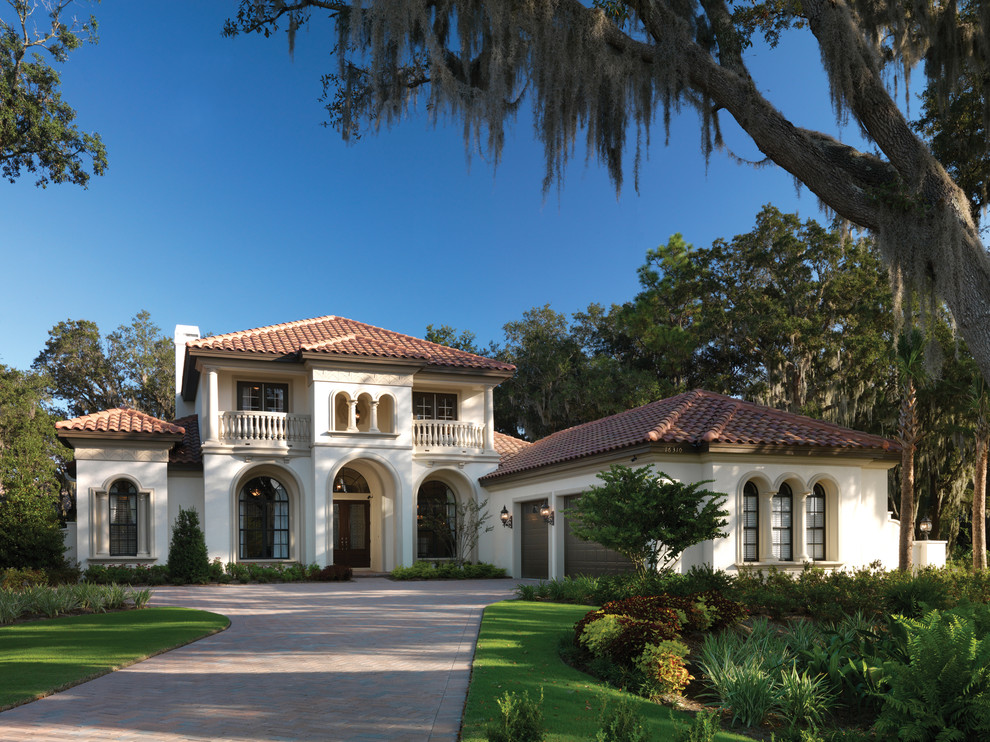 Photo by Arthur Rutenberg Homes
Research the Market in Each Community
The Florida real estate market is not the same everywhere. Unsurprisingly in such a diverse and varied state, trends differ from one community to the next. Don't assume that the market conditions in a small central town match those of downtown Miami. Each place has its own unique dynamics.
Familiarize Yourself With Property Tax Laws
Florida has generous property tax laws, but some exemptions apply only to primary residents. Don't skip the small print when doing research. You need to fully understand the ins and outs of the law if you want to know how much you'll ultimately be required to pay.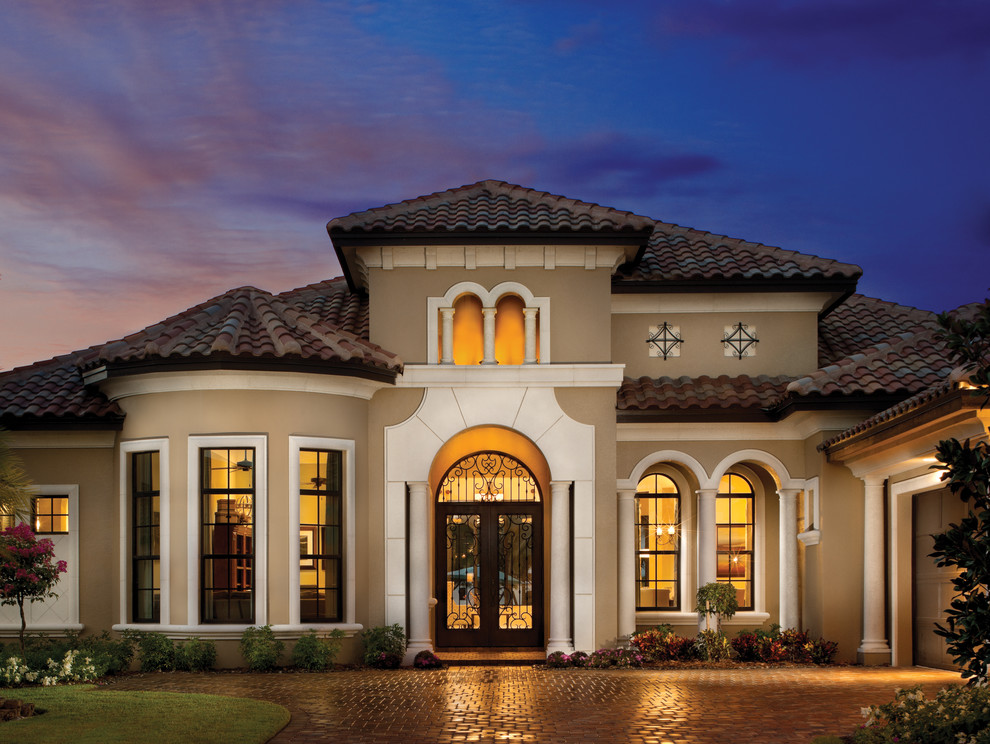 Photo by Arthur Rutenberg Homes
Don't Overlook the Inspection
Don't let the fact that many Florida homes are new constructions trick you into thinking an inspection is unnecessary. Even seemingly perfect structures often have hidden blemishes. No matter where you are in the state, don't skip the inspection under any circumstances.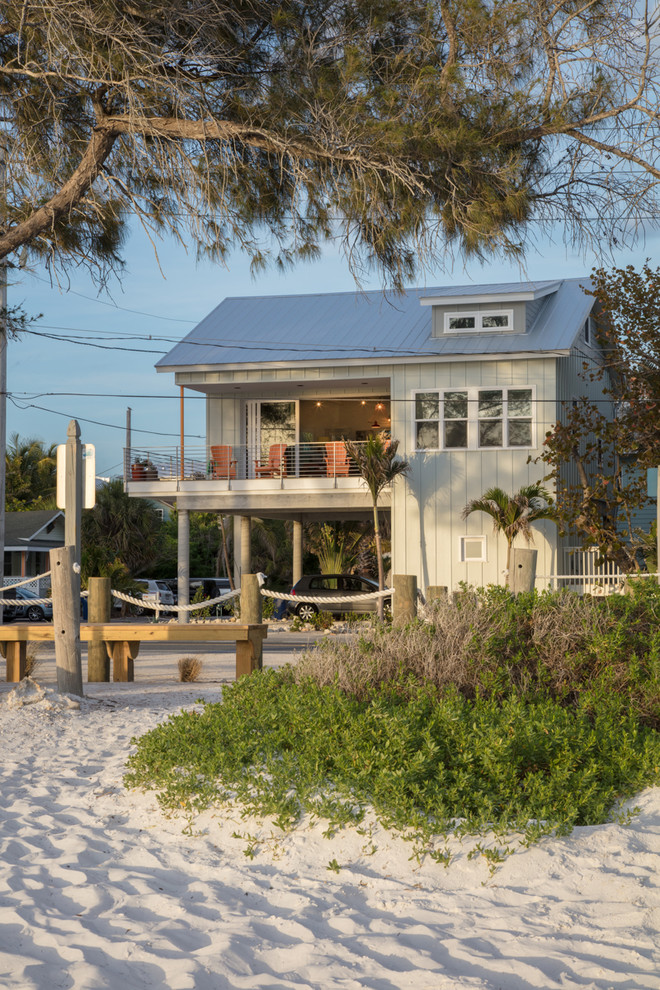 Florida is a beautiful state with a lot to offer homeowners. Keep these tips in mind, and you'll soon be a proud member of the Sunshine State community.
2013 © YourAmazingPlaces.com
All materials, unless otherwise noted, were taken from the Internet and are assumed to be in the public domain. In the event that there is still a problem or error with copyrighted material, the break of the copyright is unintentional and noncommercial and the material will be removed immediately upon presented proof.
Back to Top ↑