4 Things You Can Do for Your Home This Spring to Make the Summer Better
Successful home improvement is all about investing in your home today so that you can enjoy it more in the future. If you want to have the best possible summer, there are a few things you should consider doing for your home as winter winds down and spring sets in. Here are four great spring projects that will make the next summer in your home better.
Add a Deck to Your House
If you don't already have one, putting a deck on your house is a perfect way to get it ready for summer. Having a place to relax outdoors on summer evenings is great for the whole family, and your new deck will also be a perfect place to entertain. Adding a deck onto your house will even increase the property value, making it a good long-term investment.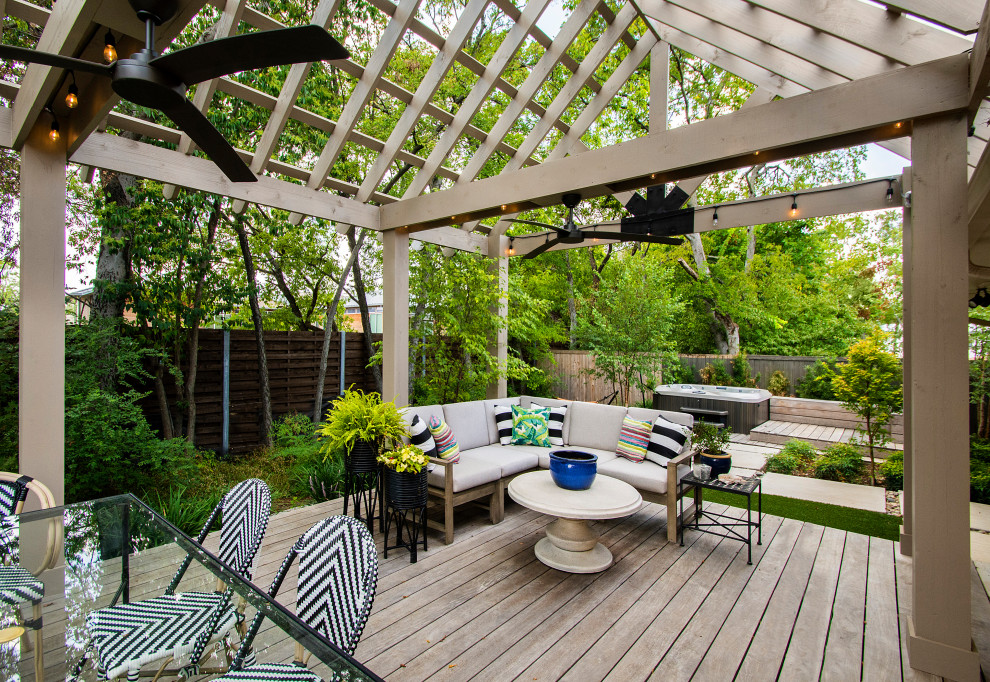 Get Your Roof Fixed
If your roof is overdue to be replaced, early spring is the perfect time to get it taken care of. Damaged roofing can allow leaks when the spring and summer rains come, creating the potential for significant water damage. A roof that has holes or gaps in it will also reduce the effectiveness of your insulation and make it harder to keep your home cool on hot summer days. Consider having a residential roofing service replace your roof in the spring to avoid these problems when summer rolls around.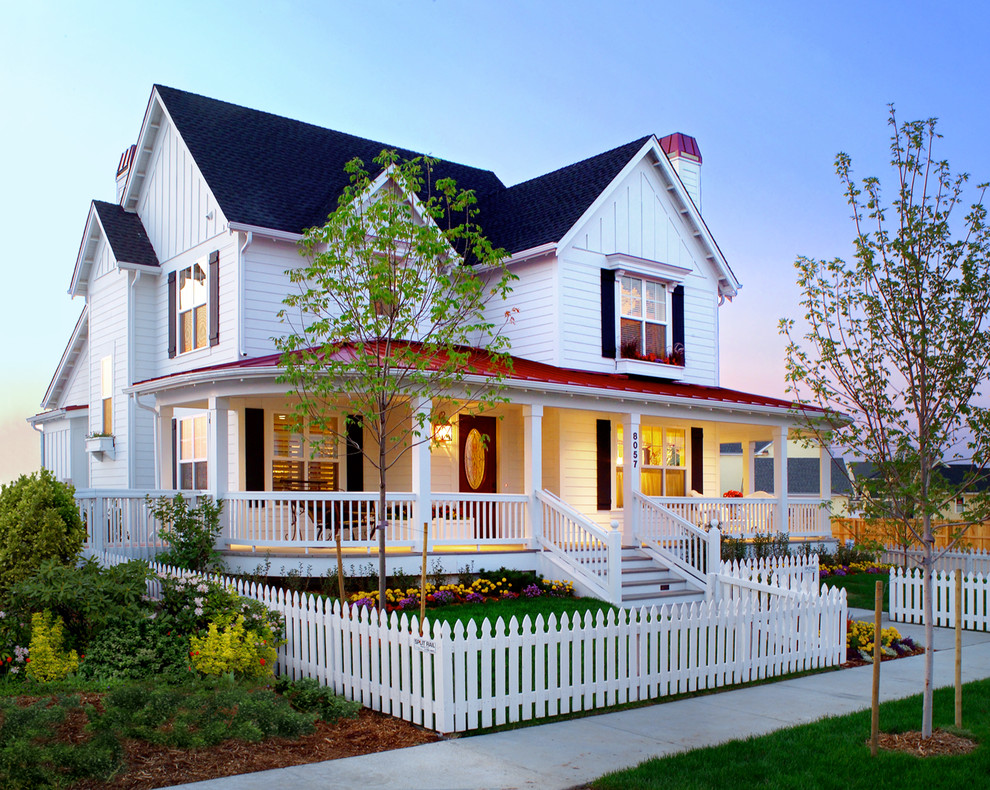 Photo by KGA Studio Architects, PC
Have Your Air Conditioner Checked Out
Speaking of cooling your house, it's also important to have your air conditioner inspected before the summer heat sets in. Having an inspection performed will ensure that your air conditioner is in good working order and save you from unpleasant surprises when you really need it to function properly.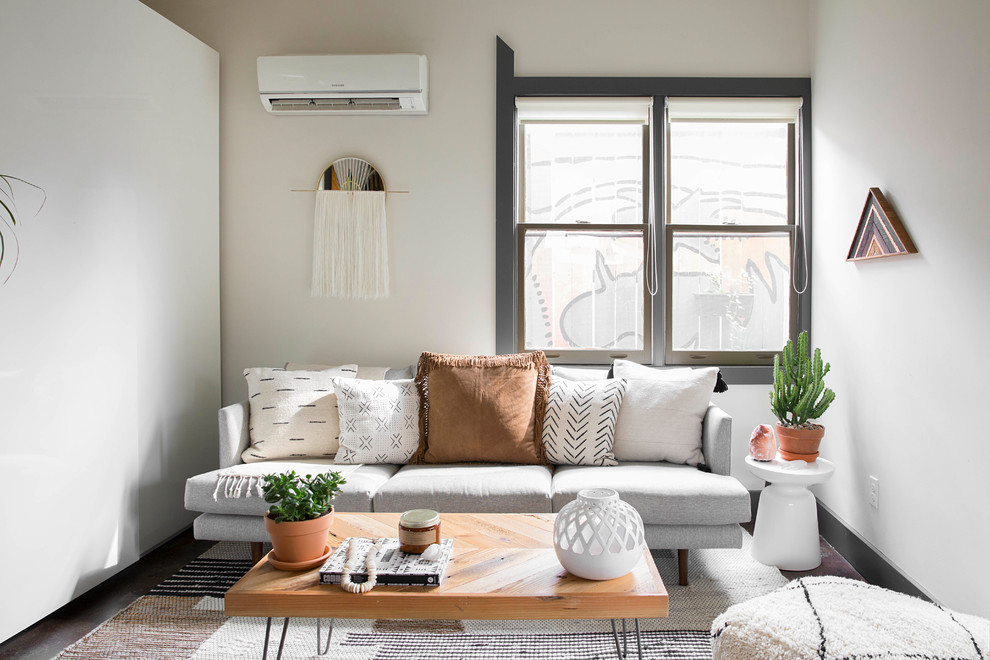 Do Some New Landscaping Work
If your family spends time in the yard during the summertime, you should think about updating your landscaping during the spring. Whether you just need to put in some new flower beds or install a walking path in the yard, a bit of landscaping will go a long way toward improving your yard. Spring is the perfect time for landscaping projects, since the days won't get too hot and you'll be able to work comfortably.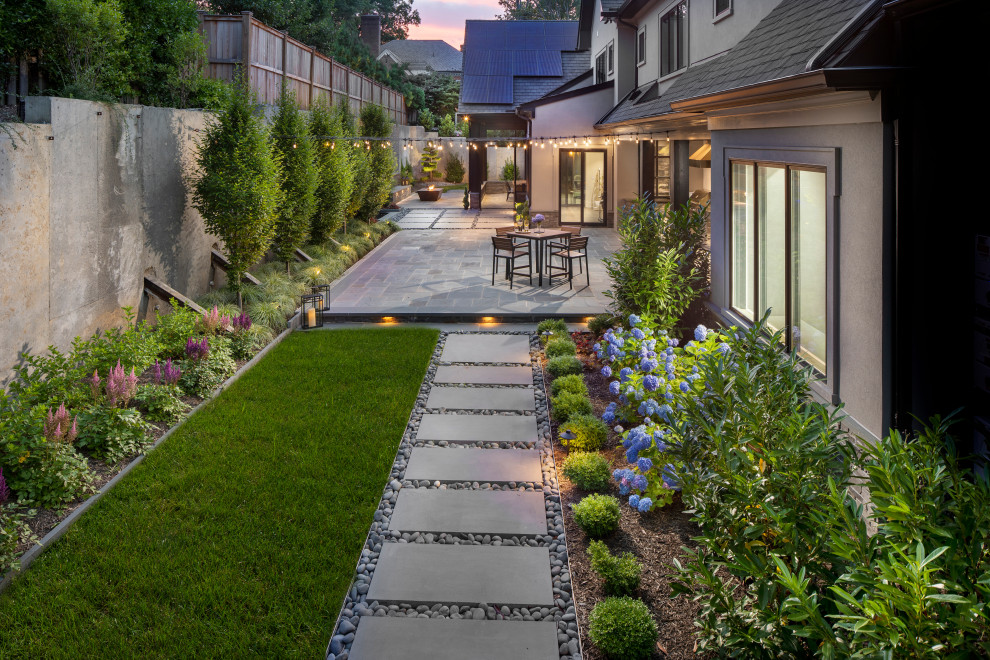 Photo by Morgan Howarth Photography
By tackling these four projects now, you'll have your home completely ready by the time summer arrives. If you wait, on the other hand, you'll be too busy with tasks around the house to fully enjoy the long summer days.
2013 © YourAmazingPlaces.com
All materials, unless otherwise noted, were taken from the Internet and are assumed to be in the public domain. In the event that there is still a problem or error with copyrighted material, the break of the copyright is unintentional and noncommercial and the material will be removed immediately upon presented proof.
Back to Top ↑