4 Ways to Bring Portugal Into Your Home Without Having to Travel
You do not have to travel to another country to experience Portuguese surroundings. One idea is to pay tribute to Portugal in your home through elements ranging from decor to apparel. This way, there is always a hint of beauty and culture in your home. The best part is you can find the items you need in stores or online. Here are four ways to bring Portugal into your home without having to travel.
Home Decor
You can start creating a Portuguese environment by looking into home decor that fits the style. There are many Portuguese homes that rely on bright, natural colors, such as white, blue, green, orange and yellow. You have your pick of the bunch when choosing a palette, which is great because some pieces are going to include multiple colors. The decorative pieces include handcrafted ceramic vases in patterns, mirrors with tiled frames and fabrics made of natural materials.
Tasty Cuisine
Another way to add a touch of Portugal to your home is to try a tasty cuisine, which is perfect if you enjoy trying new dishes. You can find a variety of recipes for authentic Portuguese dishes online, such as Piri Piri Chicken and Potatoes, Portuguese Steamed Clams and Lavadores Washboard Cookies. This is a great way to expand your horizons while bringing Portugal into your home.
Apparel and Shoes
If you are looking to support different Portugal businesses, consider looking into handcrafted Portuguese apparel. One example is getting a pair of handcrafted Portuguese footwear from a quality vendor. You can find a variety of brands that handcraft beautiful apparel, shoes and accessories in Portugal. The best part is you know these pieces are going to give you authentic Portuguese items.
Home Materials
Are you planning to remodel your home in the future? Why not look into materials that fit the Portuguese design? This way, you are upgrading your space while adding a touch of Portugal to your home. The various materials and elements include limestone countertops, wall tiles and wooden furniture. You should also consider traditional hydraulic tiles or terra-cotta tiles for your floor. If your home features exposed wooden beams, keep in mind that these elements are perfect for a Portugal-inspired home.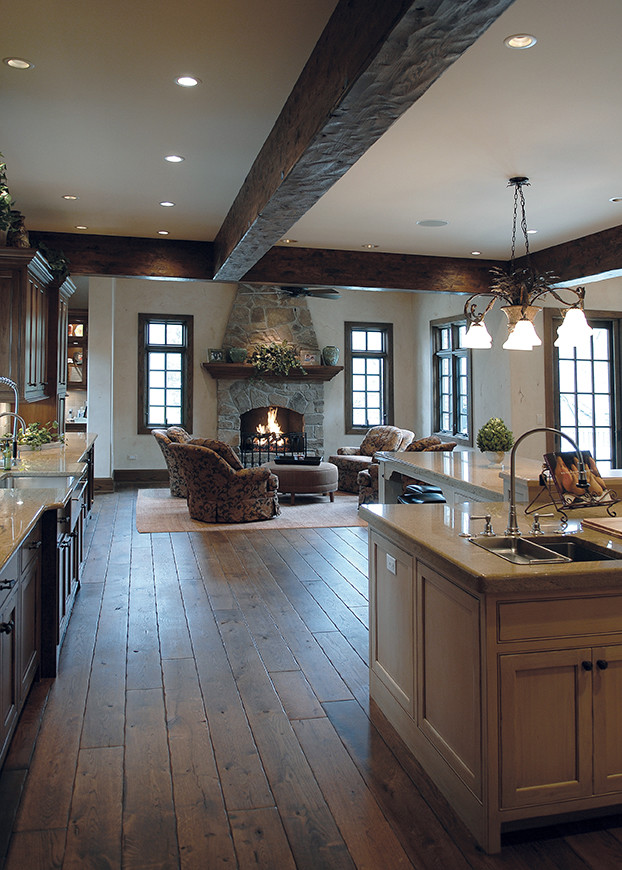 Photo by Signature Innovations LLC
You can find several ways to add Portugal to your home without traveling to another country. When you keep the above tips in mind, you are creating a Portugal environment that is full of beauty, art and culture.
Author Bio
Brooke Chaplan is a freelance writer and blogger. She lives and works out of her home in Los Lunas, New Mexico. She recommends looking into window installation near you. For more information, contact Brooke via Facebook at facebook.com/brooke.chaplan or Twitter @BrookeChaplan
2013 © YourAmazingPlaces.com
All materials, unless otherwise noted, were taken from the Internet and are assumed to be in the public domain. In the event that there is still a problem or error with copyrighted material, the break of the copyright is unintentional and noncommercial and the material will be removed immediately upon presented proof.
Back to Top ↑