5 Ways to Refurbish Your Deck or Patio
If your home has a deck or a patio, you'll want this outdoor relaxation and entertaining space to be in pristine condition as much as possible. There are certain improvements that you can possibly make to your deck or patio to update its look and functionality.
Add New Paint
New paint can hide some of the cracks and other minor damages your deck might have, and new paint can even be added to a patio to give it a fresh new look. Brown, gray, and red are some of the best paint color choices to consider. You may also choose to add a stain and sealant to give the surface better protection against moisture and other factors that could cause damage.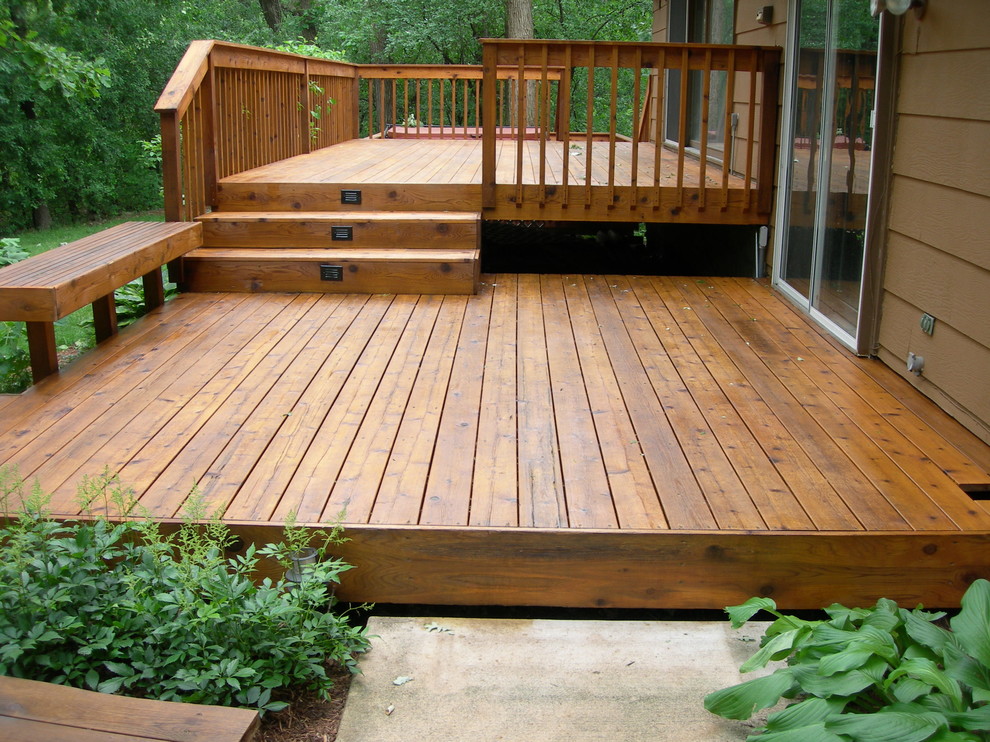 Photo by Bear Mountain Custom Painting
Improve the Lighting
If you go out on your deck or patio at night, you'll want to make sure that you have enough lighting to see clearly. You may need to add more lights or replace your old ones for optimal visibility. Overhead light fixtures and recessed lighting can make seeing on your deck or patio easier and give more warmth to this space. An outdoor floor lamp can also be used as a statement light.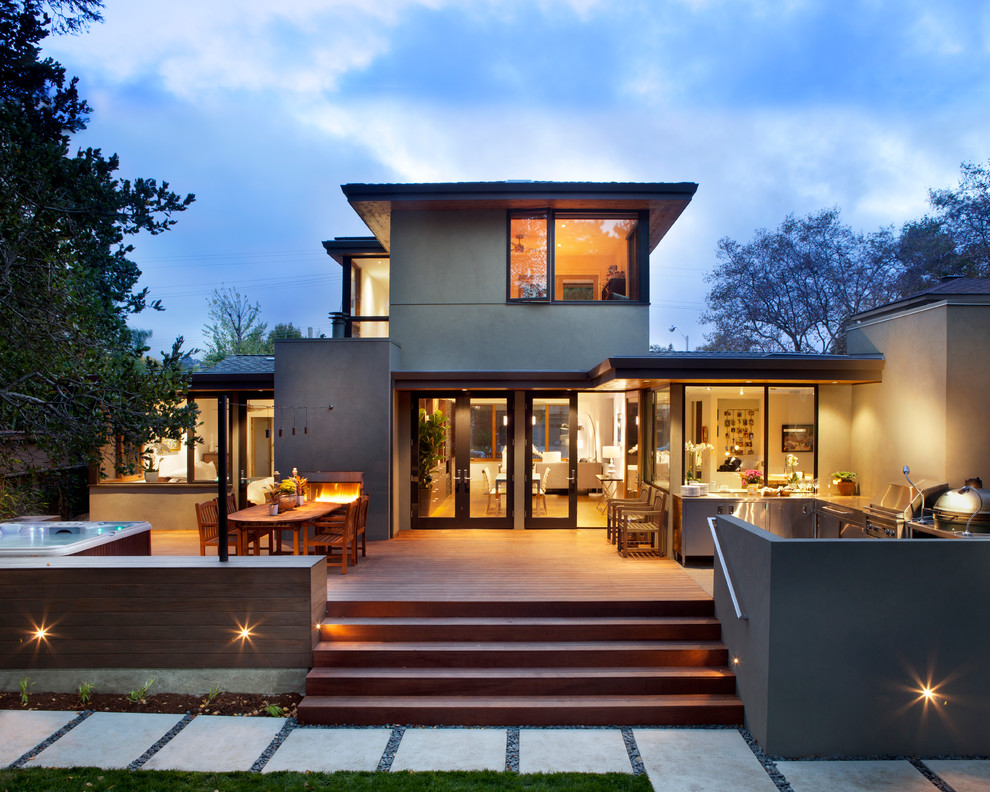 Install Rails
Rails can make your deck or patio safer if this space is elevated and you want to prevent people from falling over the edge accidentally. New railing can also give your space more visual appeal and help you create a design theme that suits your taste. You can choose from several railing material choices, but aluminum deck railing kits can be especially practical and provide an easier way to install rails.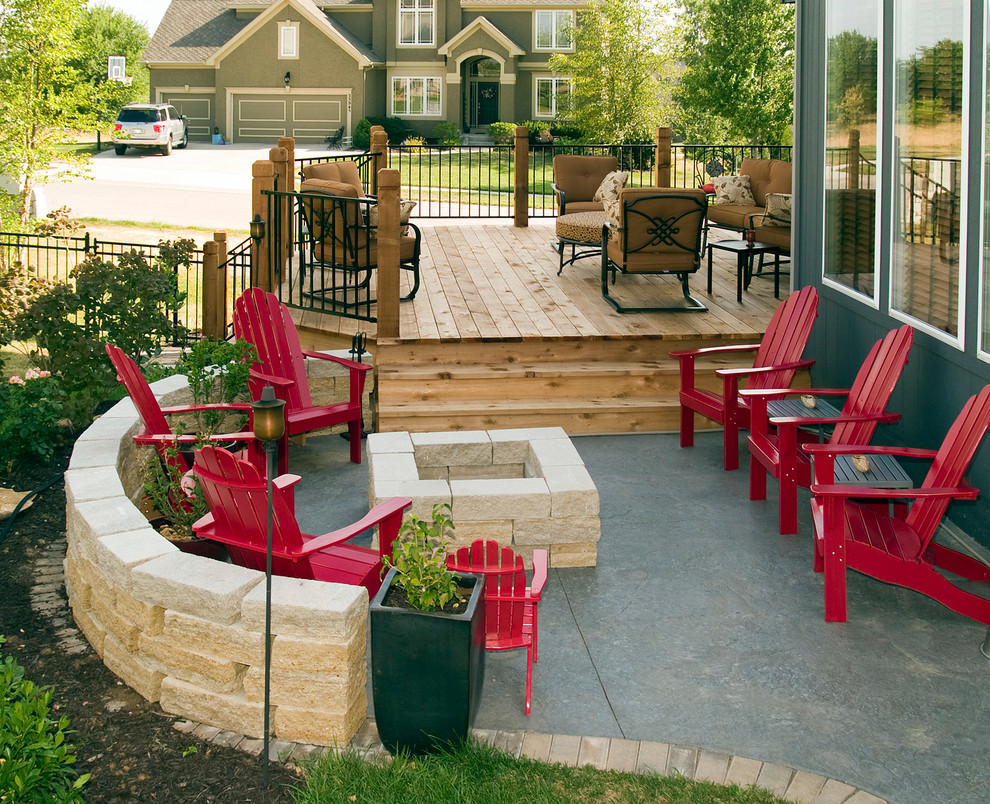 Add More Shading
Intense sunlight can have harsh effects on your deck or patio, and shading can help protect the surface from cracks, fading, and other damage that prolonged sunlight exposure can cause. More shading can also help you stay protected from the sun whenever you want to sit outdoors. Umbrellas, overhead covers, and privacy screens often do well at blocking out sunlight.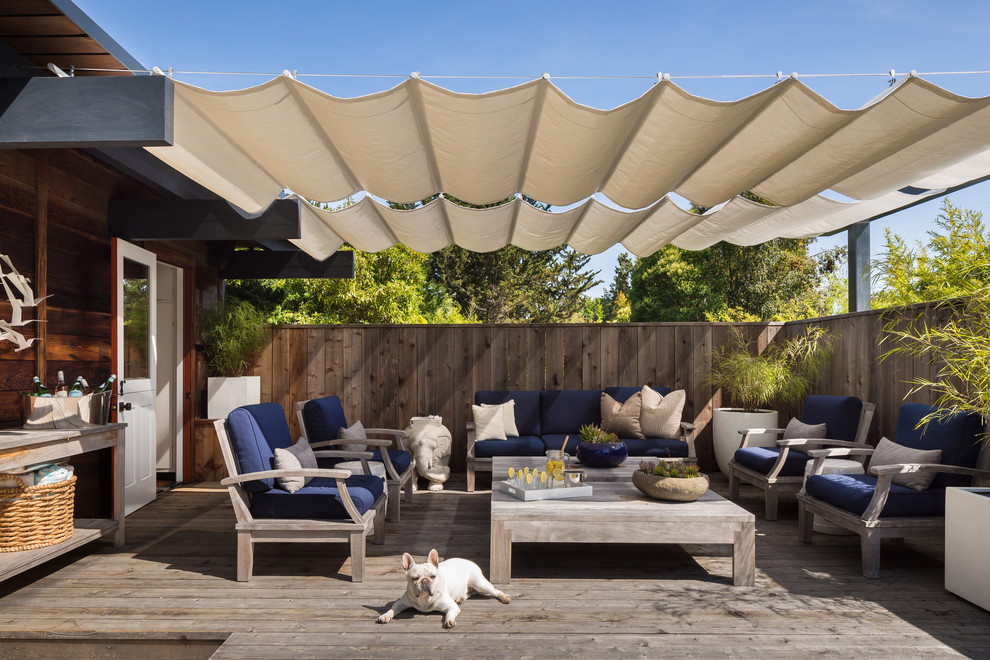 Do a Deep Cleaning
Deep cleaning can do wonders for your deck or patio and help restore its beauty. A pressure washer that's safe for your deck or patio can be used to remove the dirt, grime, and moss buildups that are making your outdoor space look less than its best. Brooms and scrub brushes can additionally be used to make your deck or patio as clean as possible.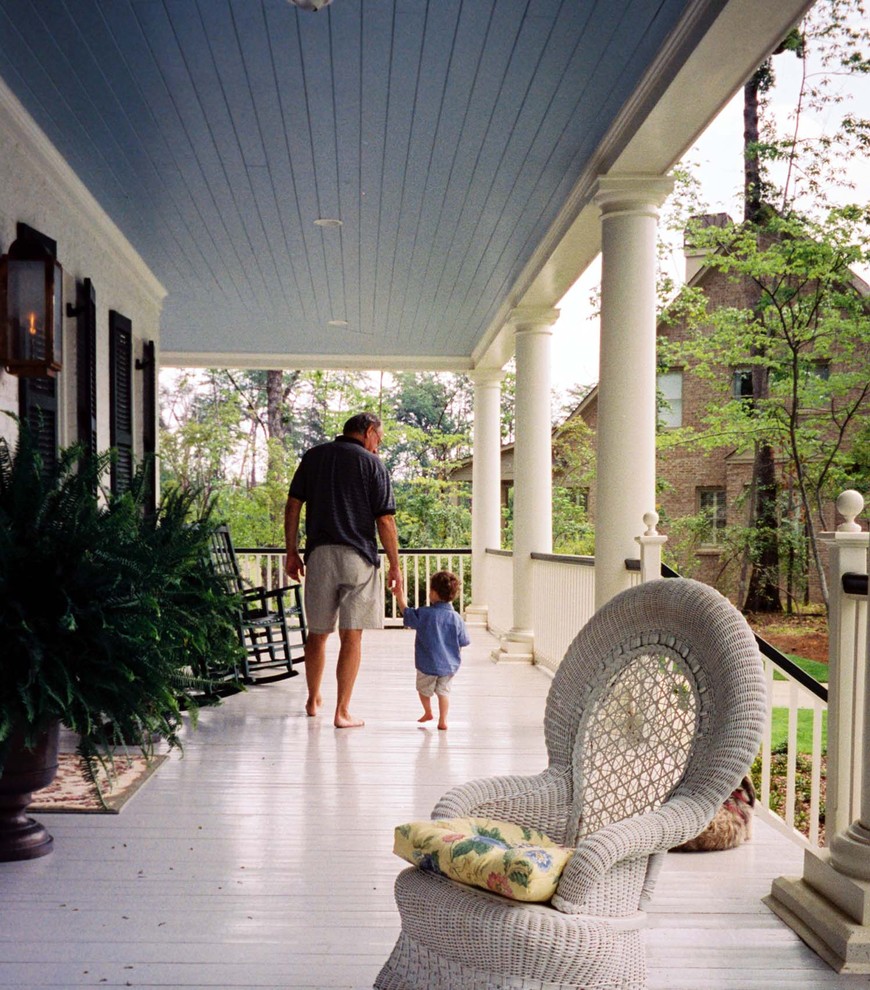 Photo by Soorikian Architecture
You deserve to have the best deck or patio imaginable, and the right improvements can make a big difference. By taking the time to refurbish your deck or patio the right way, you can greatly improve the quality of your outdoor space.
2013 © YourAmazingPlaces.com
All materials, unless otherwise noted, were taken from the Internet and are assumed to be in the public domain. In the event that there is still a problem or error with copyrighted material, the break of the copyright is unintentional and noncommercial and the material will be removed immediately upon presented proof.
Back to Top ↑