If you are about to make Mumbai your home for a short duration, owing to change in job – location, consider renting your furniture. The capital reason being that you do not have to deal with its disposal once the period of tenure is complete. Renting furniture is catching on. You can furnish your temporary, new home economically, comfortably, in Mumbai without the added responsibility of ownership.
Rentone to make you feel at home
The scenario is imaginable: the duration of your stay is short, furniture is a necessity, carting your heirlooms around is expensive. And it makes no sense in investing in expensive furniture for a transitional period in the new locality.
Photo by Mitch Wise Design,Inc. – Look for traditional living room design inspiration
In the new neighbourhood everything is in place – career, family, plans for the future except the choice of furniture that can transform the bare habitation into a home. It would still need consideration. Renting your furniture is an attractive alternative. Renting furniture in Mumbai is streamlined at rentone. It gives, among other advantages the thrill and joy of decorating your home without having to pay for it exorbitantly.
Rentone is an online rental store for those seeking to rent furniture in Mumbai, and Pune. Rentone does office, kitchen, bed, sofa, utility or combo – that are going to be personal and appreciated for the duration. You can window shop online at rentone.in and put together a custom solution. Delivery is guaranteed within 72 hours. The professional team from the online store assemble everything onsite and your home is ready for occupation.
Photo by Laura Hardin – Look for traditional bedroom pictures
You can add variety and in an affordable manner any time. The website is easy follow. The choices are contemporary. Rentone manages your decor efficiently in Mumbai Also next time you relocate you do not have to carry the burden of expensive acquisitions around. When the furniture rental period is over rentone takes them back.
Rentone is one site that brings to your abode the vital element of comfort and the furniture does not look conspicuous in your budget. Since it is not going to cost the real thing you might go ahead and choose the really luxurious and comfortable item.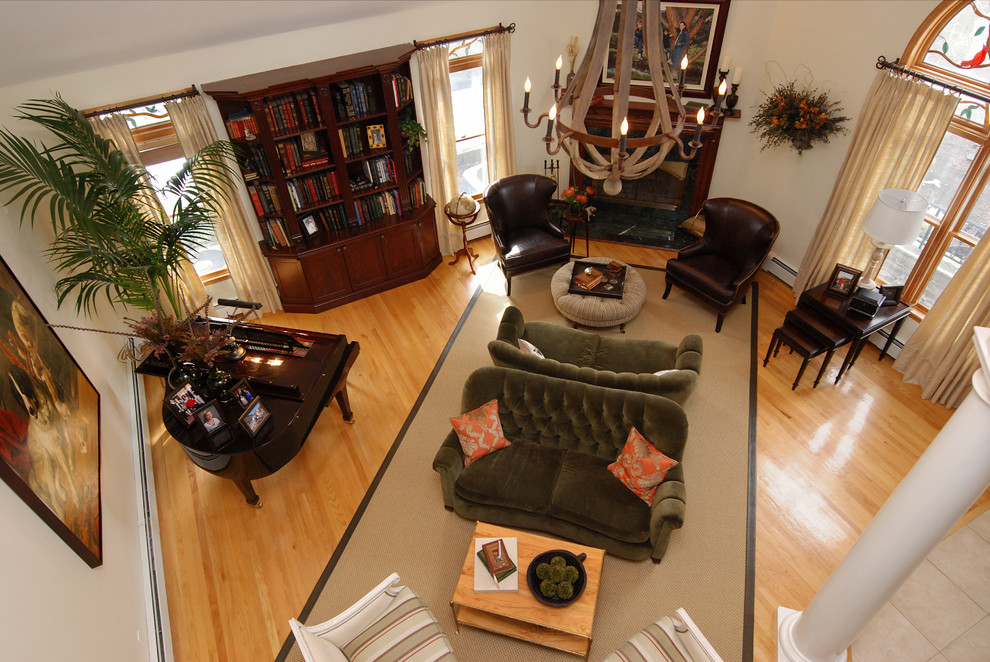 Photo by – Browse traditional family room photos
Refine your tastes with rentone.
Home is a place to socialize or just a place to retire to and relax. A corner of comfort to come home to. Home is where the furniture is.
Photo by Arnold Ziffel – Discover modern living room design inspiration
Rentone collaborates with you to create your own ambience on the move. It allows you to experiment and decorate without the full fledged occupation of keeping house.
The zen of rented furniture
A piece of furniture is also a work of art and is a symbol of civilization in society. For those who are immensely proud of their artistic taste and the fulfilment it brings it is an aesthetic statement. It is a statement to make without emptying your pockets if you rent your furniture at rentone in Mumbai.
Photo by Busby Cabinets – Look for Asian living room design inspiration
Indulge your aesthetic sense. Beauty is truth. It can be realized in the context of your living room or the kitchen.And of course you can change your theme with the advantage of not having to actually pay the full price for them. Exercise more options when you have to party. And stay relieved from the drudgery of disposing it when you relocate. It is economical and enjoyable. Rentone is your ladder into the City of Dreams.