How Much Does It Cost to Stage a House?
Staging a house is an essential step in having your property appeal to potential buyers, but the many steps involved in getting a home ready for listing can be daunting. Ultimately, the final cost you incur for staging a house will depend on how far you'd like to go.
Staged homes sell about 87% faster than non-staged homes, and they sell for more, too. It's no surprise that investing in a house and making it attractive for buyers will increase the likelihood of a completed sale. However, the catch here is that there really is no upper limit to how much staging a house can cost. Tiling, furniture, and general decor can either be small investments or massive expenditures that reduce your margins significantly.
What determines the cost?
Consultations
The first, and most important factor, is the initial price of the home you're trying to sell. Naturally, more expensive homes that have intricate interiors and larger square footage will cost a lot more to stage than smaller homes without all the bells and whistles.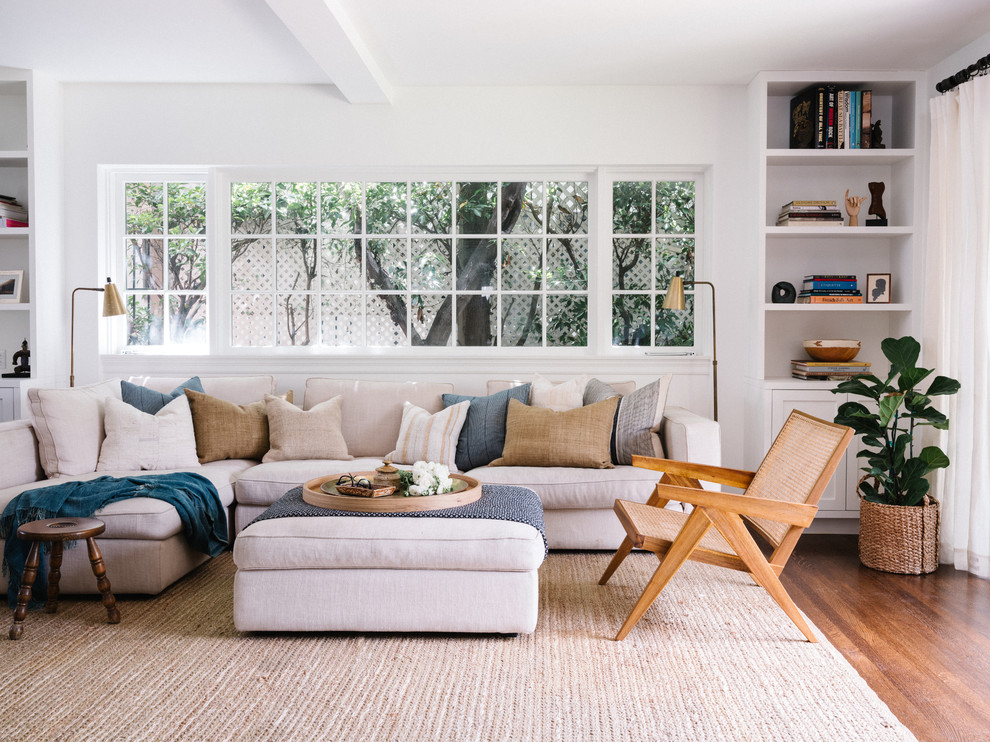 Photo by Sarah Solis Design Studio
Staging begins with consultations and staging contracts. Consultations are often charged by the room at rates that range from $400 to $600, so if you're selling a house that has many rooms, you're going to see high upfront costs. On top of the initial design consultation, many home staging contractors will insist on a staging contract that locks you in for a certain amount of time even if you sell the house immediately.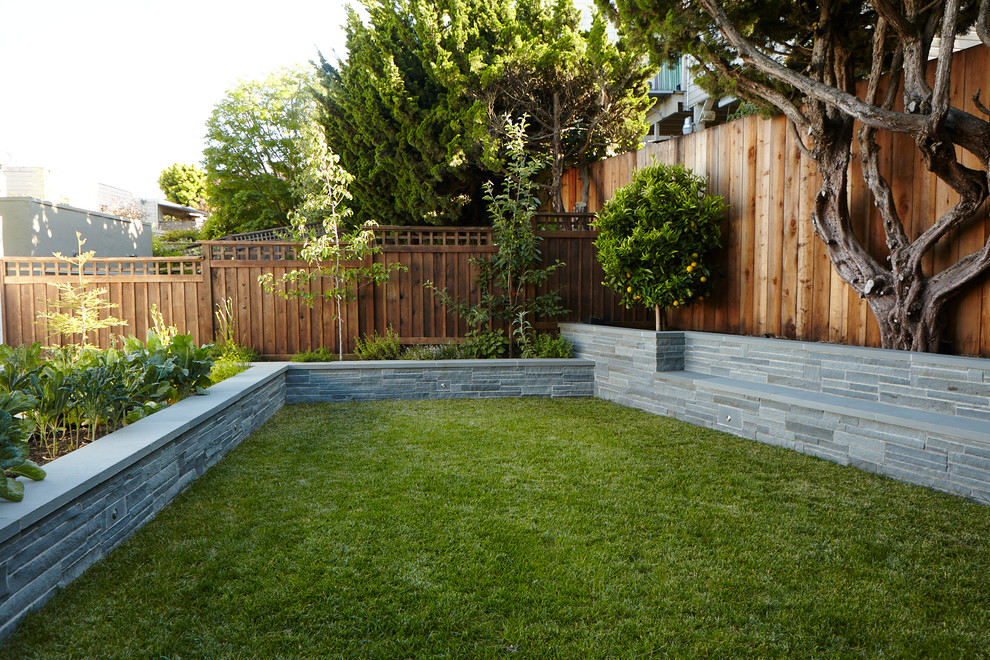 Photo by Terra Ferma Landscapes
While the initial upfront investment that comes with staging a house can seem overwhelming, homeowners will do well to remember that the fees that come with owning a vacant home can easily outpace the cost of staging and selling a home in the long run. Even minor maintenance tasks like fence repair and installations, gardening, and interior upkeep can cost a pretty penny if done well. Properly staging and selling a home is almost always worth it.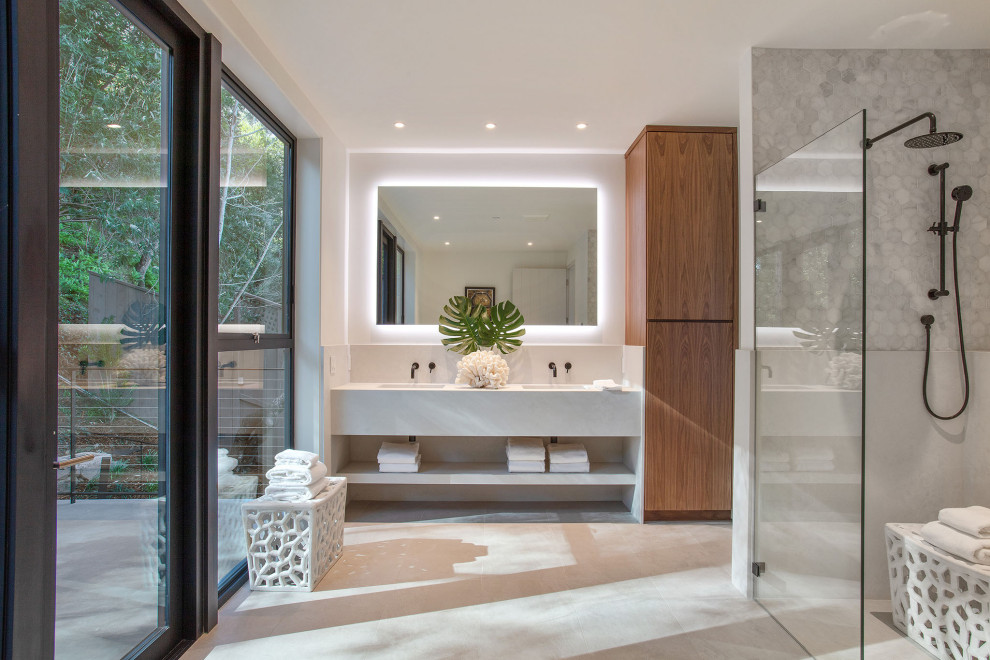 Photo by S&S Signature Millworks, Inc.
The final (and initial) consultation that smart homeowners have while staging a house is with an expert lawyer. A knowledgeable lawyer will help streamline the process of staging and selling a home by going over your initial contract with the home stagers and other third parties to make sure you're not getting the short end of the stick. With the amount of legalese that goes even into smaller contracts let alone real estate deals, keeping an expert by your side is essential.
Staging
The actual process of staging the house is where the real variability in costs comes into play. Home stagers will generally use furniture and home decor that are already available, in which case you won't have to pay a lot in furnishing costs. If the home has been lived in for a while, however, then it is only inevitable that the furniture will have minor cracks, scratches, and other deformities that come with age.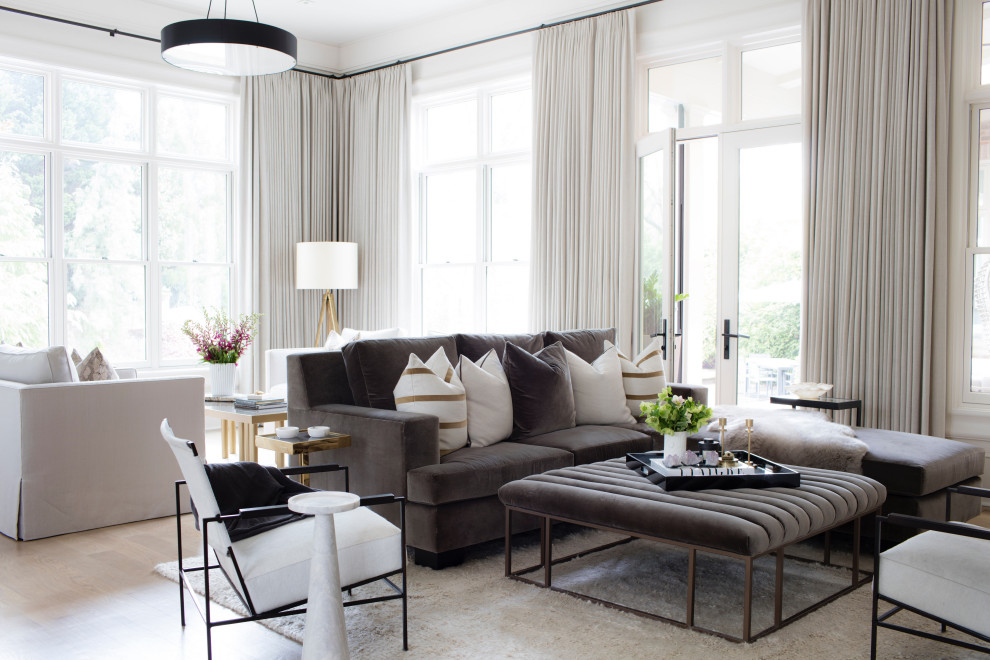 Photo by Window Expressions by Annette
In such a scenario, the stager will most likely bring in lightweight furniture in a bid to make the home look good at a relatively reasonable price. For homes in areas with low demand, the investment in home furnishing and renovation will have to be higher to attract attention. If heavier furniture, multiple stories, and backyard tree service are involved, you'll also have to pay for additional labor charges. On top of this, professional painting services charge by foot and can cost up to $600 per room if done professionally. For those looking to stage and sell a home, it would be a good idea to study the nearby market to obtain a fair estimate of the sort of margins homeowners can expect.
Photo by Stately Home Staging Las Vegas
An aspect of home staging that often goes under the radar is the question of what happens to precious items and antiques when lived-in homes are to be staged and sold. If you own a significant amount of antique items without an alternative place to move them, you'll most likely have to incur rental charges for storing them someplace safe.
The overall cost of staging a home is heavily dependent on contextual factors like location and history, but being aware of auxiliary costs like storage and maintenance can help you execute a home staging at a reasonable price.
2013 © YourAmazingPlaces.com
All materials, unless otherwise noted, were taken from the Internet and are assumed to be in the public domain. In the event that there is still a problem or error with copyrighted material, the break of the copyright is unintentional and noncommercial and the material will be removed immediately upon presented proof.
Back to Top ↑