Get the Right Fit: Tips for Selecting the Best HVAC System for Your Space
Heating, ventilation, and air conditioning (HVAC) systems are critical to any home. Not only do they keep your space comfortable, but they also play a role in your energy efficiency and monthly utility bills. When selecting a new HVAC system for your home, consider a few critical essentials to get the best fit for your space. Here are a few tips to help you select the best HVAC system for your home.
Define what you need
When mapping out your next big renovation project, ensure you have a good handle on the basics before taking the first step. Start by calculating the square footage of the space – this will give you a better idea of what kinds of materials, appliances, and other components you may need. Additionally, consider climate control – making sure your plans will keep your place warm in the winter and cool in the summer. Finally, set a budget and stick to it. Setting realistic expectations both for cost and outcome is critical to creating a successful renovating experience.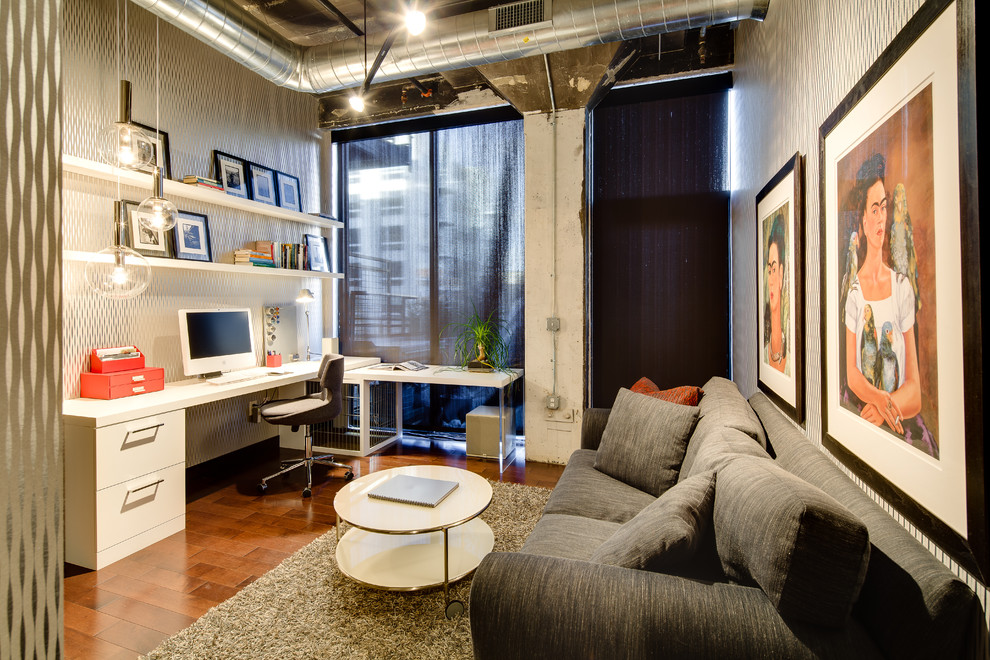 Photo by Mark Teskey Architectural Photography
Research different types of systems
Researching different types of systems can be daunting and confusing, but it is essential to find the one that best suits your needs. You should explore how each system works, what kind of support they offer, and whether or not they have a proven track record with their customers. Additionally, you should check how easy it is to use the system, so you don't become frustrated. With so many options on the market, try to find the one with positive reviews that suits your needs. Do not feel overwhelmed; by taking your time researching different options, you can make sure your decision is an informed one.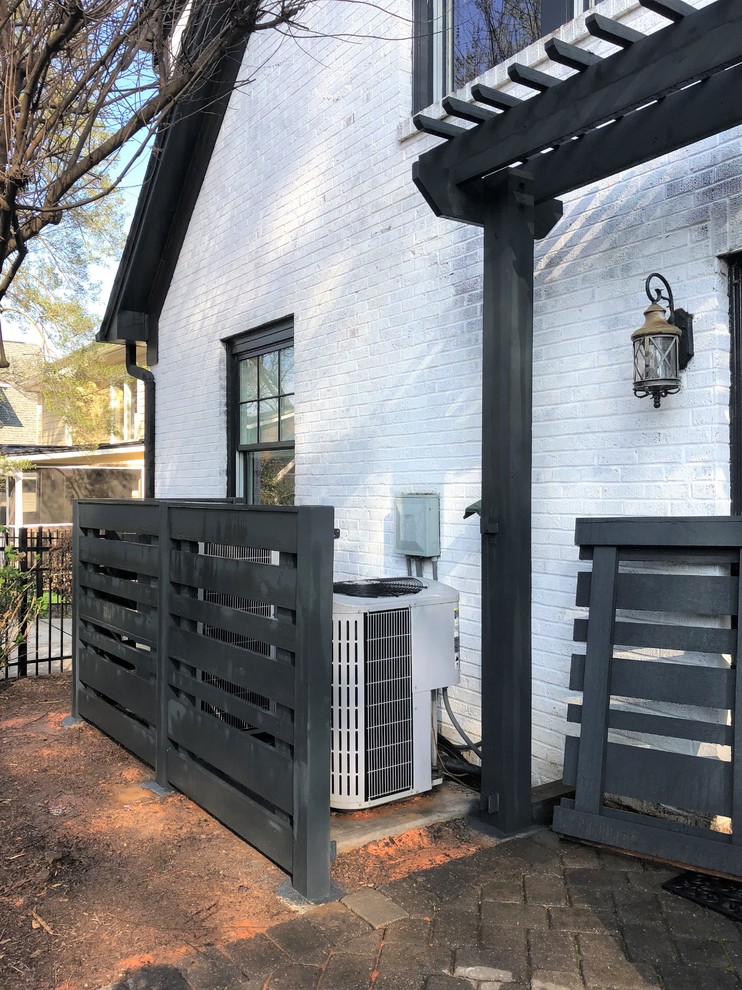 Photo by Charlotte DreamScapes
Get professional help
Installing a new HVAC system for your home can seem intimidating. From selecting the type and size of the unit to properly disposing of your old system – so much goes into the process! There are plenty of companies like Trane Supply that can help. That's why getting the guidance of a professional, qualified HVAC contractor can be such a valuable resource. With their help, you can select a system that fits your unique home and budget needs and benefit from proper installation and setup to ensure years of reliable energy efficiency. Let a qualified specialist take on the task of finding the perfect solution for your home – sit back and trust in their expertise!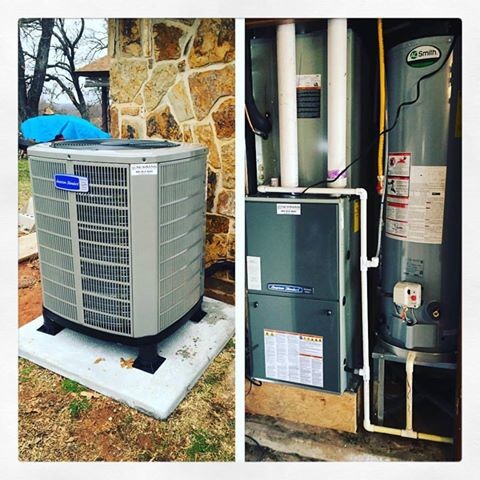 Photo by Norman Heating and Air Conditioning
Could you follow up with maintenance?
It is almost like taking your car to the mechanic for a regular check-up – after investing in a new system, be sure to follow up with a maintenance plan. Preventative maintenance should go a long way to protecting your investment! Regular tune-ups can help keep the system from crashing and prevent lag or other errors. Maintenance plans are often customized to fit your system's needs and may include software updates, security checks, database backups, and inspections. Remember that maintenance isn't just about computer systems but also applies to physical equipment; have your equipment inspected regularly too! Your system provider should be able to offer advice on how frequently they recommend scheduled maintenance visits. Ensure you are sticking to that schedule to keep your system running smoothly!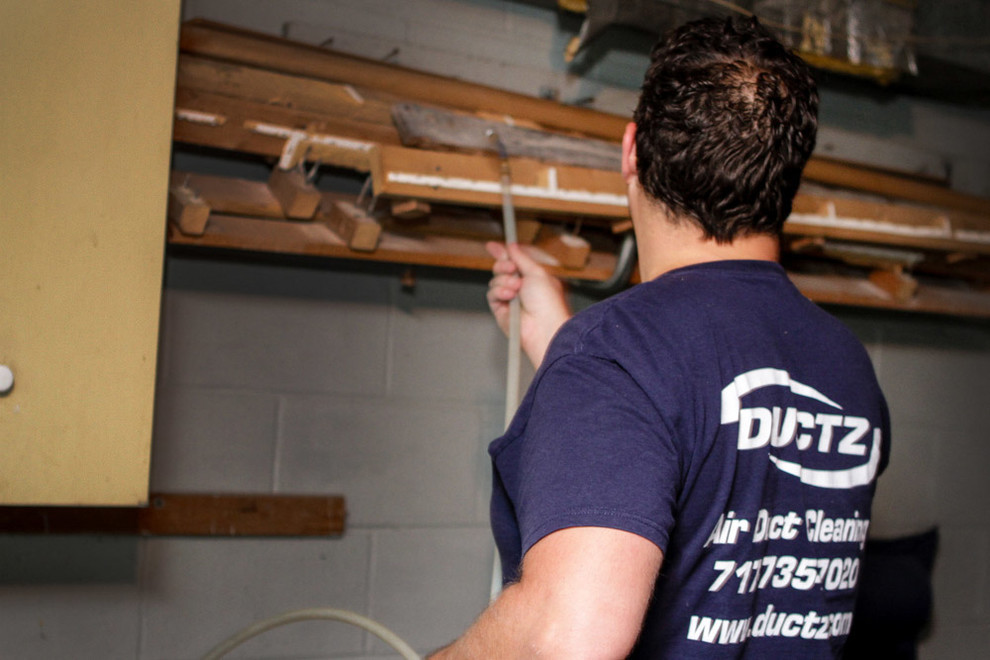 Photo by DUCTZ of Greater Lancaster and York Cities
After understanding your needs, researching the different types of systems available, and getting professional help to select and install the right design for your home, following up with regular maintenance and check-ups is essential. Proper care and upkeep ensure your HVAC system works efficiently year-round. Staying on top of minor problems can save you a lot of money in the long run. Additionally, monitoring the operation of your HVAC system may reveal any additional issues that you weren't aware existed — giving you more control over the temperature in your home and peace of mind. If you take a few extra steps now to ensure your HVAC system is running correctly, you won't have to worry about future problems.
2013 © YourAmazingPlaces.com
All materials, unless otherwise noted, were taken from the Internet and are assumed to be in the public domain. In the event that there is still a problem or error with copyrighted material, the break of the copyright is unintentional and noncommercial and the material will be removed immediately upon presented proof.
Back to Top ↑