How a Fireplace Ties a Room Together
A fireplace is an essential component of many homes and serves functionally and aesthetically as a focal point.  A cozy, crackling fire brings charm to any space and is a steady source of warmth during the cold months. Fireplaces are more than just functional pieces in a home; they can also act as a room's defining centerpiece. Adding a fireplace to your home can bring warmth and style and tie the room together. Below are a few of the ways a fireplace ties a room together.
Warmth and Comfort
Fireplaces provide an undeniably comforting atmosphere, making any living space warm and inviting. Fireplaces are aesthetically pleasing and can serve a useful purpose when cold outside by providing much-needed heat to the environment. In addition, modern models come with convenient features like blowers to distribute the heat and remote control access for ease of operation. A fireplace is a great way to enjoy a cozy atmosphere while conserving energy costs at the same time.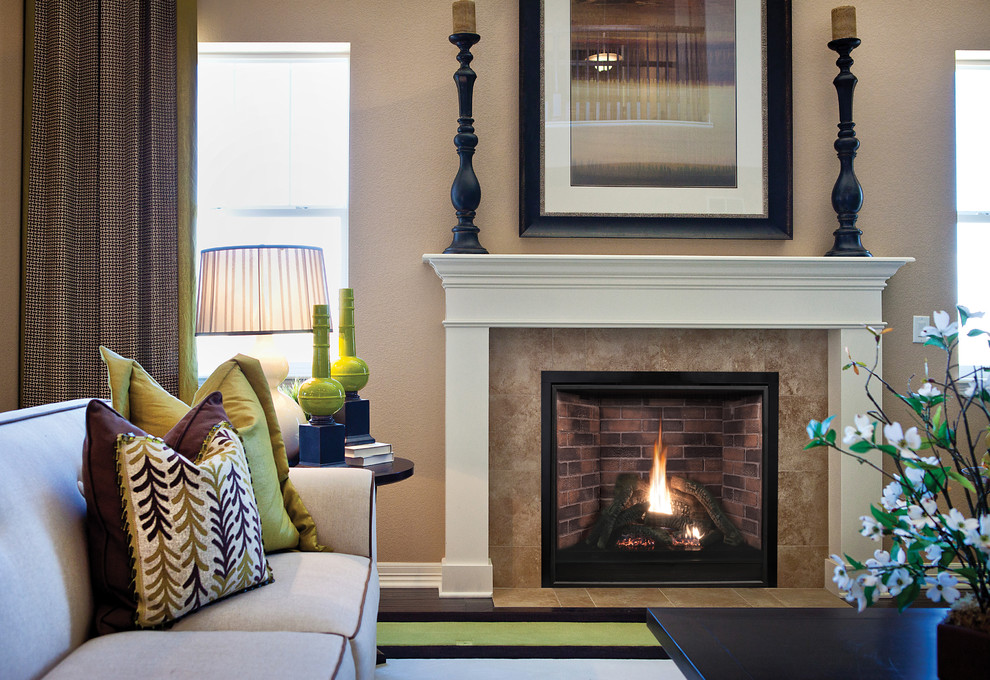 Photo by American Hearth – Empire Comfort Systems
Design Flexibility
Fireplaces come in all shapes and sizes, so finding one that fits your home design won't be difficult. From gas-powered to electric-powered models that require no venting, fireplace designs run the gamut from traditional masonry units to modern wall-mounted models with sleek finishes and state-of-the-art features such as LED lights or built-in music streaming capabilities. You can also customize your fireplace with surrounds, mantels, or hearths made of stone, brick, or other materials to create an eye-catching aesthetic that complements your home's décor perfectly.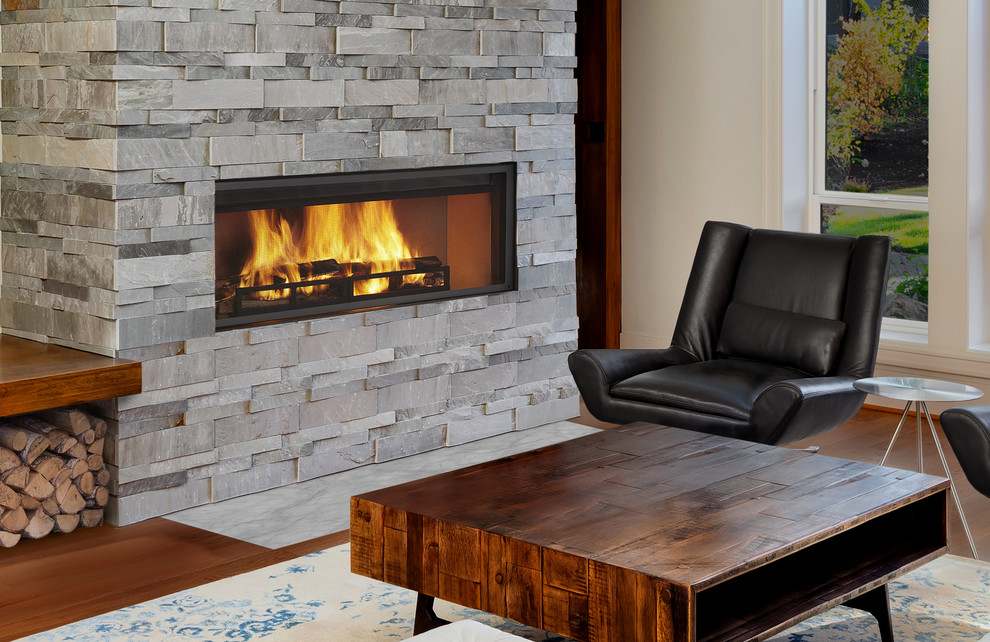 Photo by CR Gas Logs & Fireplaces
Increased Home Value
Since fireplaces add aesthetic appeal and value to homes, they have become increasingly popular among homeowners looking to improve their property's resale value. Including things such as a fireplace insert can often add value to your home, even to the point of returning the full investment. This means that if you're looking to sell your property down the line, you could reap significant rewards from making this investment now. Additionally, installing a fireplace, such as a gas insert installation, is a great way to make the home more personalized to you and your tastes.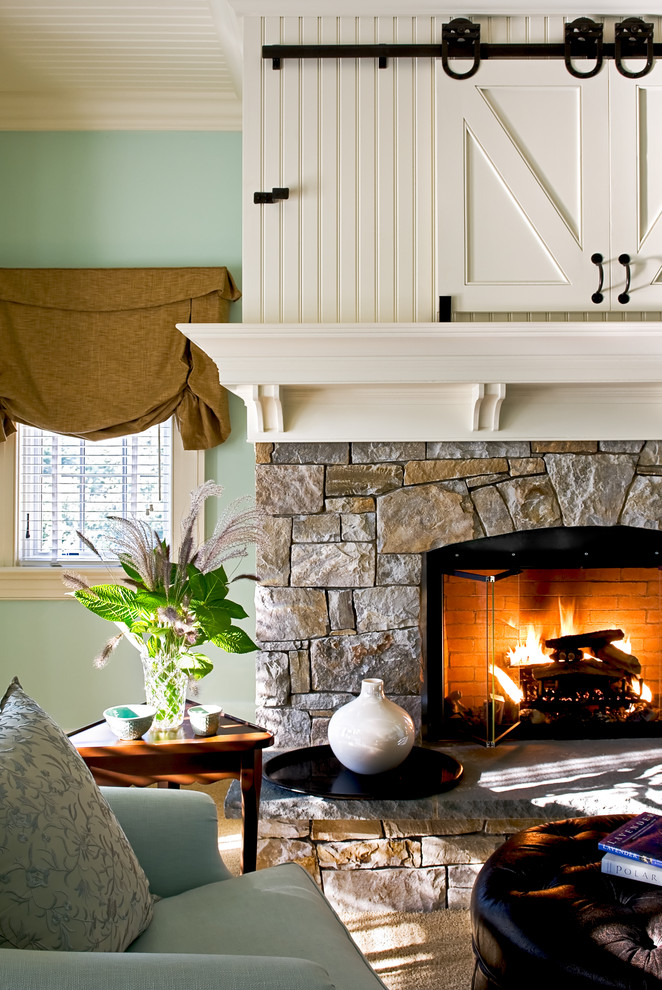 Adding a fireplace can make any living space cozy while also adding financial and aesthetic value to any property. From traditional masonry units to modern wall-mounted models with sleek finishes, there is sure to be an option that perfectly ties together any interior design scheme. So if you're looking for an easy way to spruce up your home without breaking the bank, it's probably worth considering if a fireplace is a way to go.
2013 © YourAmazingPlaces.com
All materials, unless otherwise noted, were taken from the Internet and are assumed to be in the public domain. In the event that there is still a problem or error with copyrighted material, the break of the copyright is unintentional and noncommercial and the material will be removed immediately upon presented proof.
Back to Top ↑