How to Make Your Home More Pet and Child Friendly
While you certainly love your kids and also your pets, they admittedly can be quite a handful at times. Unfortunately, even when they are not trying to get into something they shouldn't, problems can ensue. While some incidents can be only minor inconveniences, others can be harmful or even potentially life-threatening. To make sure your home is as pet and child friendly as possible, here are some ways to protect your kids as well as Fido and Fluffy.
Install Gates or Barriers
In your home, there will be places that are off-limits to your pets and kids. Whether it's your home office, the basement, or other areas, it is always best to install gates or other barriers to keep your children and pets out of certain areas. This is especially important at stairwells, since kids can tumble down the stairs and get seriously injured.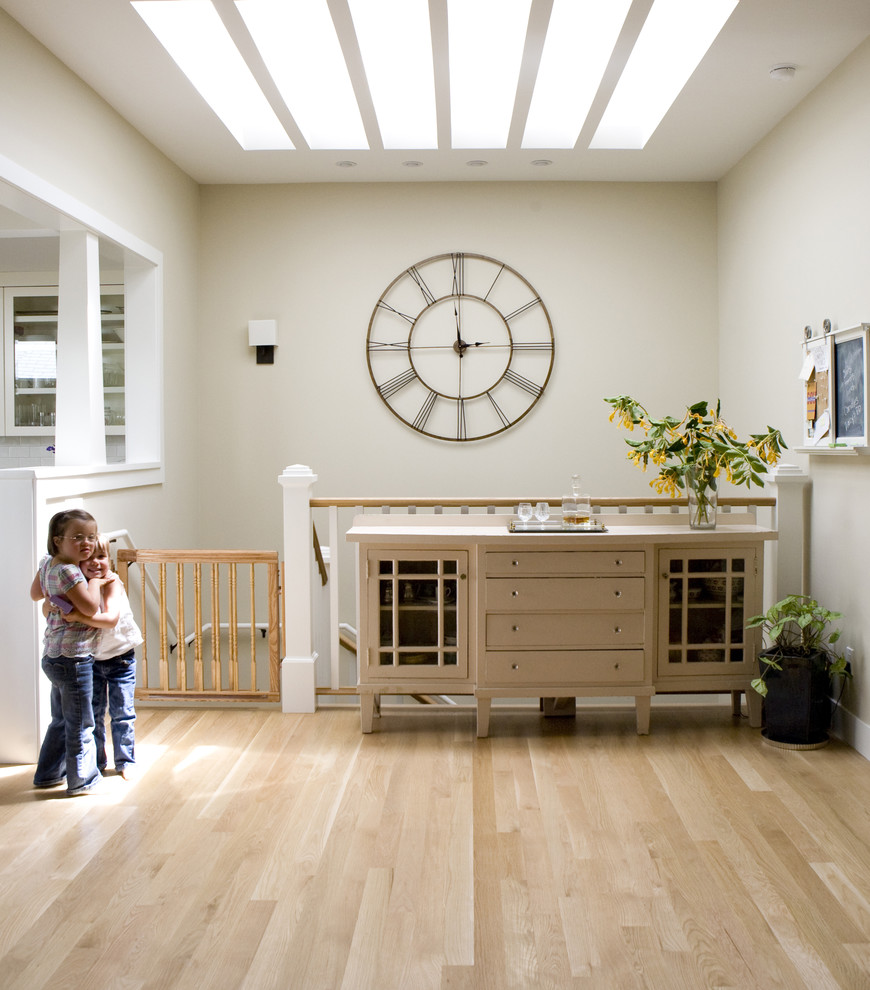 Photo by Boor Bridges Architecture
Easy to Clean Floors
If you have children and pets in your home, it is inevitable messes will occur, especially on your home's flooring. Whether it is your child spilling their drink or your pet perhaps making a mess before they can be let outside for their bathroom time, installing easy to clean flooring such as vinyl flooring can make cleanups much easier.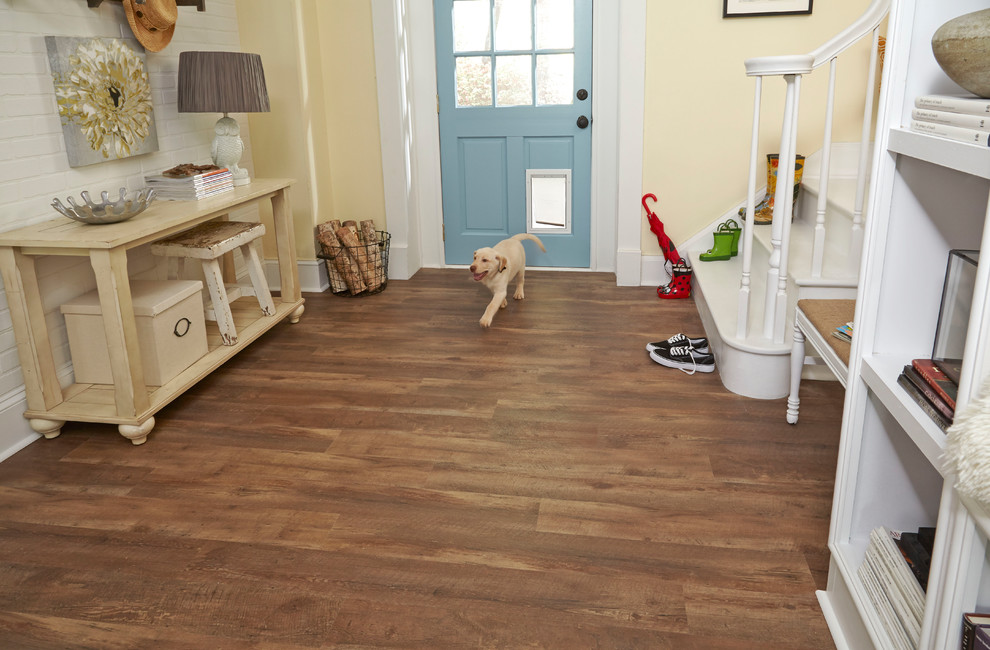 Lockable Cabinets
In any home where small kids or pets are present, one way to keep things safe is to have lockable cabinets or install kid-proof locks on existing cabinets, especially in your kitchen and bathroom. If you don't, there is always the risk your kids or pets could get into medications, household cleaners, or other things that could be toxic and lead to serious injuries or even death.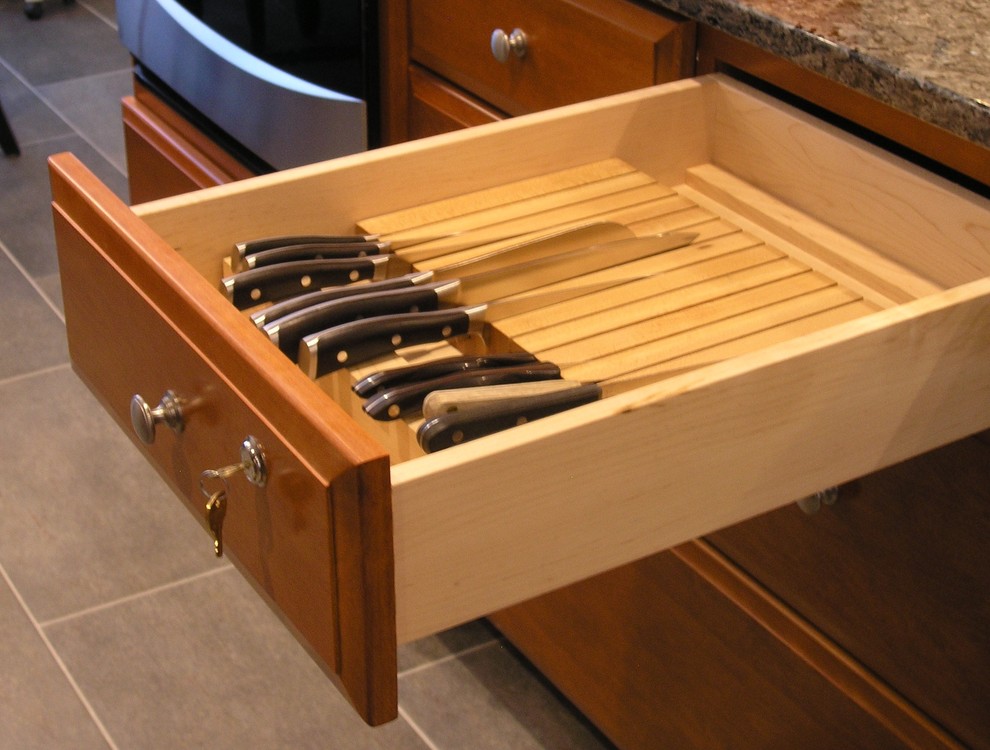 Fresh Coat of Paint
If you happen to live in an older home, you may want to take a close look at various areas where paint may be peeling. In some cases, the paint in older homes may still contain lead, which can be devastating to pets and children. Should you notice any areas where paint is peeling, take some time to remove it and give the area a fresh coat of paint to make your surroundings safer and looking refreshed.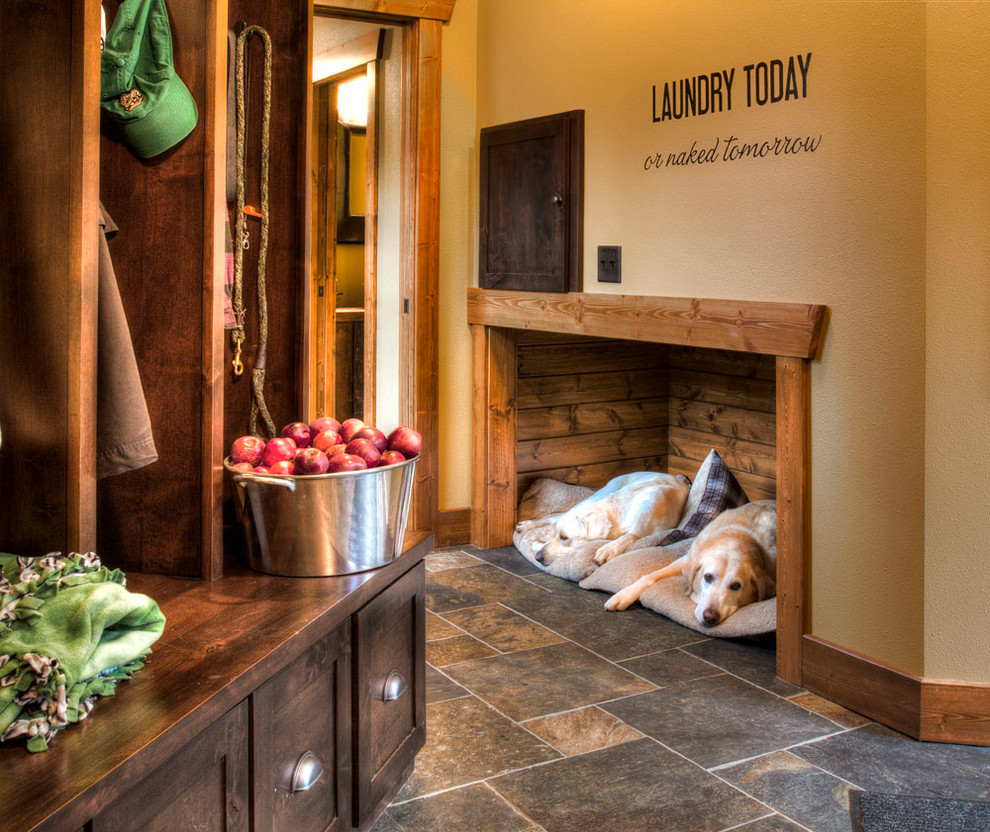 Photo by Lands End Development – Designers & Builders
These tips, along with others such as opting for furniture with stain-free fabrics and using trashcans that can't be easily opened or turned over by your kids and pets, will make life not only easier for you and your family, but also ensure everyone will remain safe.
2013 © YourAmazingPlaces.com
All materials, unless otherwise noted, were taken from the Internet and are assumed to be in the public domain. In the event that there is still a problem or error with copyrighted material, the break of the copyright is unintentional and noncommercial and the material will be removed immediately upon presented proof.
Back to Top ↑