Refinishing your home's basement might add significant more living space for a variety of needs. You can set up a family room, a recreation center, or a home office. However, to make the remodeled basement comfortable and safe for use, you may need to do a thorough inspection of key functions with the help of licensed professionals.
Structure
Check the basement's foundation for signs of cracks or crumbling. Have any evidence of deterioration addressed promptly to keep the problem from getting worse. Examine the wood floor supports and beams along with other areas of lumber for signs of termites or carpenter ants. Consider waterproofing the basement when the foundation and structure are intact to repel moisture and prevent water damage in case of a leak.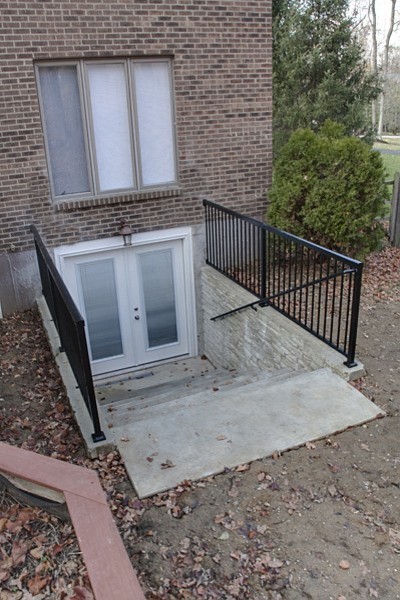 Electric
Schedule an inspection by a licensed electrician to see if more outlets are needed for your proposed use of the basement. You might need to install ground wires or increase voltage lines from 110 to 220 depending on the appliances or equipment you would like to use. Have existing electrical elements checked, like the electric box, to ensure it is up to date with adequate lines to meet the additional needs. The wiring should also be checked for signs of fraying or wear. Any outlets that spark or feel warm to the touch when in use should also be evaluated.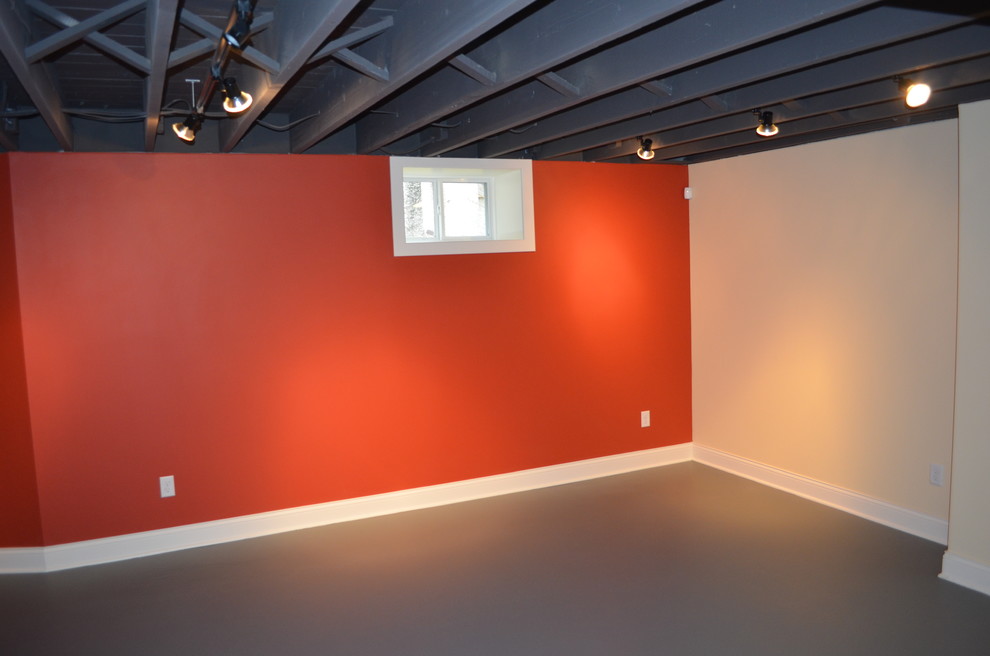 Plumbing
Your plumbing system needs to be assessed for signs of leaks or drips. Rusted pipes should be replaced. A floor drain should be checked to be sure it is working effectively. If you plan to install a bathroom or half-bath, the plumber can help you work out a floor plan to include one as well as install the sink and toilet.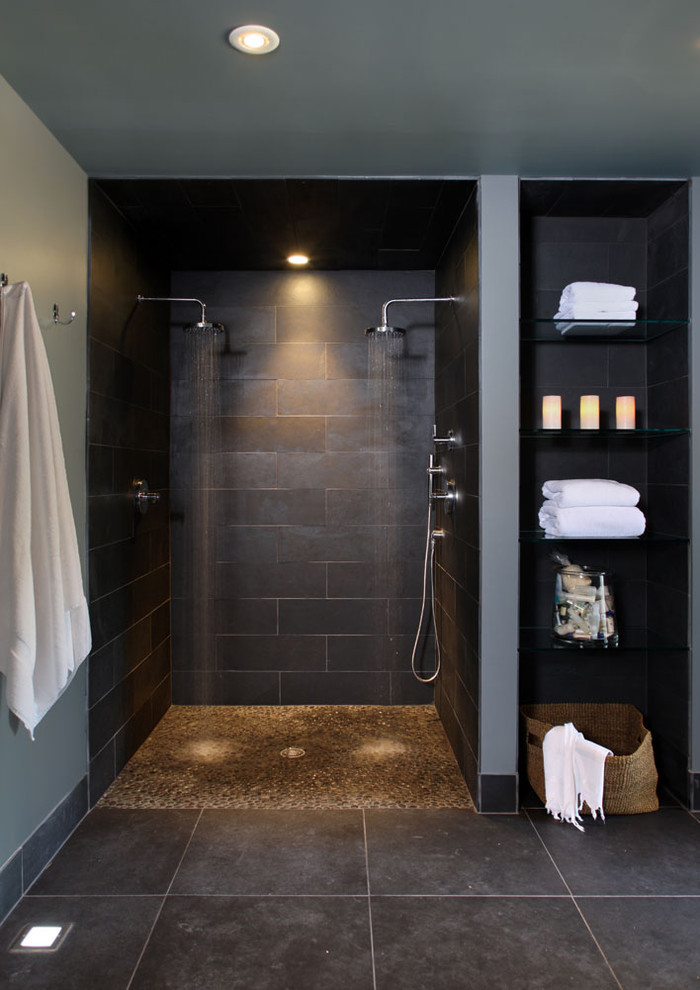 HVAC
The current home heating and ventilation system might be enough to keep the renovated space comfortable year-round. But this would be a good time to determine whether the HVAC needs to be updated or replaced to ensure comfortable temperatures in the remodeled basement. You can use space heaters and area fans to keep the area warm or cool as needed. But an updated HVAC system might be more convenient and benefit your entire home.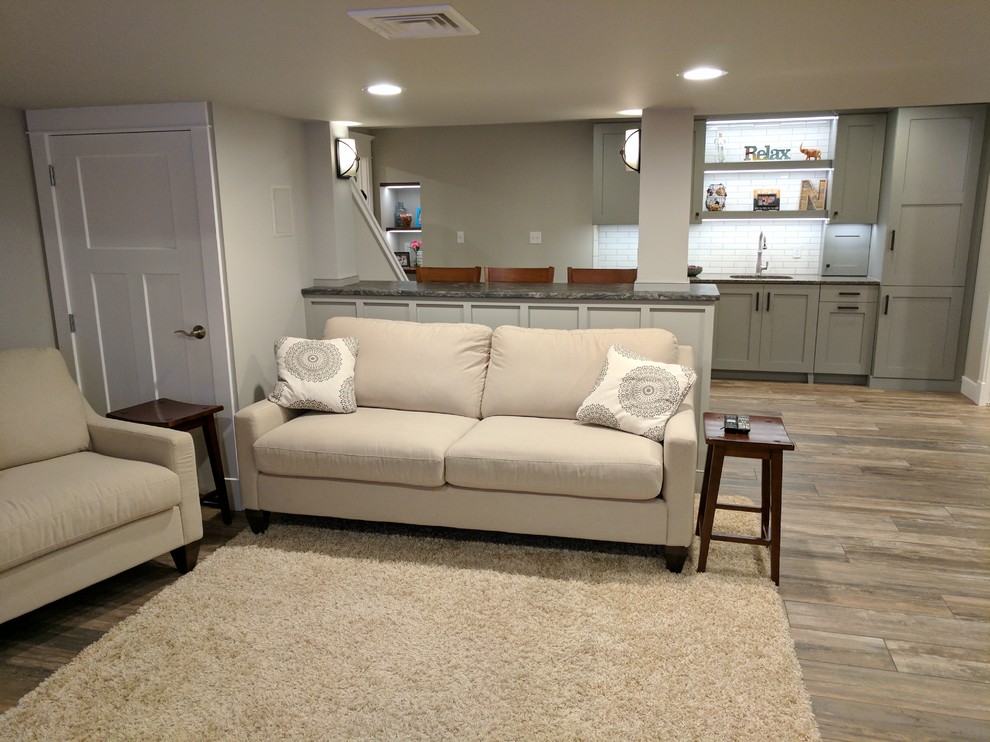 A renovated basement is a great way to add more usable square footage to your home. You can adjust its use for various needs as time goes on. Take care of the essential aspects now so that you can continue to enjoy the advantages of the area for years to come.