It has always been notoriously hard to choose the right color palette. Yet 2020 has seen a color revival that has not been seen in the last few years. In all fields, color is used openly, proudly, and confidently by imaginative people. It's the best way to explain character and personality, the ideal platform to tell a story and share an experience. White walls are now drenched in bold and vibrant colored lashes, furniture is crafted in different colour forms, and the Interior furnishings are decorated with colored prints and patterns. To create striking focal points and statements, strong and bold tones dominate interiors and spaces. It makes it possible for color to become a talking point and prompts discussions.
For a few years, golden and mustard yellow has been in vogue and has been identified as another powerful color trend. Yellow, especially pale yellow, has a vintage and invigorating glamorous energy, perfect for social rooms. Yellow fits especially well and in complete harmony with blues and purples. Consider adding a splash of yellow to soft furnishings and accessories and a neutral white, gray, or light pink base if you don't feel too brave.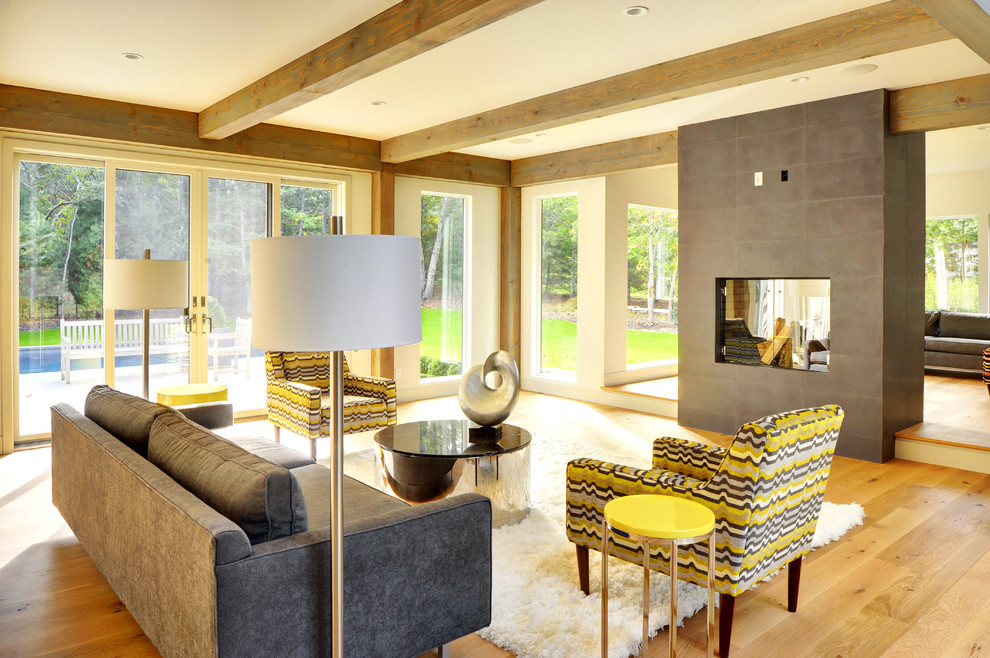 As with green, dark inky blues have proved to be extremely common and it is no wonder that blue shows up everywhere with the Pantone Colour Of the Year being Classic Blue. For a great moody and intimate environment, deep inky blues set the stage. In formal living rooms and bedrooms, it functions wonderfully. Inky blue is sure to become a talking point, combined with wooden furniture, brass accessories, and layered textiles. For bedrooms, bathrooms, and casual living areas, pale blues are soothing and stimulating colors ideally suited. A little respite is often required in the turmoil of modern life, and pale blue gives you just that.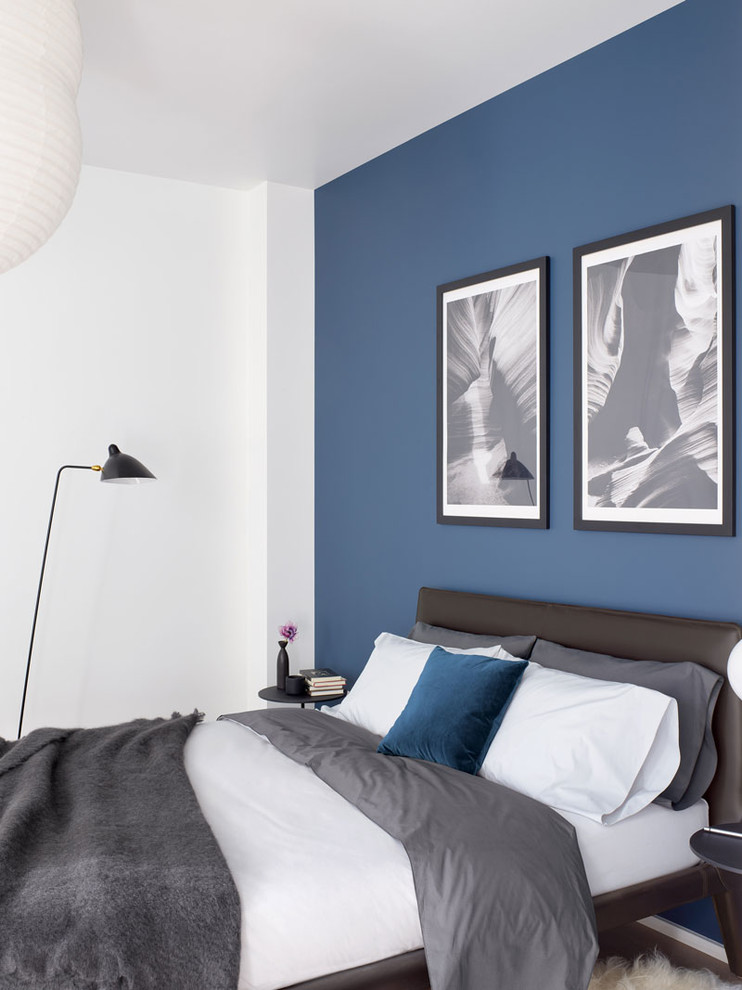 Neutral colours are always in trend but that's now waging against the balance for vibrant colours such as pink, yellow, blue, turquoise. This will uplift the spirit of your décor and the best interior designers are on the ramp for bringing this layout back, especially in 2020.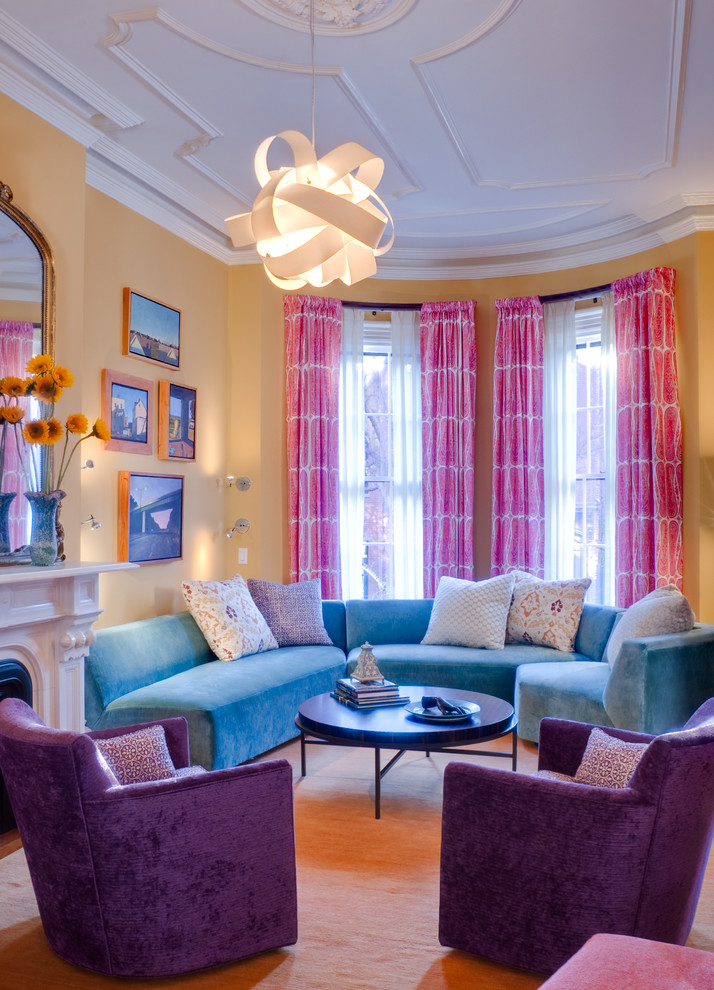 Photo by Jon Andersen Interiors
With careful analysis using hues and pantones with vibrant contrasts is always is risky, but when done with appropriate combinations it will bring a different concept to the room. It is always a presumptuous notion that adding bright colours to your wall is very immature for one's taste but breaking that perception is what's trending right now. The number of quirky modifications and with a tad sophistication has been relatable for the interior designers of this age. They strongly recommend bright auras and playful palettes which have now been trending all over social media. A cut-out edge with classic and sustainable working models and effective Interior furnishing always gives a hinge to the entire result. We at Sahas Infra offer exquisite interior designing quality which has significantly united the trend and improvised ideas. We engage in an assorting wide range of interior furnishing services with committed time and reasonable rates.