Adriatic sea abounds with numerous islands, peninsulas, reefs, but also sunny and sandy beaches. Hotel settlements are mostly located on the coast, usually covered with large grains of sand of the sea. The number of those classic sandy beaches, which are the first thing that occurs in everyone's mind with the mention of the sea and the beach is smaller. However, anyone can find beach for your own taste, but we suggest you visit Porec and to explore what it have to offer.
Porec is much more than a cultural oasis. Today this town with the environment is a tourist attraction and a perfect place to relax, whether you choose a luxury hotel or camp, apartment or villa. The city of Porec, the tourist routes found already in 1844. A favorite destination of ancient royal families now each year attracts more tourists.
Porec is a true pearl of the Mediterranean, which kept the beauty of seaside small town. There is something for everyone – sports fields, restaurants, clubs, beautiful nature, classical music, jazz and plenty of entertainment for children. During the turbulent history of Porec in this area are intertwined different people. The basilica is the most important and most valuable cultural and historical monument of Porec and best preserved monument of the Mediterranean.
In 1997 it became part of the list of world cultural heritage by UNESCO. Construction of the basilica began in the 4th century and was completed in the 6th century. The old town of Porec is an attraction in itself and there a piece of history still lives. The original urban street system remained the same as in Roman times.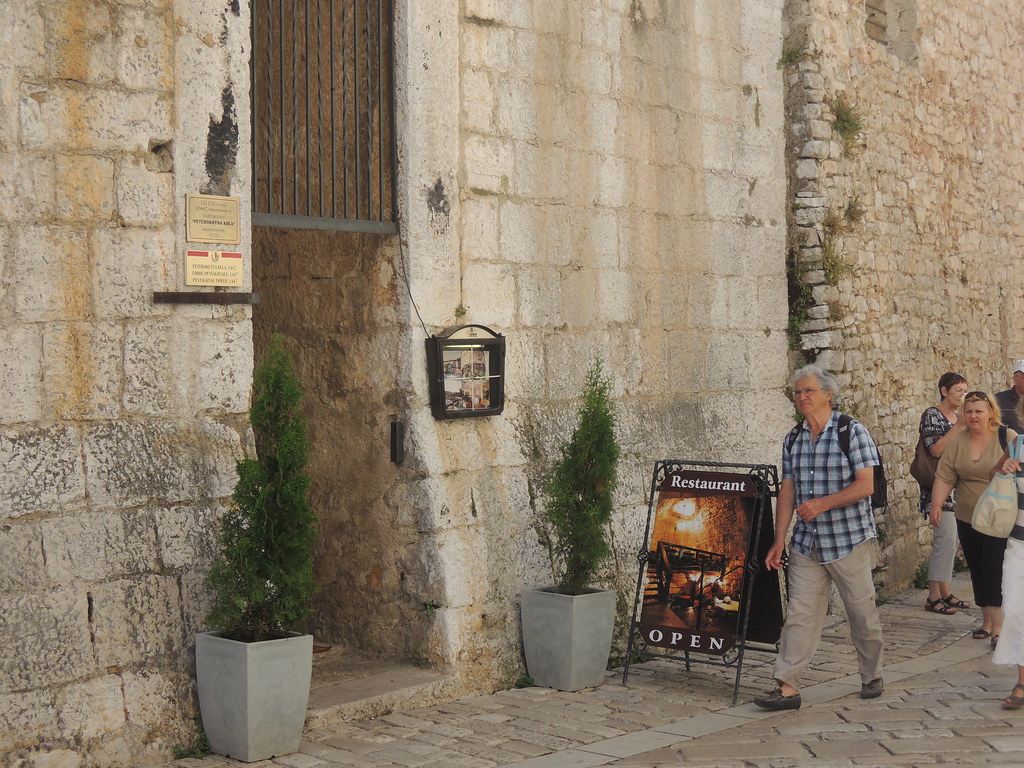 Marine specialties here are mandatory food. The famous olive oil in this area gives a special taste of fresh salads and wine tasting offer nearby wine cellars worth a visit.
Clear sea, climate and intimate atmosphere are another reason why Porec is on top.