Remodeling Your Kitchen? How to Up the Ante on Design
If you're in the market for a kitchen remodel, you're probably thinking about ways to update your space and make it more functional. But have you thought about adding some design flair to make your kitchen stand out? This blog post will discuss tips for taking your kitchen renovation up a notch.
Create a Budget and Stick to It
The first step in any home renovation is creating a budget. This will help you determine what changes you can realistically make to your kitchen. Once you have a budget in mind, it's important to stick to it as closely as possible. There are always unexpected costs that can come up during a remodel, but if you can stay within your budget, you'll be much happier with the result.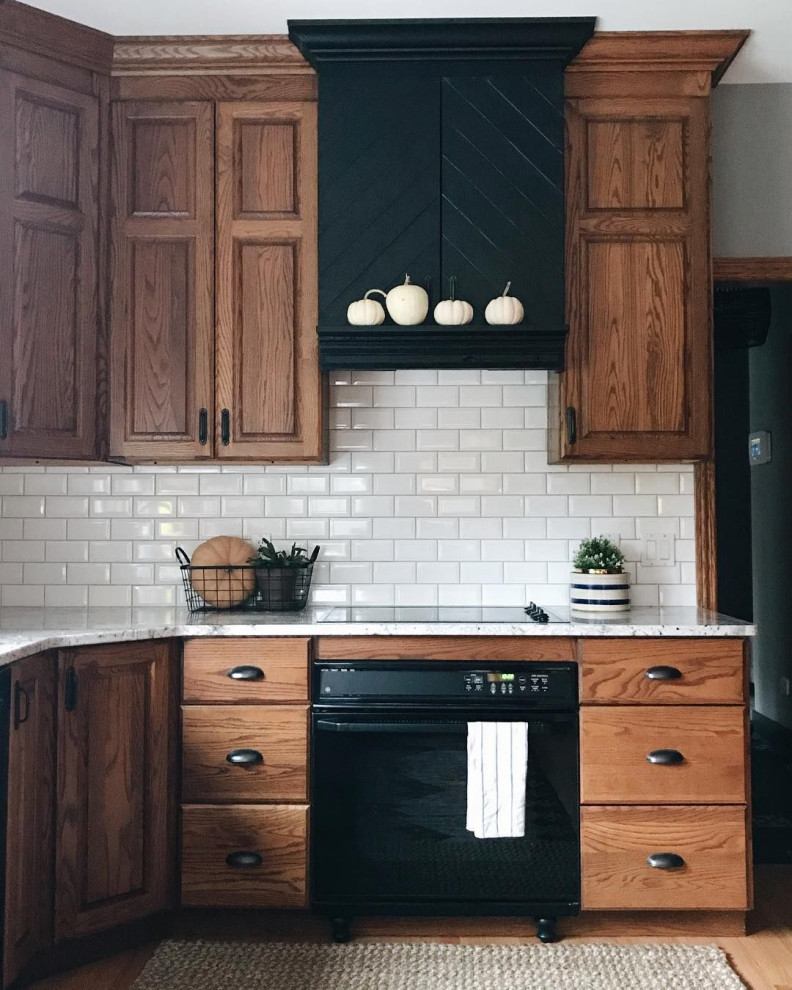 Having a budget also ensures that you won't get in over your head and end up with a kitchen that's too expensive to maintain.
Do Your Research
When it comes to kitchen design, there are endless possibilities. It can be overwhelming to decide what changes you want to make. That's why it's important to do your research before you start the remodeling process. Look through magazines, browse kitchen design websites, and save ideas you like. This will help you narrow down your options and make decision-making easier.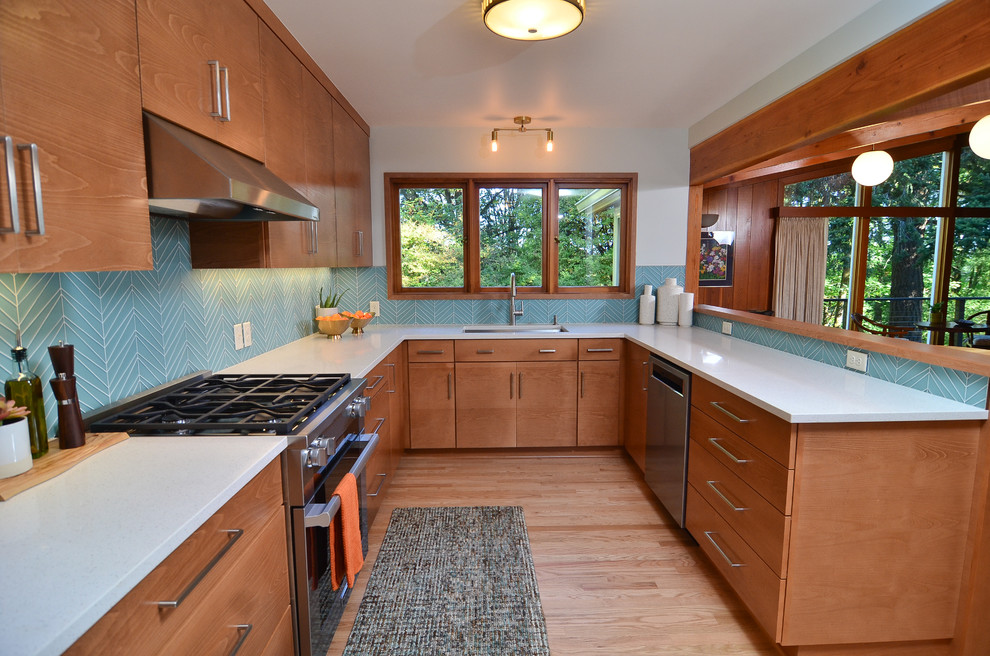 Photo by Sharon Hocking INTERIOR DESIGN
It will also help to base your research on kitchen types that fit your budget. For example, if you can't afford to gut and remodel your entire kitchen, look into ways to update it without making major changes. This might include painting the cabinets, adding new hardware, or installing a new backsplash.
Work With a Professional Kitchen Remodeling Contractor
While you might be tempted to tackle the remodeling project yourself, it's usually best to work with a professional. A professional contractor will be able to help you create the kitchen of your dreams while staying within your budget. They will also be able to handle any unforeseen problems during the renovation process.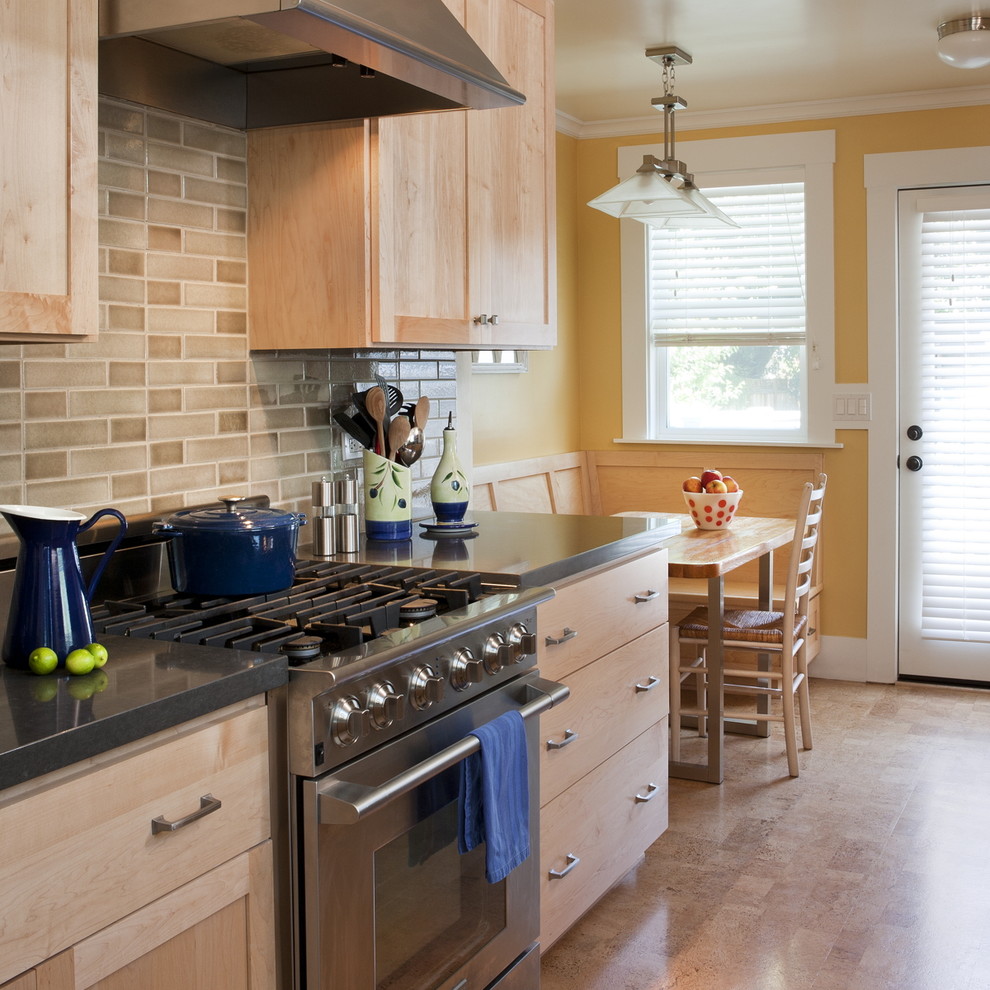 Be Open to Ideas
When working with a contractor, it's important to be open to their ideas. They likely have a lot of experience with kitchen remodeling and will be able to offer helpful suggestions. For example, they might suggest using a different type of countertop material that you hadn't considered. Or, they might have an innovative idea for storage that you wouldn't have thought of on your own.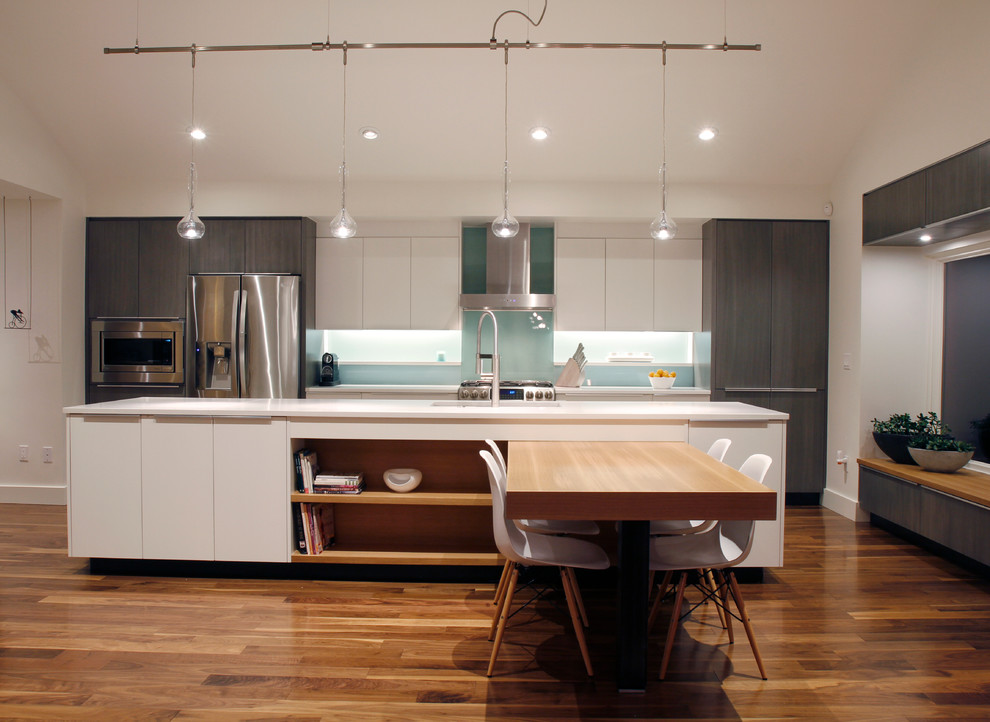 Remodeling your kitchen should be an exciting process. Follow the above tips to ensure the process goes smoothly and the result is exactly what you wanted.
Author Bio
Anita Ginsburg is a freelance writer from Denver, CO. She studied at Colorado State University, and now writes articles about health, business, family and finance. A mother of two, she enjoys traveling with her family whenever she isn't writing. You can follow her on Twitter @anitaginsburg.
2013 © YourAmazingPlaces.com
All materials, unless otherwise noted, were taken from the Internet and are assumed to be in the public domain. In the event that there is still a problem or error with copyrighted material, the break of the copyright is unintentional and noncommercial and the material will be removed immediately upon presented proof.
Back to Top ↑