Tips for a More Relaxing Summer Outdoors
Since summer is your favorite time of year, you no doubt have plenty of great plans for you and your family. But with so many options, you may actually find yourself stressed out rather than relaxed. To solve this problem, here are several ways you can ensure you will have an extremely relaxing summer outdoors.
Unplug Your Technology
If there is one thing you can do to relax during the summer, it is to unplug from all the technology you use on a daily basis. Therefore, no matter how tempting it may be to continue checking your smartphone while you are on a picnic or sitting on a bench at a local park, unplugging from the world for a bit will let you enjoy the birds singing, the rustle of the leaves, and the laughter of nearby children.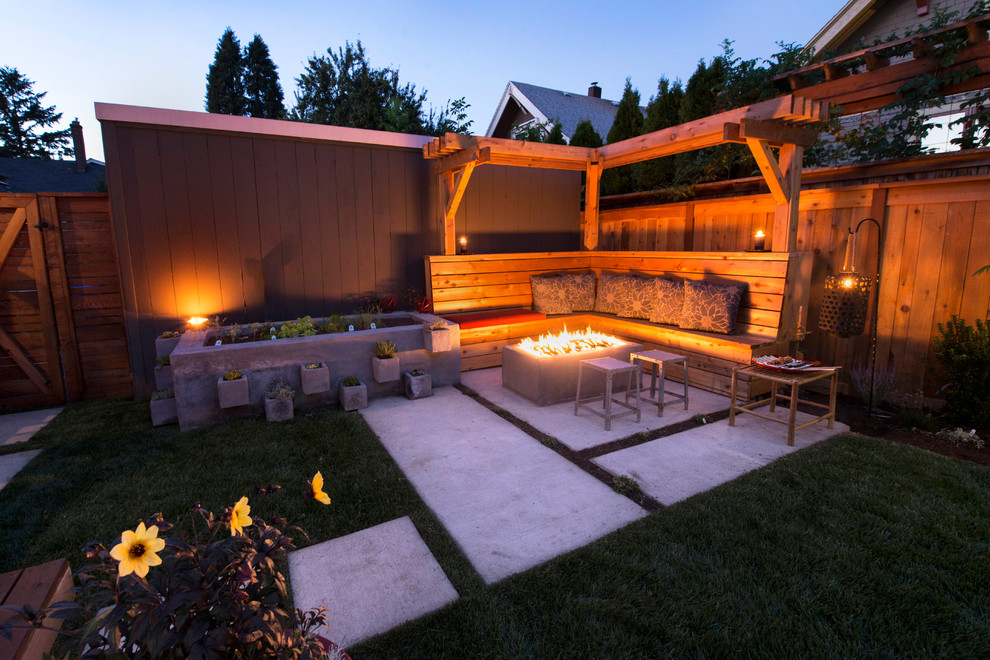 Photo by Paradise Restored Landscaping & Exterior Design
Spruce Up Your Patio
While relaxing at home, you'll enjoy being outside on a great summer day once you decide to purchase an outdoor furniture set for your patio. By doing this, you'll immediately turn your patio into a spot where you can do everything from sit by yourself and read a book to entertain friends with a fun cookout on a weekend.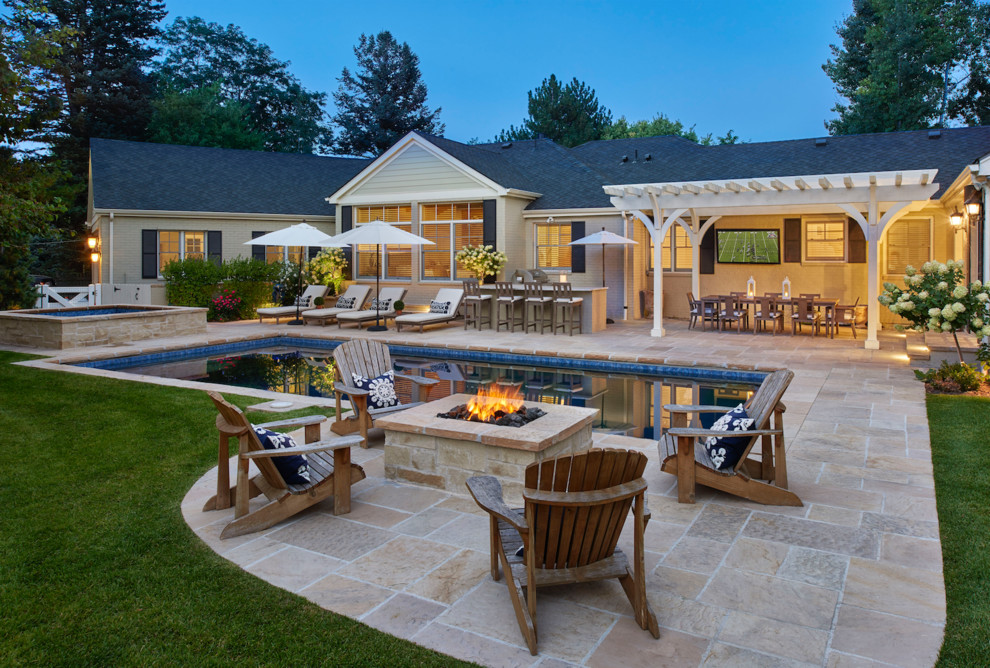 Photo by Browne and Associates Custom Landscapes
Have an Outdoor Fitness Plan
Should you be wanting to get in great shape over the summer, you can develop a fitness plan that will let you spend much of your time outdoors. To do so, you can go to a local pool and swim, head to a park for a brisk walk, and grab a bicycle for a relaxing ride around your neighborhood or town.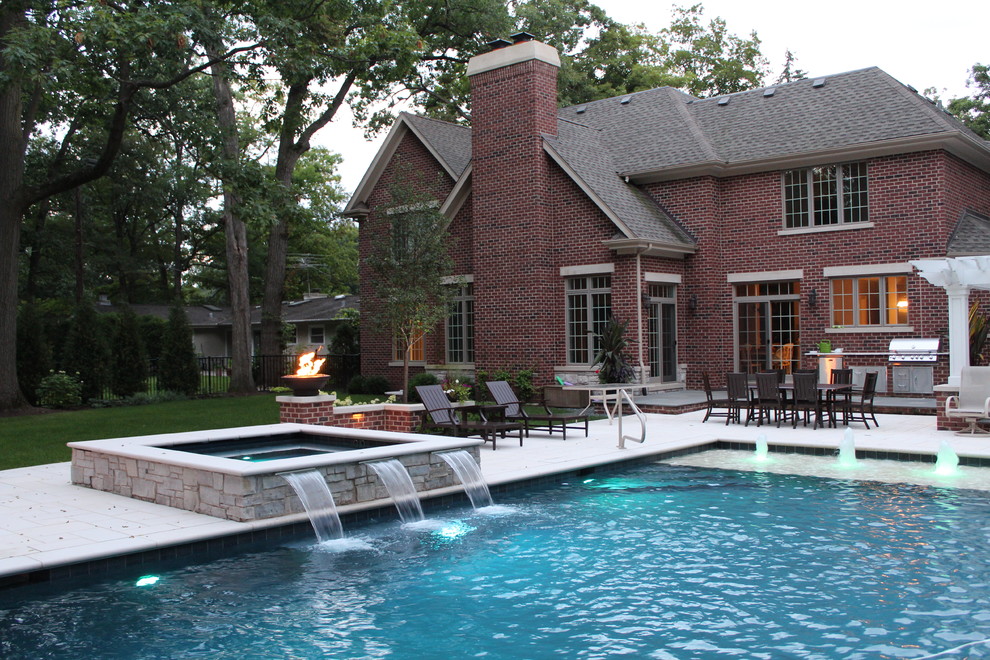 Photo by Downes Swimming Pool Company
Plant a Flower Garden
When you want to relax on a summer day and also see the fruits of your labor, buy some flowers and create a beautiful flower bed in your yard. Once you get started, you can bring plenty of color and beauty to your yard, have something that will catch the attention of your neighbors and friends, and be a conversation starter when you are entertaining.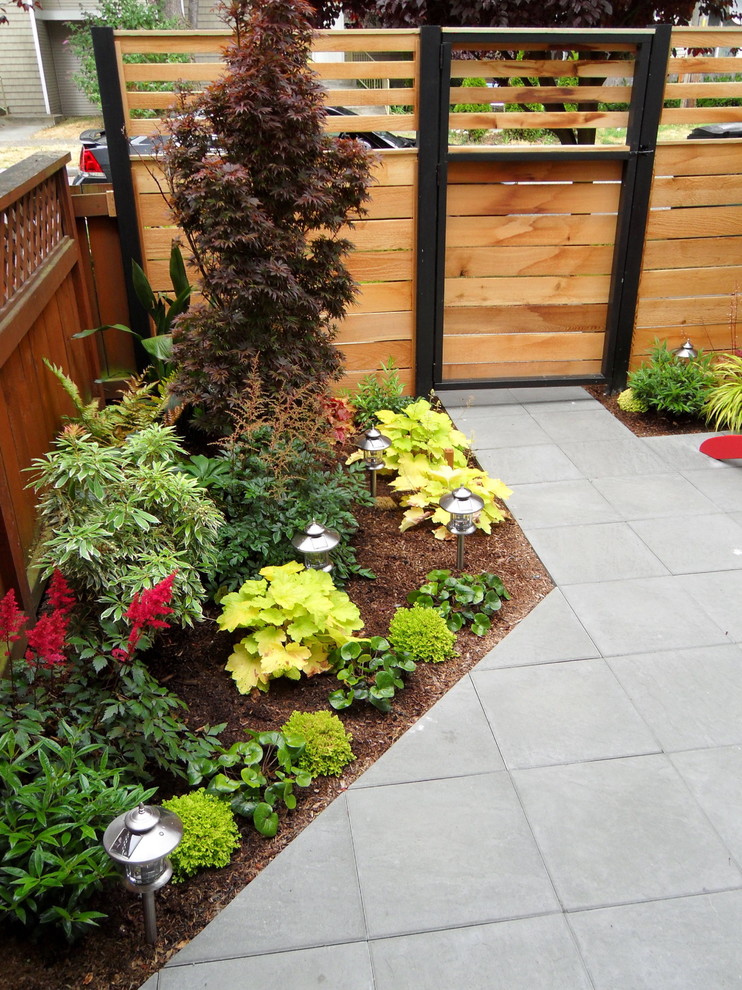 Photo by Michael Muro Garden Design
Try a New Hobby
When warm, sunny days arrive, trying a new outdoor hobby can make your days much more relaxing. If you like sports, consider giving golf a swing. While you'll get the chance to learn a new sport, you can also get lots of exercise by walking 18 holes.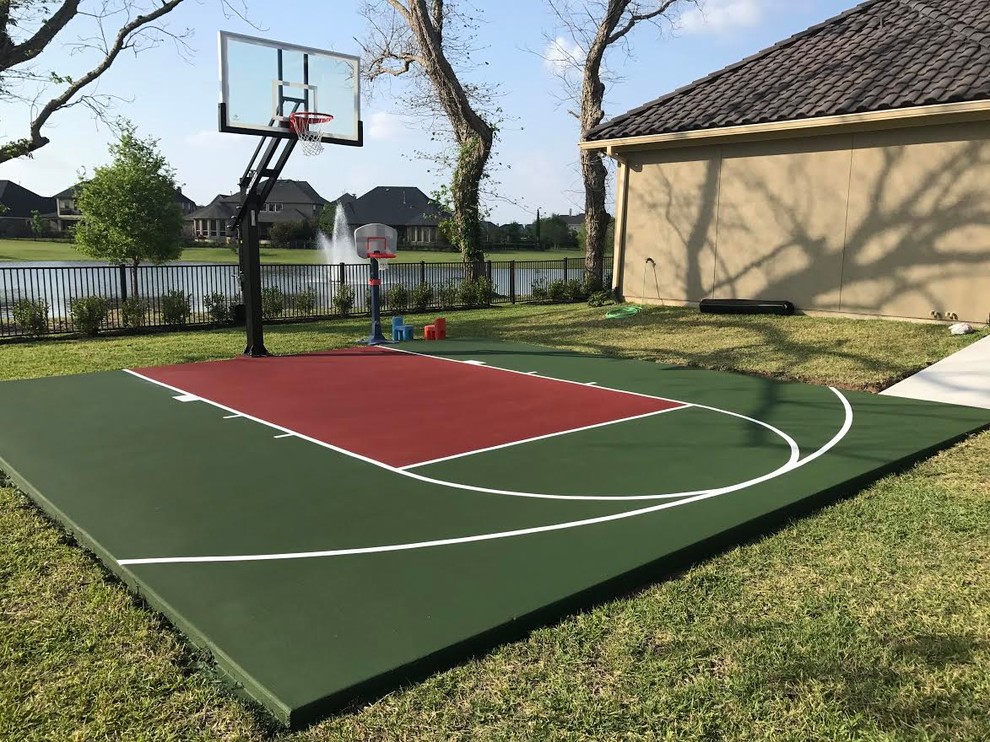 Photo by CourTex Construction Inc.
By picking one or more of these options, you'll soon find yourself taking a deep breath, smiling, and enjoying your summer more than you have in years.
2013 © YourAmazingPlaces.com
All materials, unless otherwise noted, were taken from the Internet and are assumed to be in the public domain. In the event that there is still a problem or error with copyrighted material, the break of the copyright is unintentional and noncommercial and the material will be removed immediately upon presented proof.
Back to Top ↑