Living in a new apartment is fun, especially the first few months. This is because most of you will be busy decorating it. Some people like to hire professional decorators, others like to do it themselves. While the interior description is fun, choosing the right upholstery for your furniture and room can be time consuming. The variety of options available in the market makes the job even harder.
Choose The Right One For Your House:
However, don't worry we are here to help. All you need are some tips and a creative outlook to turn a boring apartment into your favourite place. Here are some tips which will help you choose the right upholstery for interior decoration.
1. Select A Durable Fabric
Of course, a good design is important, however, it is of no use if the fabric is not durable. If it is not long-lasting you will have to change it every time it gets damaged. Cotton is the first choice of every client, but the fabric is weak in comparison with polyester. Therefore, it is best to use cotton for pillow covers and choose a long-lasting fabric for the upholstery.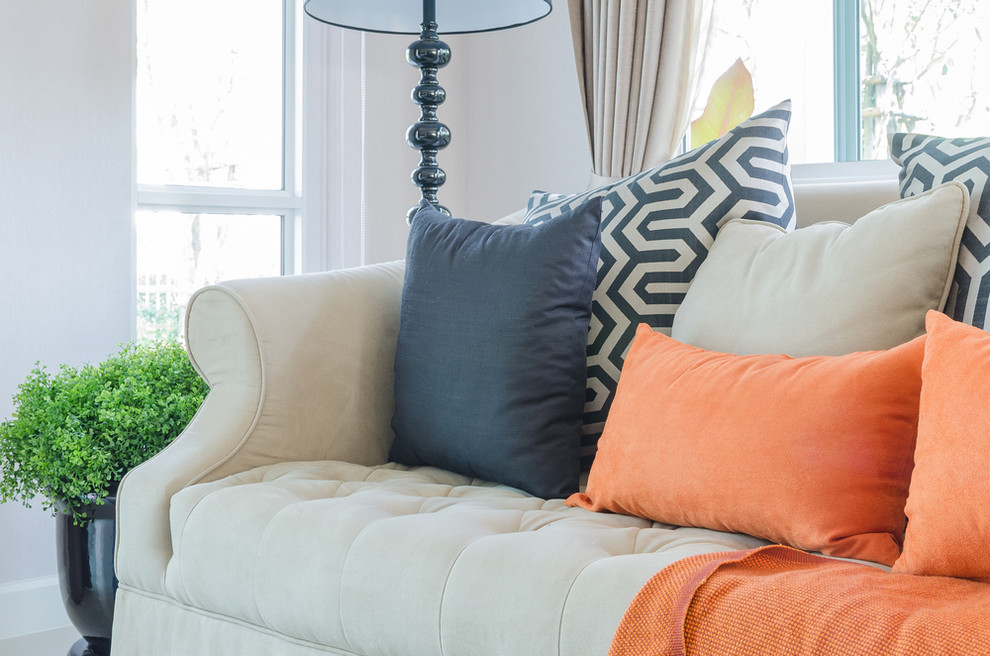 2. Try New Colours
While decorating your upholstery you must remember that the colour of the fabric must match the colour of the room. People usually like the urban look by adding classical and modern hues to vintage furniture. You can do the same or follow the trend. It is important that you are satisfied with the colour you choose.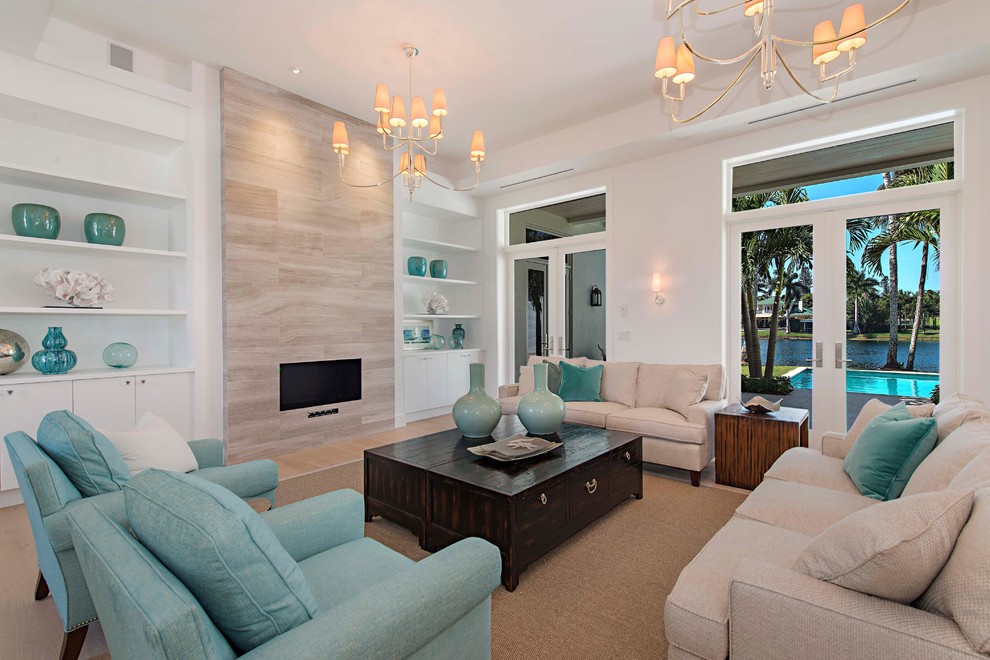 Photo by Bay Design Store in Naples
3. Look For Patterns
Patterns play an important role in furniture. It helps to enrich its physique. The most important thing to look for before choosing a pattern is the size of your room. Mini patterns look perfect with small rooms, whereas if you have a large living room try out the bold colours. Make sure that you cut the fabric patterns properly or it may ruin the entire look.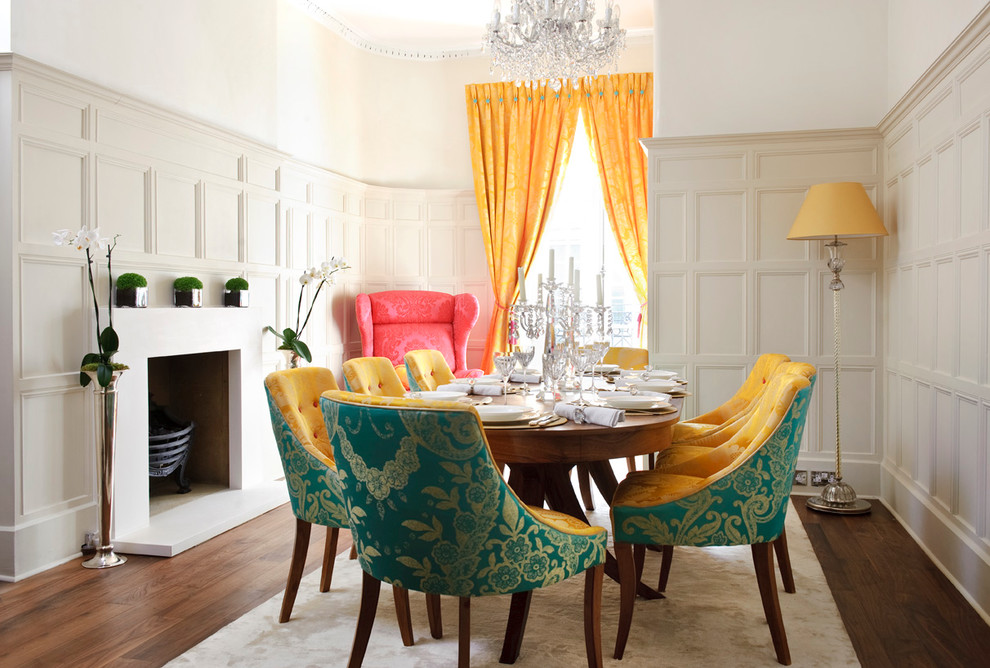 4. Choose A Stylish Upholstery
Looking for the perfect fabrics for your living room can speak volumes. Silk brings elegance and expresses a more formal setting. Linen on the other hand gives a casual setting and an urban look to your living room. If you are not comfortable with experimentation, you can simply match the room colour with the fabrics and give it a traditional look.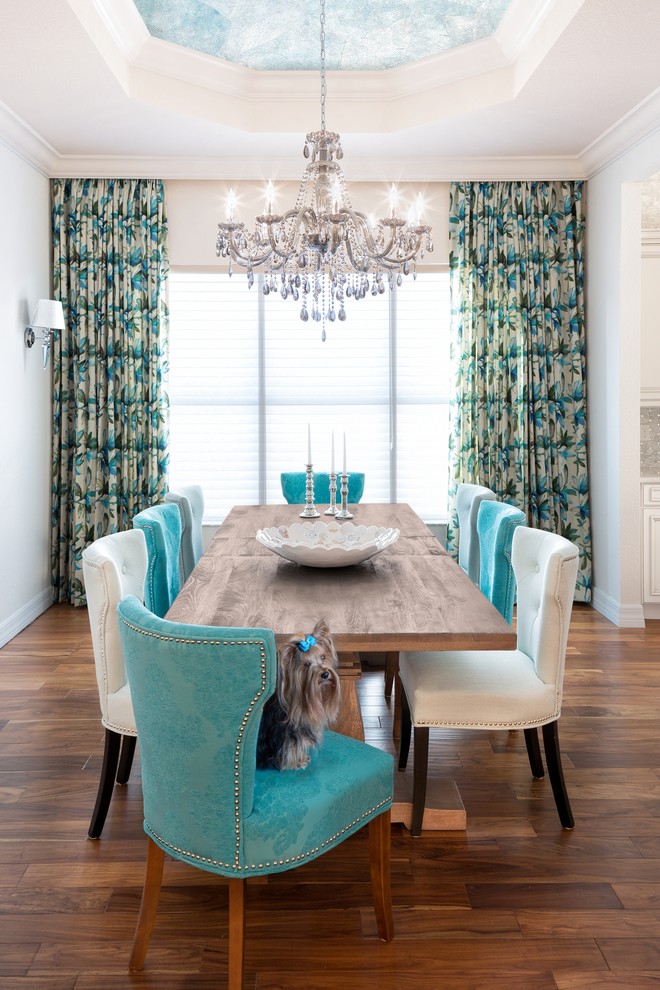 Photo by Decorating Den Interiors, Naples
5. Choose A Comfortable Fabric
Comfort is important as you will be using the furniture now and then. Therefore, choosing comfortable upholstery is important. No one enjoys sitting on a couch without being comfortable. Even your guests will be in discomfort if it is not a good area to sit on. The fabric must be chosen considering many factors. Even the weather condition of your region will guide you to buy particular type of fabric. Your upholstery reflects your lifestyle, therefore choose wisely.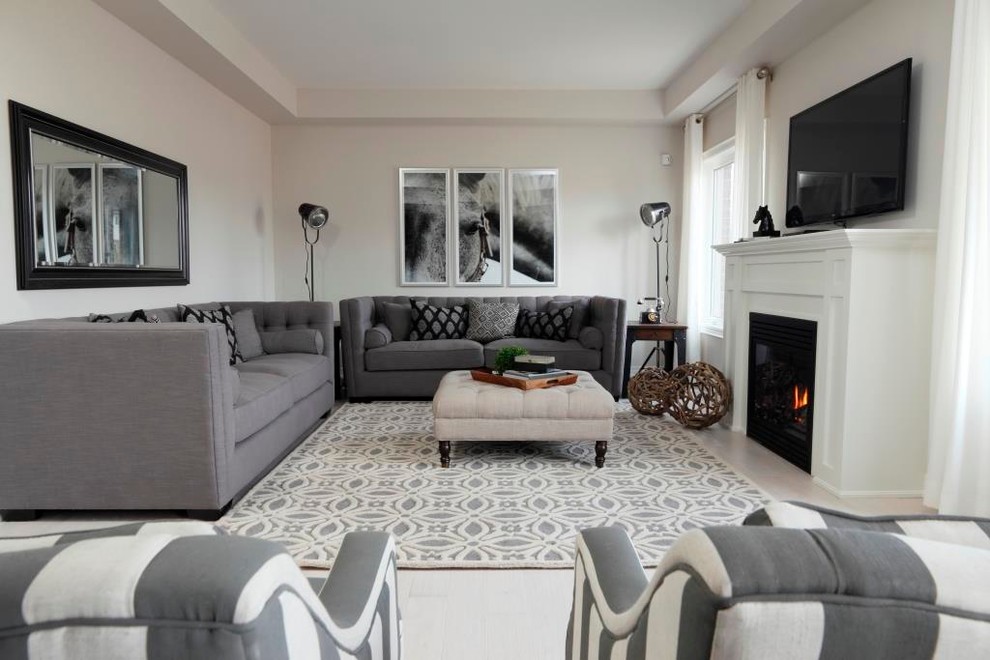 6. Experiment With Texture
While choosing the perfect piece of fabric, another important thing to consider is texture. There are various ways of decorating furniture. Some people choose similar fabric and texture for all furniture, whereas many choose matte, and shiny fabrics with different textures for their furniture. Make sure that you be creative with the mix, or it will ruin the look of your living room.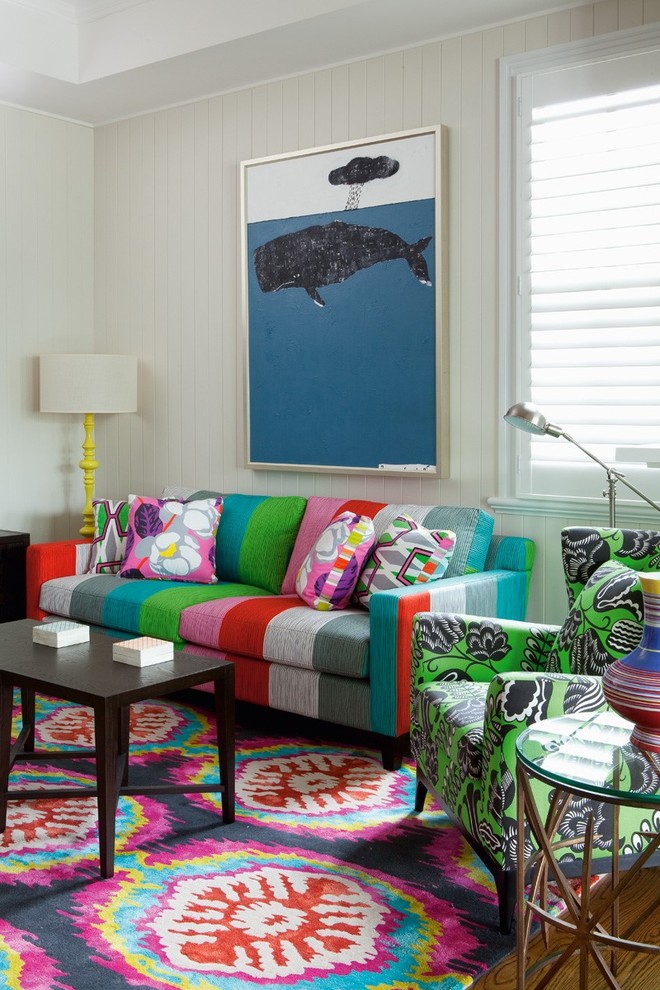 7. Maintenance Of Your Furniture
It is easy to decorate a room but hard to maintain. Without proper maintenance, spending time and money on decoration is a waste. Often people find it hard to maintain with kids around, but you will ruin expensive decorations without cleanliness.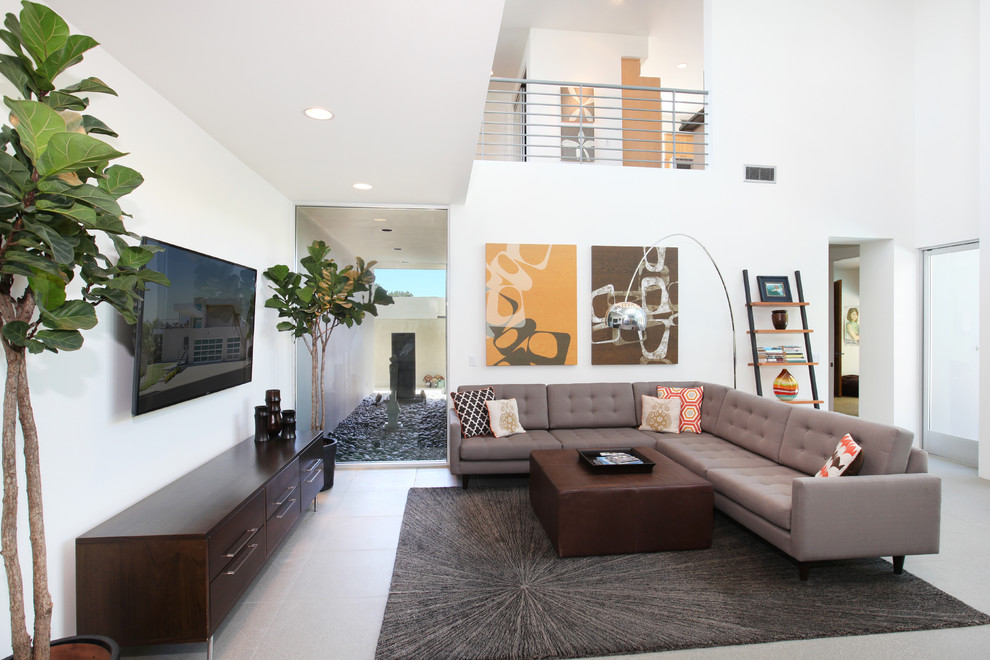 Photo by V.I.Photography & Design
There are enormous choices while choosing the perfect upholstery for your house. With the variety of colours, textures, and patterns, you can paint your living room and give it life just like you want. With these tips, you can easily choose the right fabrics for your decoration and create your comfort zone. Just hire the best interior and they will get the job done for you easily.