Attractive Decor Ideas That Bring Vibrance to Any Space
Are your spaces a bit dark and drab? That can affect your mood and the mood of your home. You don't want to live somewhere gloomy and you don't want to invite guests into that less-than-vibrant space, either. Fortunately, your decor choices can brighten your home in an instant – and you don't necessarily have to do a lot. Here are several ideas that you can incorporate to illuminate and transform any room in your home.
Add Some Greenery
House plants and potted plants naturally add vibrancy. The best part is that you can install greenery in any room, not just the living room. Brighten up the kitchen, the dining room, your home office, and even the bedroom. Choose plants that work with your climate and the environment in your home with regards to heating, cooling, and sun exposure.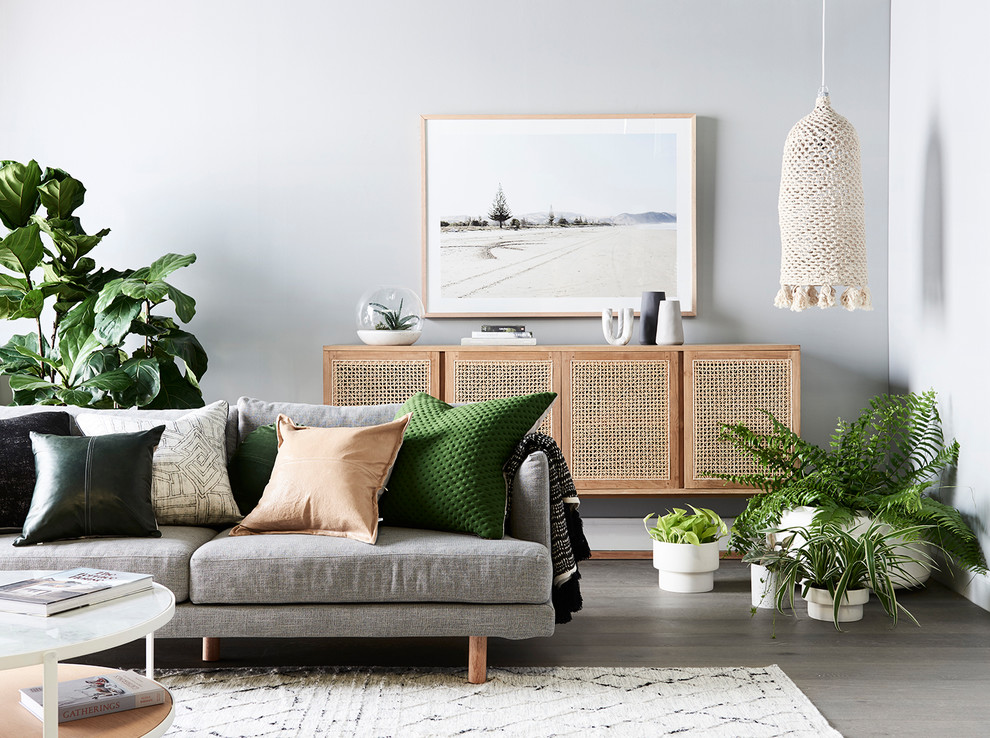 Light It Up
Your lighting choices can brighten up your room in an instant. We're not even talking about lighting fixtures, although we'll get to those in a minute. Dotting the room with statement candles is one way to bring the sparkle. Well-placed table lamps and floor lamps can do the same. You can make it ambient with smart lights that you can control via an app. You can also highlight specific sections of the room depending on what you're doing and whom you're entertaining.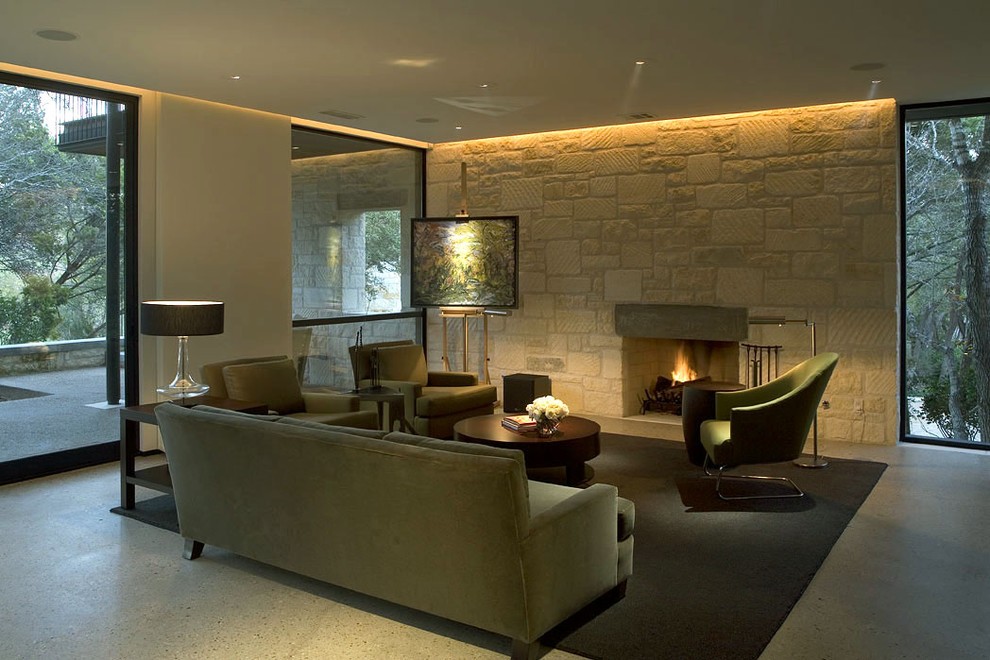 Magic Mirrors
Hanging mirrors on the walls is a well-known trick for making a small room appear larger and more spacious. Mirrors also have the power to make a room look more vibrant. Try placing decorative wall mirrors near a light source, such as the fireplace or a beautiful statement light. Positioning a mirror across from a window will both brighten and enlarge the space.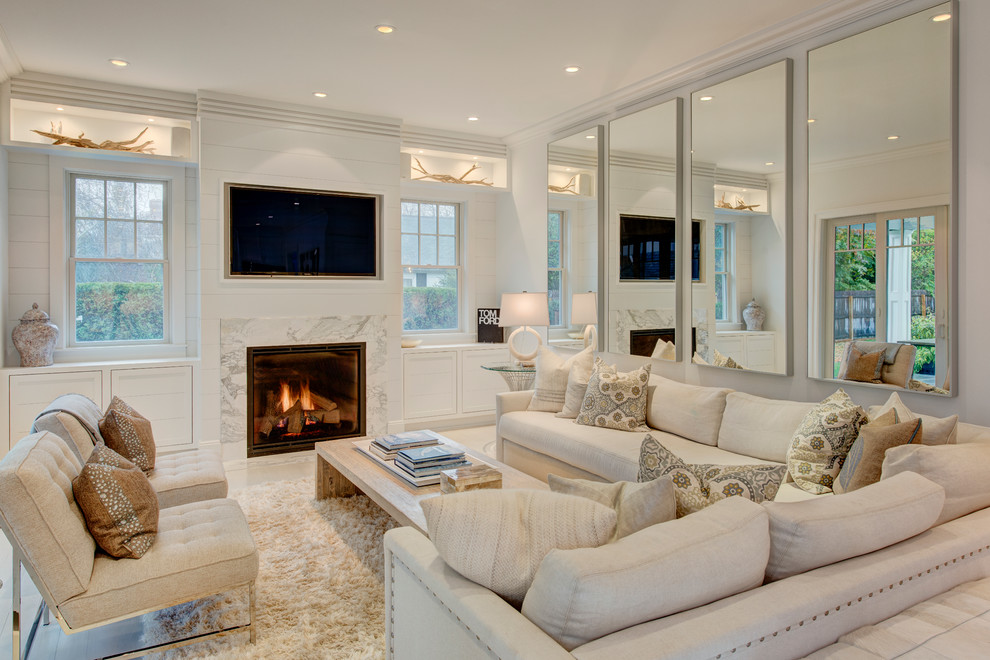 Be Smart about Wall Art
The art that adorns your walls affects the mood and the appearance of the room. Without a doubt, bright paintings and pictures will transform the space into a stunning, vivid sanctuary. Choose wall art with an eye for color and design. Stay away from gloomy scenes and earth tones.
However, you don't want to overwhelm the eye or the wall space, either. Don't overdo it with your decor. Unless it's part of your aesthetic and works with the space, you don't want to overload any of your walls with too many prints.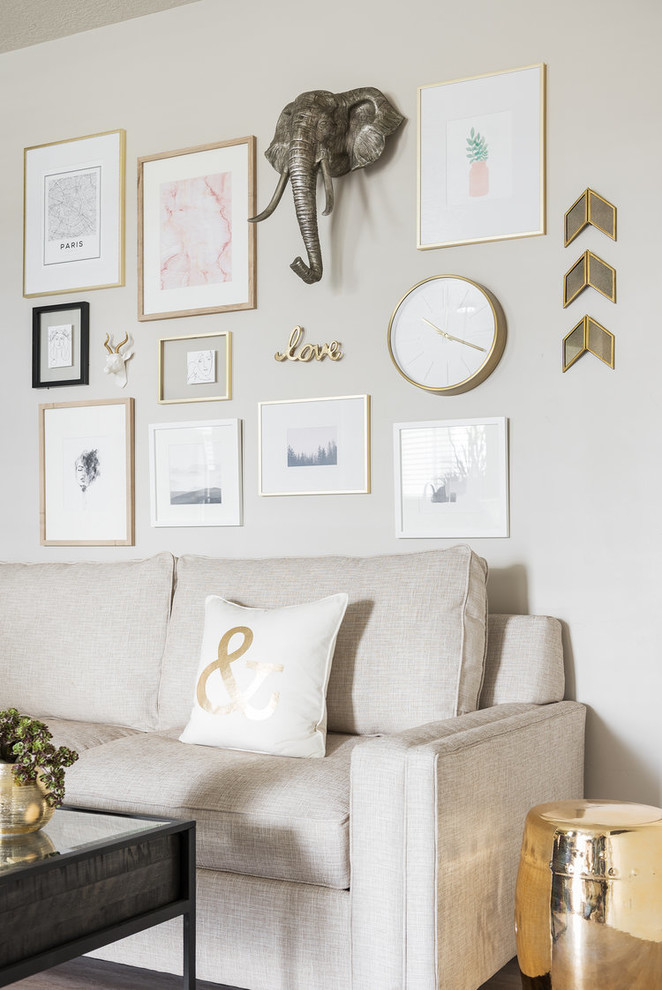 Photo by Lisman Studio Interior Design
Lovely Light Fixtures
Look toward the ceiling to introduce some glitter and vibrancy into your home. Your ceiling fixtures make a difference. If you have enough space, then a chandelier provides a significant pop, especially if it's installed over the dining room table. However, dangling pendant lights can do the same, particularly if you pick a fixture with brightly colored glass.
Mood lighting is another option. Do you have recessed lighting or spotlights? If so, then aim some of the lights toward the walls and the ceiling. That might seem like an odd thing to do but doing so will light up shadowy corners and illuminate even the outer edges of the room. It's also an eye-catching way to highlight wall decor.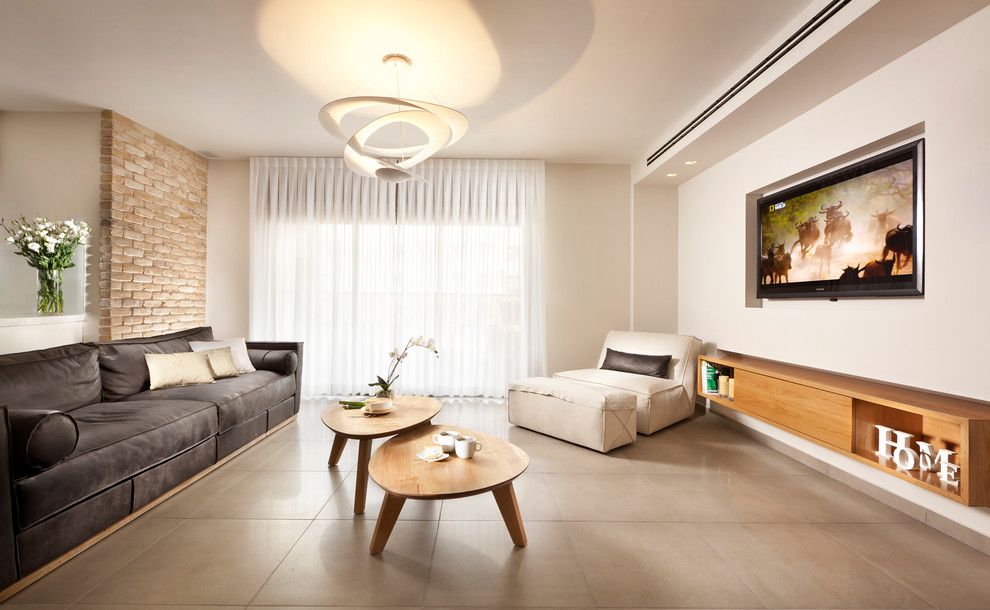 Embrace Lighter Hues
Lighter colors are naturally more dazzling than darker shades. Is it time to redo your walls? Consider painting them in a shade of white, be it cream, ecru, or eggshell. Pale pastels and grey hues fit the bill, as well. Wallpaper is an option, but again, stick to lighter designs. If you want to introduce darker paint or paper, then focus on a single statement wall rather than the entire room.
Your furniture can have a brightening impact on your spaces, as well. Light-colored furniture will make a room seem more vivid. To decorate with wooden furniture, choose a lighter wood.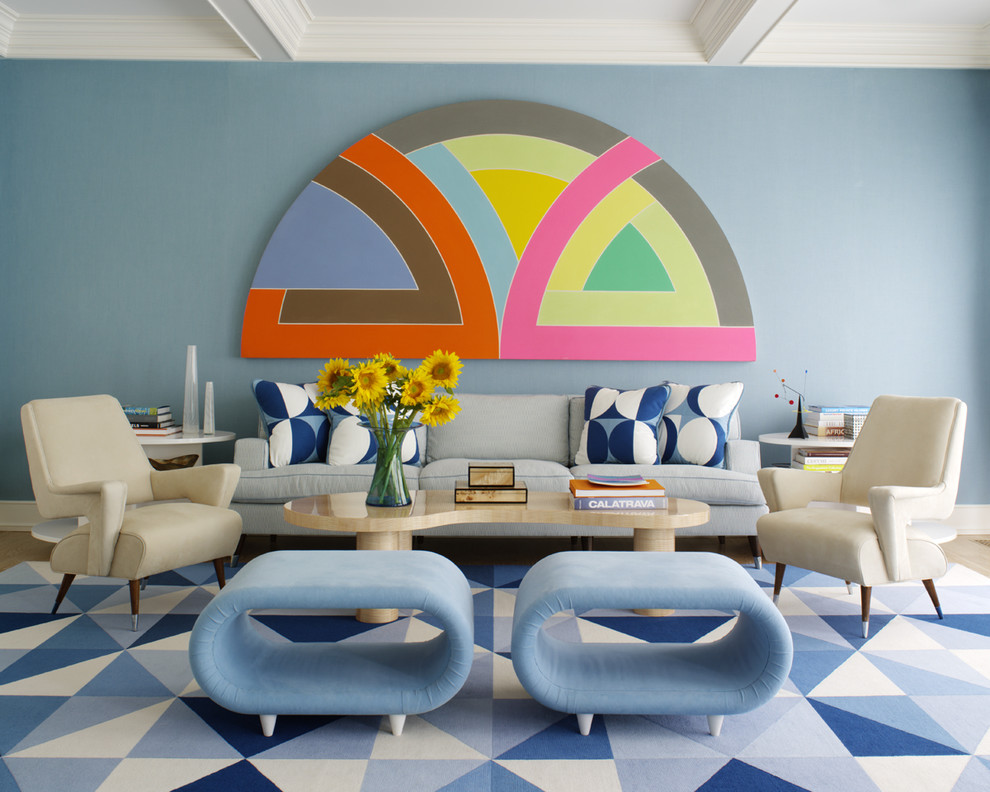 You can cheat this rule with some of your accessories, too. Pale or metallic throw pillows will do the trick, as will metallic accents, such as lamp bases and side tables. Keep your curtains lighter, as well.
Flip Your Flooring
You know what to do with the ceiling and the walls. Now, let's talk about how to increase the vibrancy in your home via the floor. For a complete redo, think about putting down wood flooring in a light, bright wash. There are also rubber and vinyl options made to look like wood, or you could go with tile.
Failing that, make use of an area rug – or several. Area rugs in pale hues can add brightness from the floor. At the same time, however, rugs can make a space cozier without taking away from its dazzle. They can also cover up flooring that you don't necessarily love.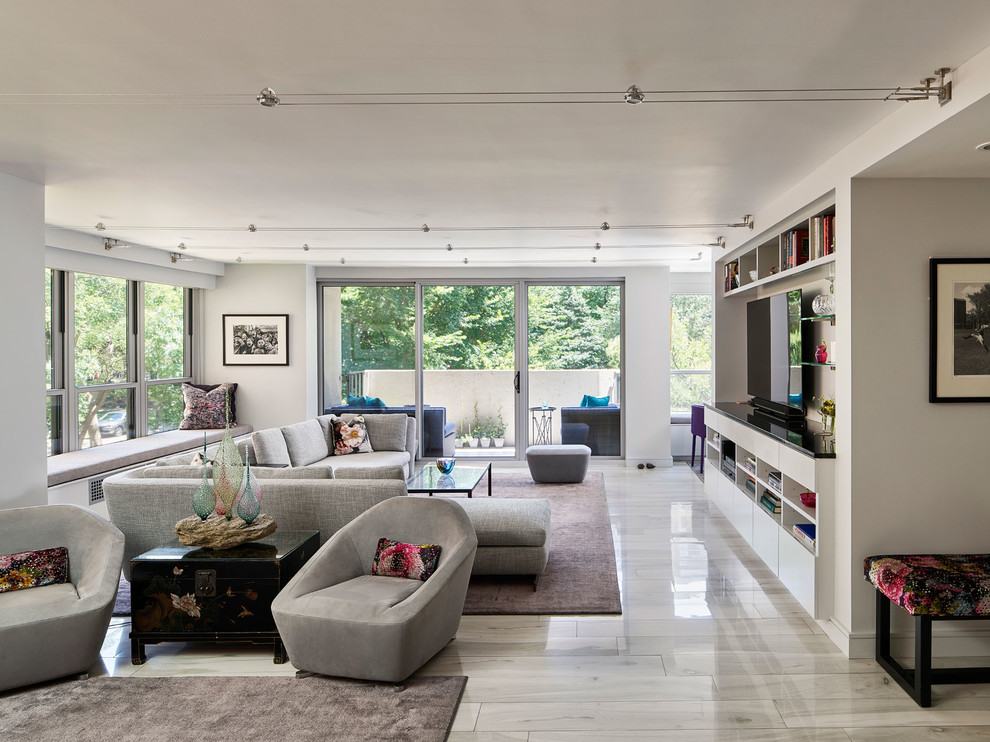 Photo by Krieger + Associates Architects, Inc.
It doesn't take much to brighten up a room and turn it into a vibrant space. Glass decor and glittering pieces will help, too. How do you make your spaces lighter and brighter? Share your decor tips!
2013 © YourAmazingPlaces.com
All materials, unless otherwise noted, were taken from the Internet and are assumed to be in the public domain. In the event that there is still a problem or error with copyrighted material, the break of the copyright is unintentional and noncommercial and the material will be removed immediately upon presented proof.
Back to Top ↑