Top 6 Ideas for a Picture-Perfect Home
How many times have you found yourself looking through magazines and websites and admiring the wonderful home designs? Your place might be due for an interior design revamp! After all, home is much more than just a physical location we return to after work and sleep. It should be our haven, the place where we relax and forget our hardships. Interior design is an essential way to make your house a home.
You may worry that a home makeover will drain your budget, but there are many ways to create a picture-perfect home whatever your price point. Let's dive in! These are our top six ideas for a beautiful home.
Find the Best Color Match
Your color scheme plays a critical role in interior design. Many people default to painting their walls white. Since it is a neutral color, they believe it will complement all the other colors. However, there are plenty of other neutrals. Consider other versatile tones, like beige, taupe, gray, or cream.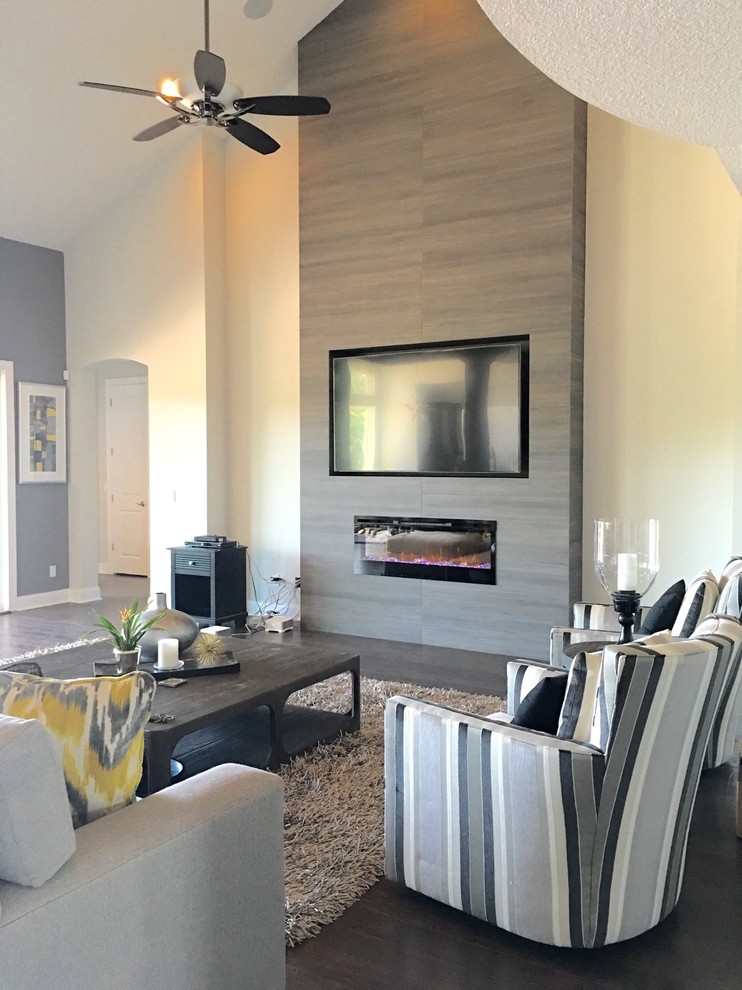 It is also good to remember that color is a big trend in recent years. Many interior design specialists say that combining more colors brings added charm. Using two different colors to paint the living room walls, for example, can make the room more elegant. At the same time, though, don't go overboard — the general recommendation is to use a maximum of three colors.
It Is Always a Good Time for Enlightenment
We cannot stress enough the importance of good lighting. In an ideal world, everyone would live in a spacious house with huge windows letting in an abundance of daylight. But most of us aren't living in Malibu, so we have to think of other solutions. Good ambient lighting significantly improves your mood and creates a warm and cheerful atmosphere.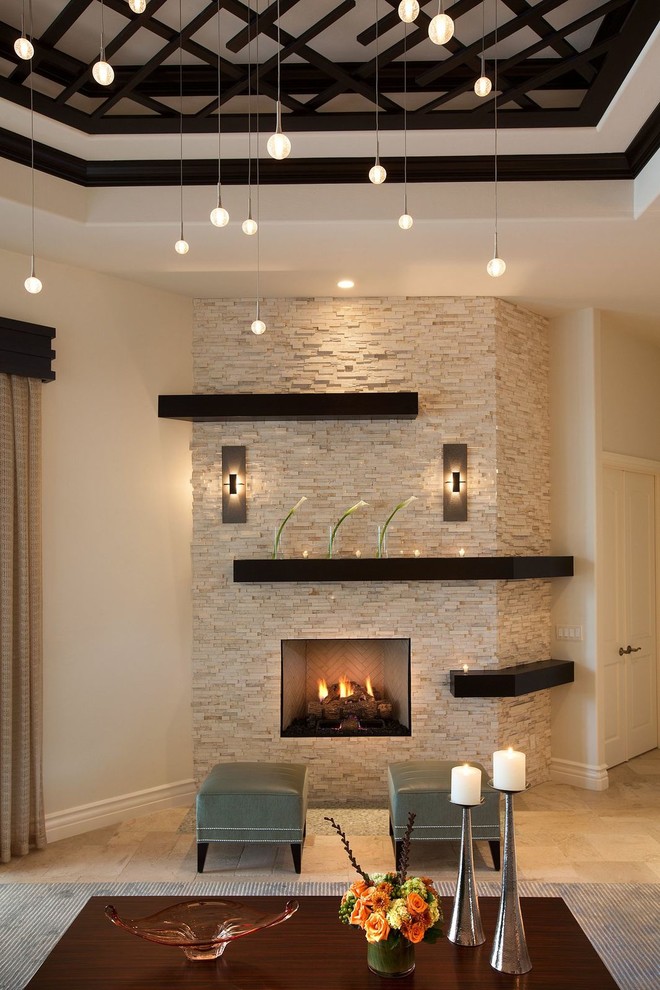 For best results, you should use different types of lighting in different rooms. For example, the living room and kitchen will benefit from quality central ambient lighting, supplemented by task or pendant lighting and desk/floor reading lamps. Bathroom lighting requires a different approach, however. Sconces and pendant lights are some of the best options. For a romantic atmosphere, you can supplement with candles!
Add a Touch of Intimacy
It is not uncommon to hear someone using the word intimate when describing a house they like. If you are looking for ways to evoke intimacy in your home, rearranging your furniture is a great place to start. For example, you can place a coffee table in the center of the room and place the two armchairs opposite the sofa. This arrangement facilitates conversation rather than focusing attention on a TV.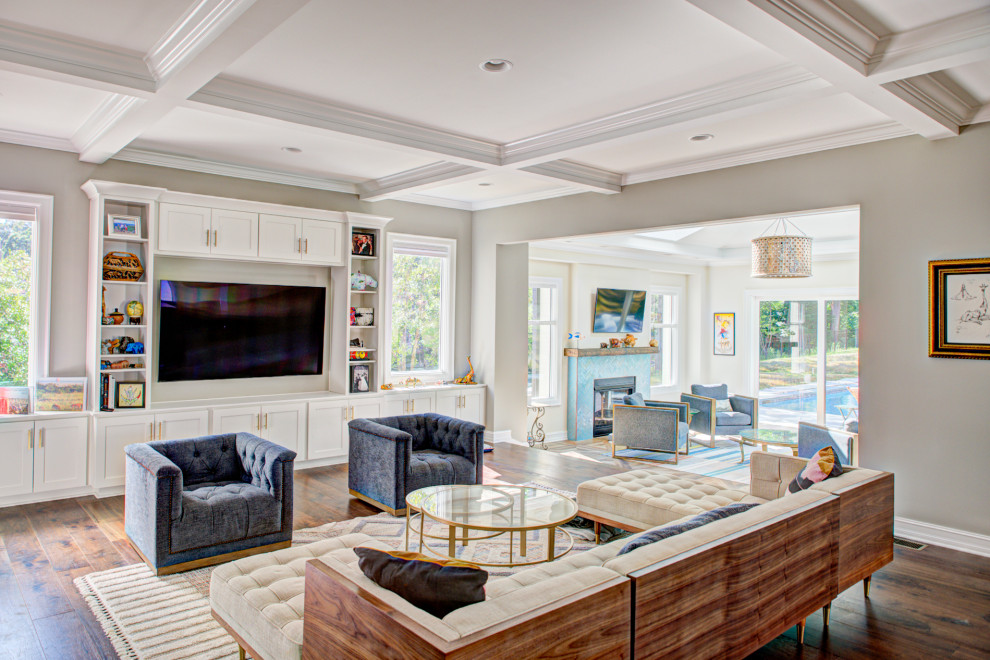 Another thing you can do if you want to make your home more intimate is to add a personal touch. Decorate your home with items that reflect your personality, like photos, souvenirs, paintings. It's your home; make it your own!
When Space is the Issue
People living in big cities often struggle to make small apartments feel homey. If you, your spouse, two kids, and a dog live in a two-bedroom apartment, it might be hard to imagine creating a perfect home. But it is still not impossible.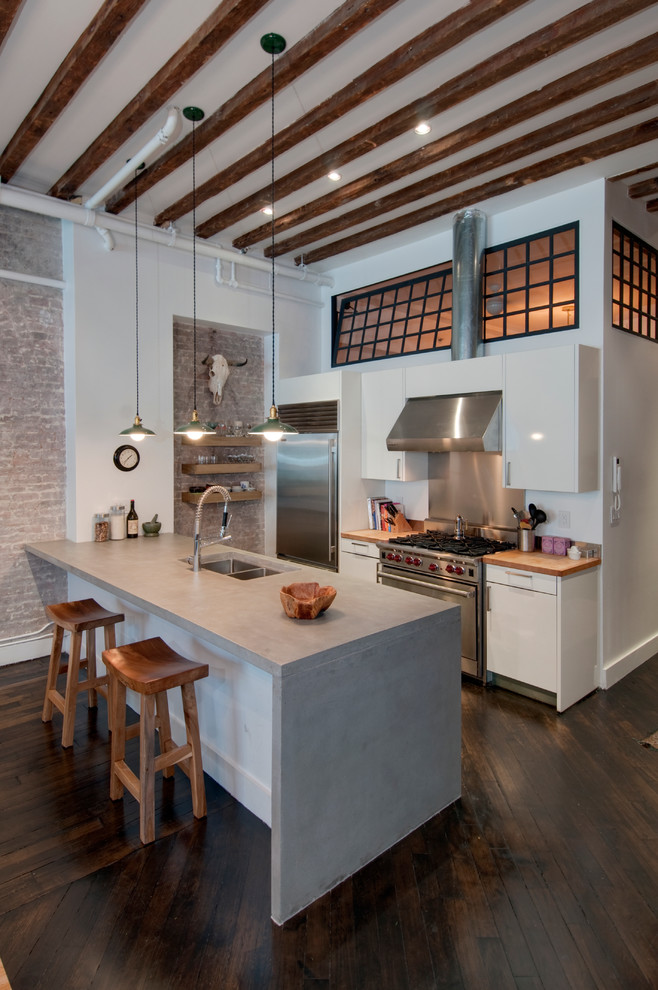 Photo by Reiko Feng Shui Design
If you use a bit of creativity and imagination, you can arrange it to be both beautiful and functional. You can maximize your space to make it feel more expansive than it really is. Besides improving the ambiance in the home, good lighting and open wall colors can make small spaces look bigger. You can also be creative and find ways to adequately use every part of the kitchen to store all of your appliances, utensils, and spices in a way that doesn't create clutter. And lastly, you can think about installing sliding doors. They play a role in making the space bigger since they don't need extra space for the door arc.
A Mixture of Tradition and Modernity Can Do Wonders
If you have many old things, you might fantasize about upgrading to new items. However, you can create your ideal home simply by combining traditional and modern styles. You just need to find the right balance. If a traditional style is dominant in your home, adding as little a modern piece or two will breathe new life into it. And you don't have to spend a lot of money. A single piece of modern furniture or a fresh lighting fixture can make your home more vibrant than you could imagine.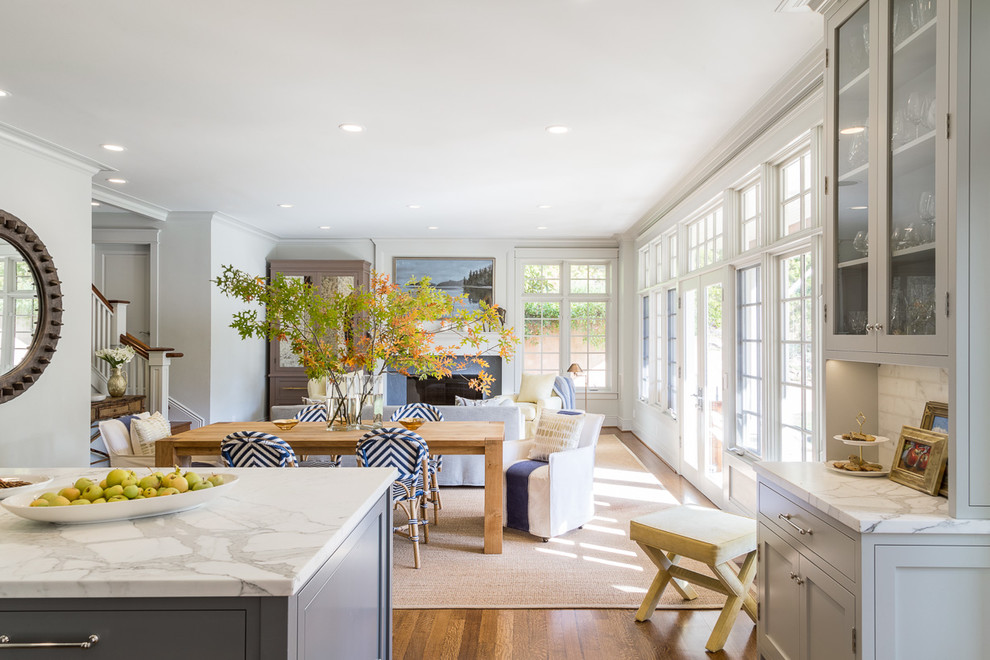 Exterior Plays a Part
We often focus exclusively on interior design and neglect the exterior. But having a picture-perfect home means having a beautiful yard, too. Greenery is not only necessary for curb appeal. Just as with bright colors and lighting, natural elements also affect our mood. Since maintaining a live lawn requires plenty of time and a certain level of skill, many people choose to install beautiful emerald artificial turf in their yards.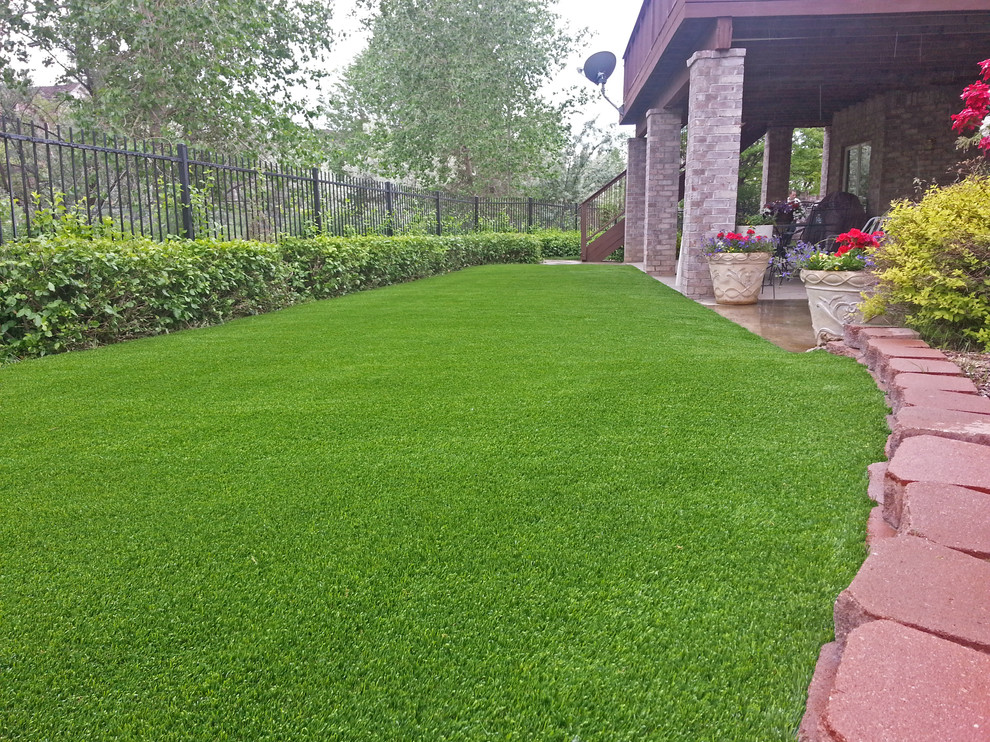 Photo by PlushGrass Custom Synthetic Turf
Before You Leave
As you can see, creating a picture-perfect home doesn't have to be challenging or expensive. You only need a bit of creativity and imagination. Do you have some ideas for a dream home that you would like to share with us? Let us know!
2013 © YourAmazingPlaces.com
All materials, unless otherwise noted, were taken from the Internet and are assumed to be in the public domain. In the event that there is still a problem or error with copyrighted material, the break of the copyright is unintentional and noncommercial and the material will be removed immediately upon presented proof.
Back to Top ↑