Everything You Need For a Perfect Home Office Set-Up
Going into a work-from-home set-up for yourself can be a daunting experience. There are a great many new details that you have never had to deal with before. Getting all of them taken care of in the correct order is an absolute must. One of them will be to set up a home office that will run efficiently and cost-effectively. Here are some tips on how to do it.
Get Some Fully Personalized Sets of Stationery
Personalized stationery sets are a great way to advertise your new home business. They can also be an excellent way to keep track of events that are going on at your home office. You can use them as notepads and as a source of thank you notes to your customers.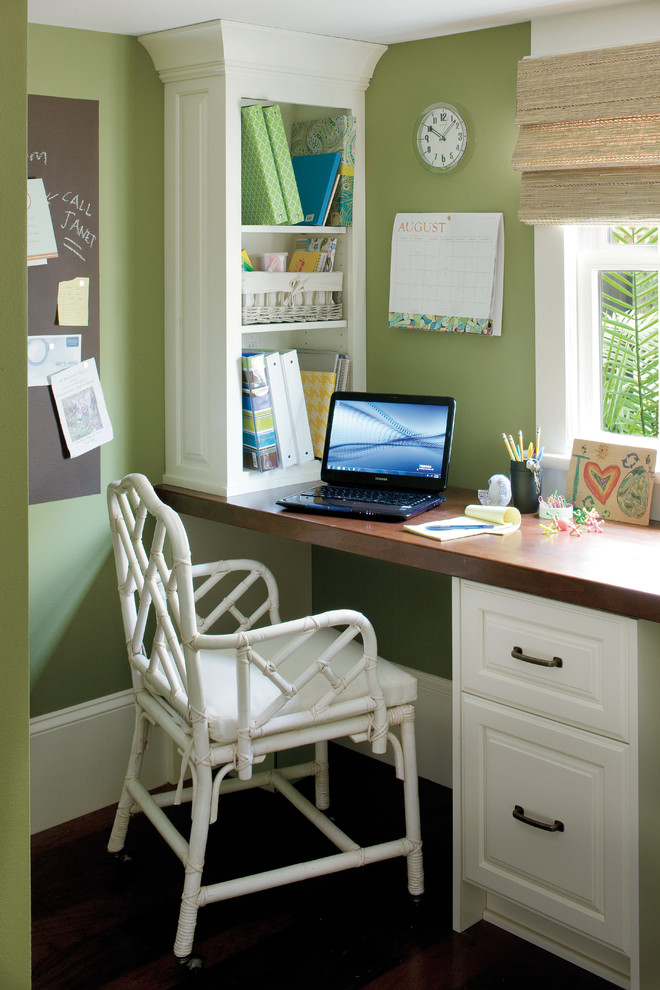 Photo by Jackson Cabinetry LLC
They will appreciate you going the extra mile to write a personal message for them on each order. Plus, having your business logo branded on your stationery materials will help build up your reputation as a professional business.
Get the Right Kind of Office Furniture
It should go without saying that your home office will need to be stocked with the right kind of furnishings. These should include a desk to sit on or stand at as you work. You should also have a few other chairs to sit on while you take a break from the job. It may be a good idea to include a couch to lounge on during the times you need to take a rest.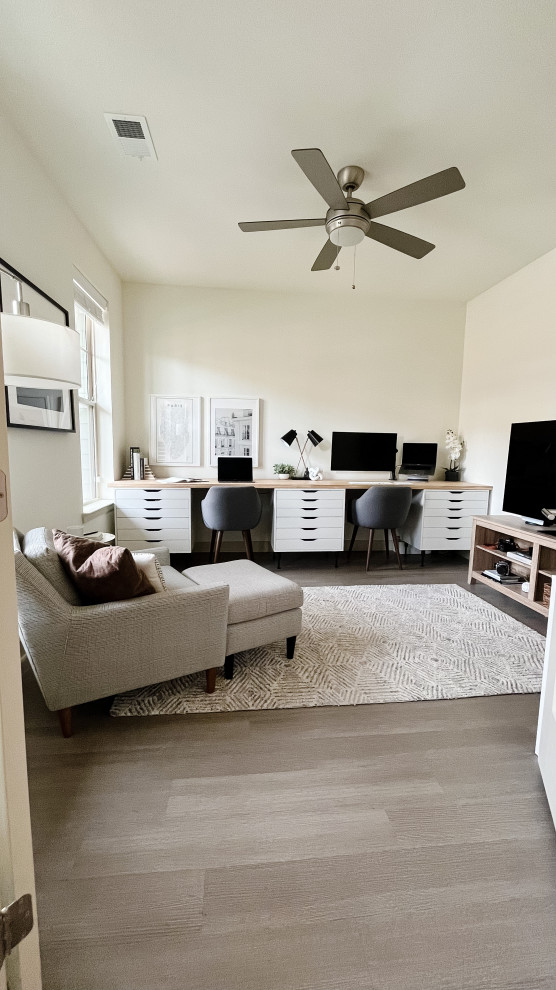 A good set of office chairs is crucial since you want to be as comfy as possible while you work. You want to use an ergonomic arrangement so that there will be plenty of space to stretch and move around. The chairs that you buy need to be suited to maintain your good posture. This will help to keep your comfort level as high as your productivity.
You Need Good Lighting in Your Office
Your new home office needs to be well lit. This may entail switching out the lighting arrangement in this crucial area. You may still be using old-fashioned electric bulbs that no longer set the standard for efficiency or saving money. Now is the time for you to make the switch to a new arrangement that uses modern energy-efficient light bulbs.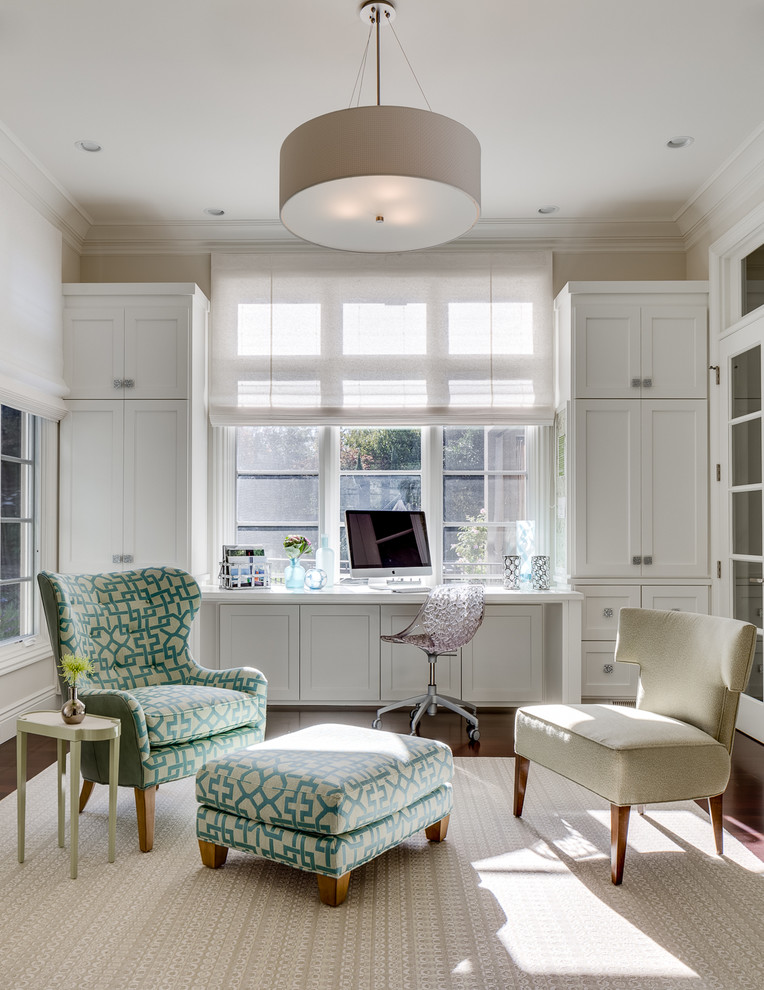 Doing so will help you in many ways. You will find that the new line of energy-efficient light bulbs is much easier on your eyes. There won't be such a harsh glare for you to adjust to. You will also soon come to notice that you will be using a great deal less energy. This will lead to a very welcome reduction in your monthly costs for energy.
You Need the Best WiFi Deal Possible
Your next major detail to take care of will be making sure to get the best possible deal on your WiFi provider. This needs to be an arrangement that gives you high-speed WiFi at all hours of the day and night. If a glitch develops, you need fast service to get it taken care of. This is crucial since every minute offline means losing business.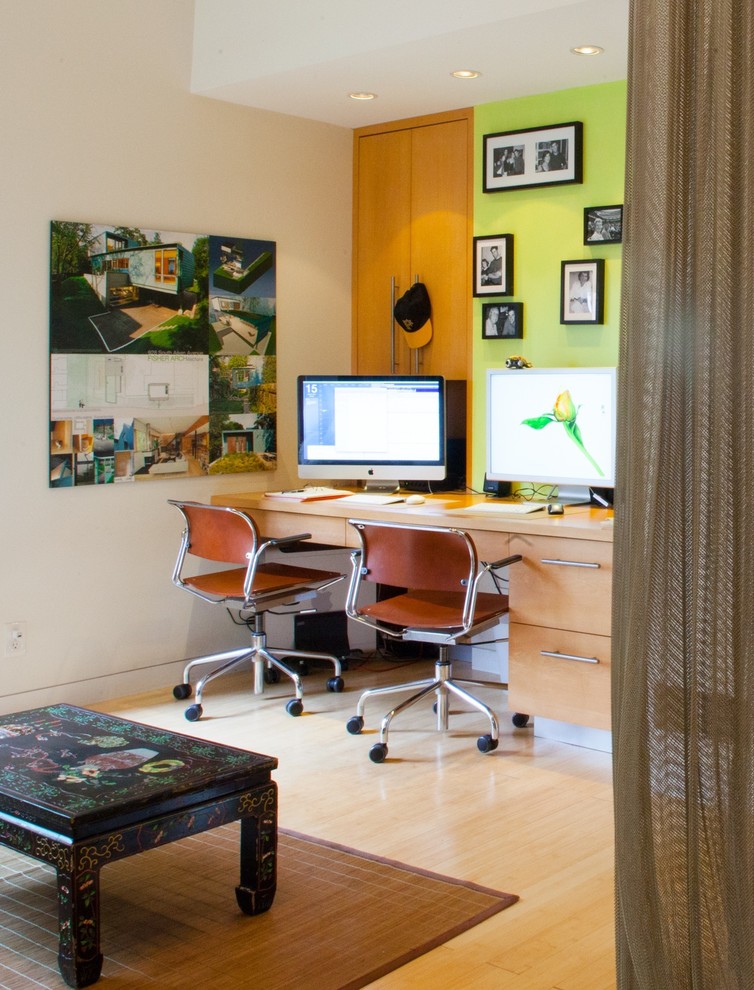 Your Home Office Should Be Fully Personalized
The last thing to concern yourself with should be the decor in your new home office. You may not be expecting to have visitors that need to be impressed. However, this is the place where you will spend many hours per day working. You may as well go the extra mile to make it as comfy and appealing as possible.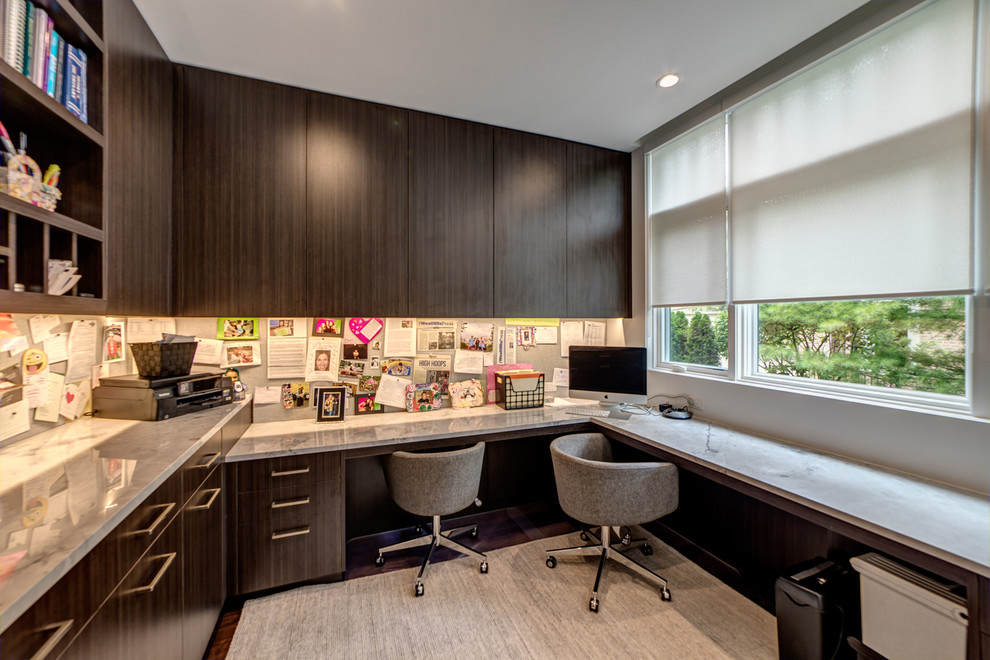 Doing so will help you in more ways than you may realize. A spacious and attractive home office is one that you will enjoy working in. The more personalized you can make it, the more productive you will be.
A Successful Home Office is a Comfy One
It will be up to you to do all that you can to maintain a comfy home office. Doing so will be the key to keeping your level of production as high as possible. This will also help you to save a great deal of energy, time, and money. Working from home can be the prelude to a whole new phase of your career. The time for you to make this move is now.
2013 © YourAmazingPlaces.com
All materials, unless otherwise noted, were taken from the Internet and are assumed to be in the public domain. In the event that there is still a problem or error with copyrighted material, the break of the copyright is unintentional and noncommercial and the material will be removed immediately upon presented proof.
Back to Top ↑