How to Give Your Home a Rustic and Refined Look With Reclaimed Wood
It seems like everywhere you look these days, people are using reclaimed wood. Whether it's for siding on a new home, shelving in the kitchen, or even flooring, the rustic charm of reclaimed wood is undeniable. If you're considering using reclaimed wood in your own home but aren't sure how to incorporate it without making your space look like a log cabin, read on for some tips.
Start Small
Reclaimed wood can be overwhelming, so it's best to start with a small project. A great way to dip your toe in the water is to use reclaimed wood as a backsplash in the kitchen or as an accent wall in the living room. Once you get a feel for how the wood works with your space, you can move on to bigger projects.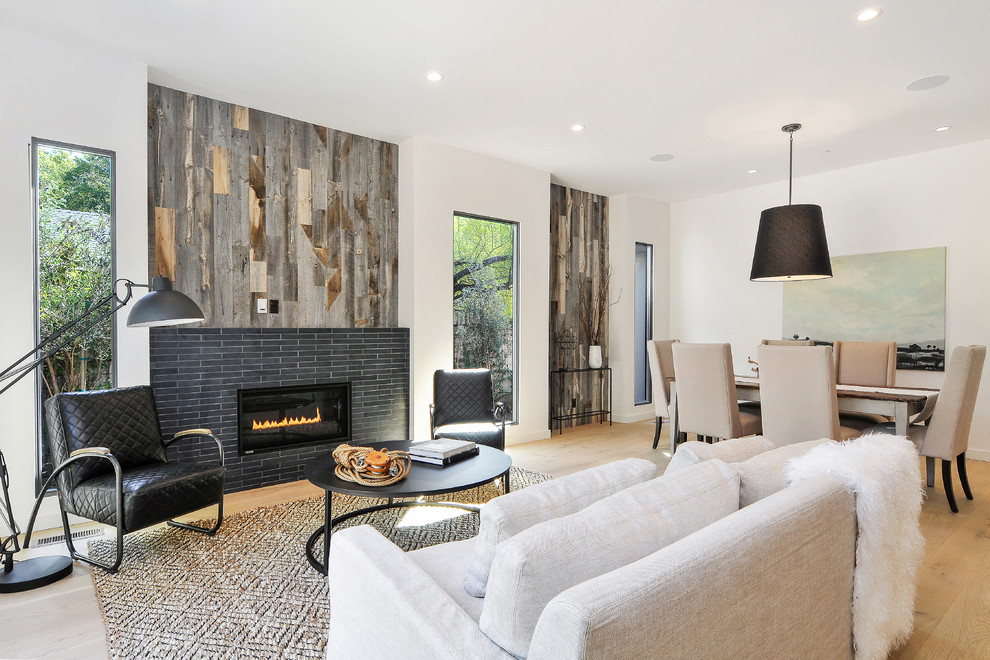 Photo by Wine Country Builders, Inc.
Stick With One Style
When using reclaimed wood, it's important to stick with one style. Otherwise, your space will look like a hodgepodge of different woods and styles. If you're going for a rustic look, stick with rough-hewn pieces of wood. If you want something more refined, look for pieces that are more uniform in color and texture.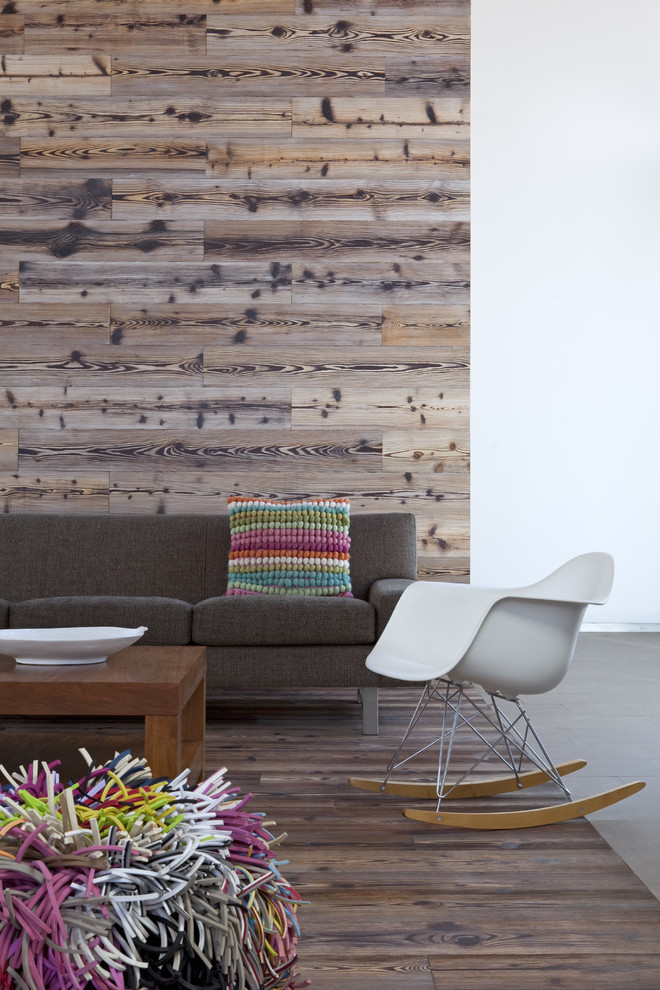 Find a Supplier
Once you know what kind of wood you need, it's time to start shopping around for suppliers. If you're lucky, you might be able to find someone who specializes in selling reclaimed wood near you. Otherwise, there are plenty of online retailers who sell reclaimed lumber by the board foot.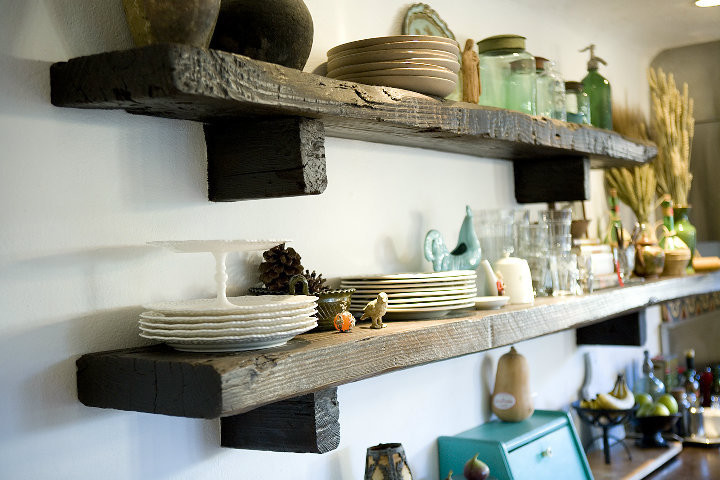 Prepare the Wood for Use
Before you start working with your lumber, it's important to prep it properly. This involves stripping away any old paint or finish, as well as sanding down the boards so that they're smooth. Once you've done this, your wood is ready to be used in your project.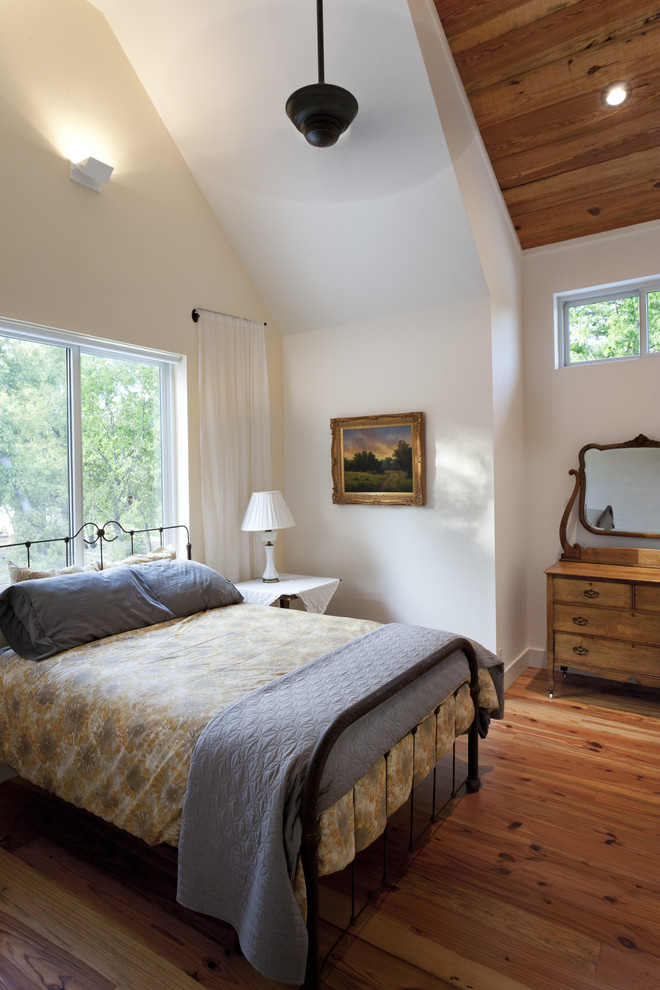 Use It Sparingly
Just because you're using reclaimed wood doesn't mean you have to use it for every element in your space. In fact, using too much reclaimed wood can make your space look cluttered and busy. To avoid this, use reclaimed wood sparingly and choose other materials, like metal or glass, to balance out the space.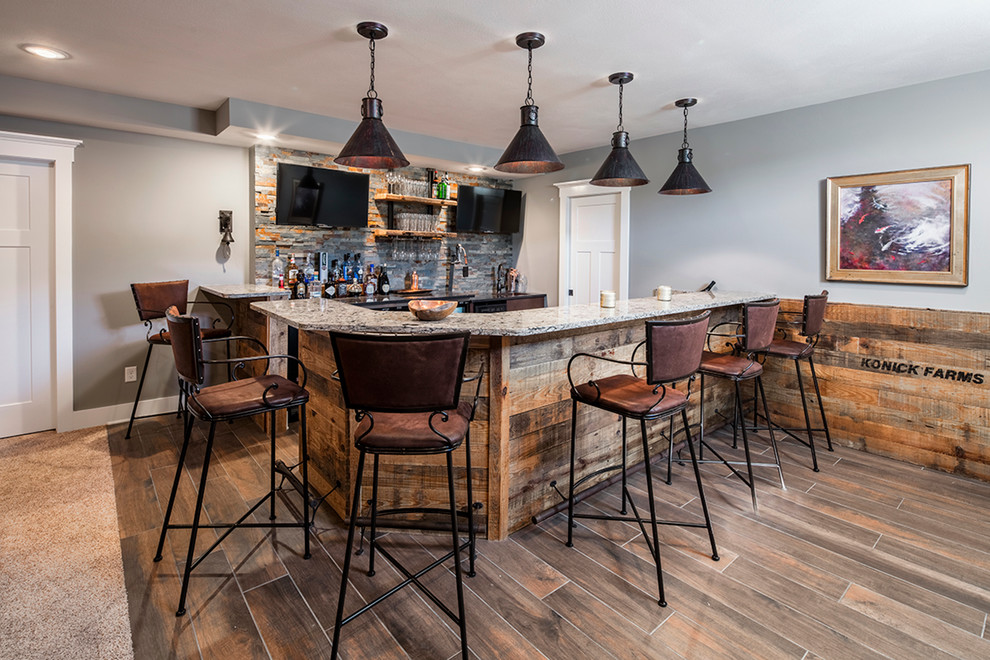 Reclaimed wood is a great way to add some rustic charm to your home without making it look like a log cabin. By starting small, sticking with one style, and using it sparingly, you can create a space that looks refined and stylish—not chaotic and cluttered. So what are you waiting for? Incorporate some reclaimed wood into your home today.
2013 © YourAmazingPlaces.com
All materials, unless otherwise noted, were taken from the Internet and are assumed to be in the public domain. In the event that there is still a problem or error with copyrighted material, the break of the copyright is unintentional and noncommercial and the material will be removed immediately upon presented proof.
Back to Top ↑