How To Protect Your Home From Sun Damage In Desert Climates
If you happen to live in a desert climate such as Arizona, California, or elsewhere, you know all too well just how hot the outside temperatures can get. Unfortunately, this also means the inside and outside of your home will also be subjected to the sun's damaging rays. Rather than let the interior and exterior of your home be damaged unnecessarily, here are some proven ways to protect your home from sun damage when living in desert climates.
Window Film
If you have been experiencing problems with furniture, artwork, or flooring that has started to show signs of fading, consider applying window film to various areas of your home. Since this film will block essentially all of the harmful UV rays that are responsible for the fading, it can be a smart investment.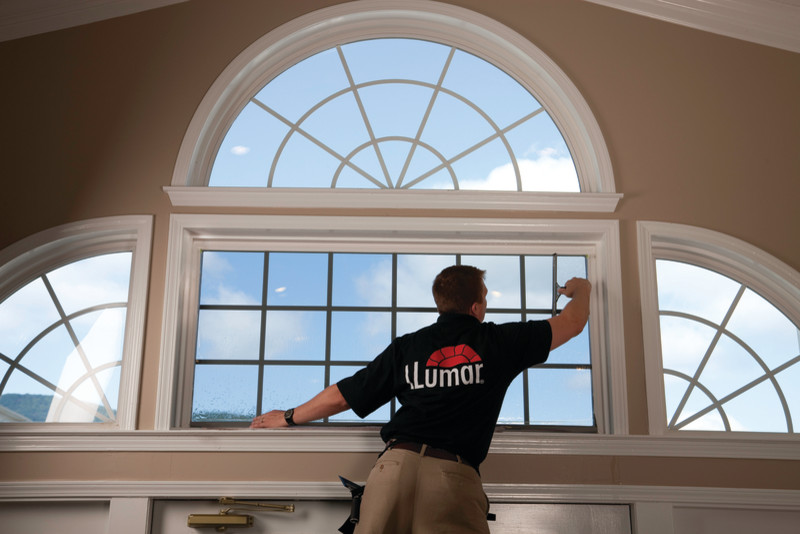 By Scottish Window Tinting Centennial
Improved Landscaping
For many homes that have to deal with desert heat on a daily basis, the sun's rays produce cracks within the exterior walls. In the worst of cases, this results in foundation separation, which can be expensive to repair. To keep this from happening, you should add mulch to the landscaping around your home, since the mulch will capture and retain more moisture.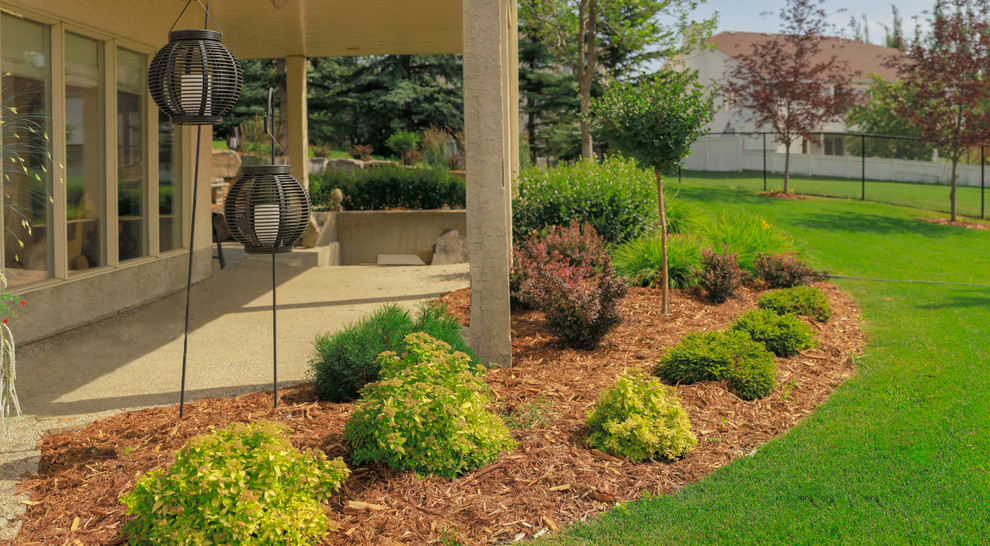 Photo by Salisbury Landscaping
Install Awning
Since you still like to be outside when the weather is nice, awnings can be a smart decision when trying to prevent sun damage to your home. Available in many different sizes, shapes, and colors, they can be an excellent way to protect both the outside and inside of your home. Whether you opt for awnings you have to open and close manually or those that are controlled electronically, your home will appreciate its new addition.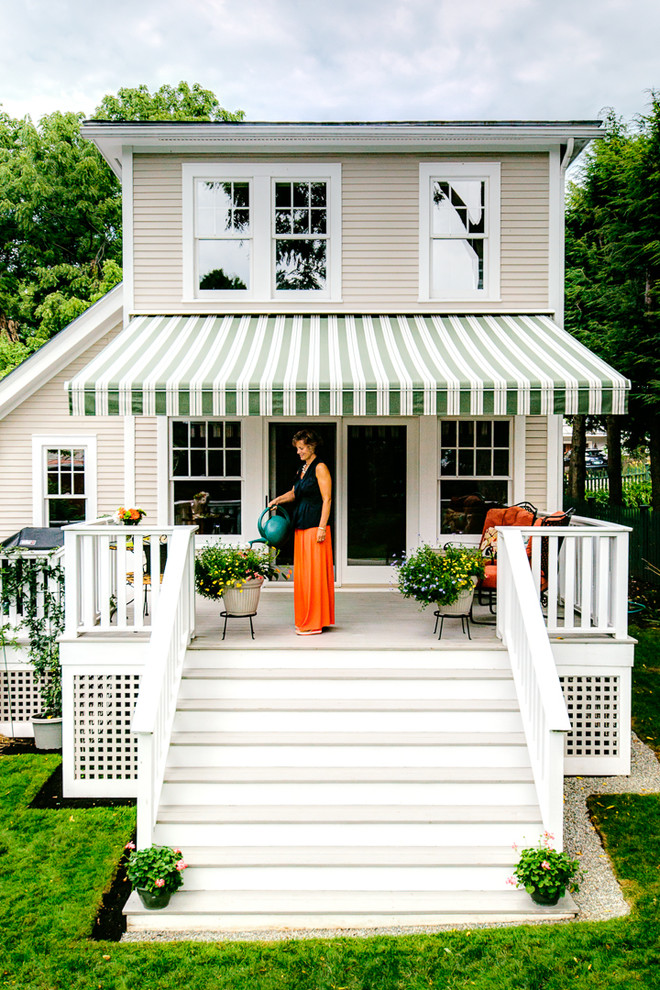 Photo by Matthew Niemann Photography
Light Colored Exterior
If your home's exterior color is somewhat dark, you may want to consider changing it to one that is lighter. Since dark colors naturally absorb more of the sun's rays, you may inadvertently be setting the stage for your home to suffer serious sun damage both inside and outside. For example, if you have hardwood flooring in your home that is dark, it will be extremely prone to fading and cracking. By having a lighter color on your home's exterior, you can decrease the amount of sunlight absorbed by your home, keeping it cooler while preventing additional damage.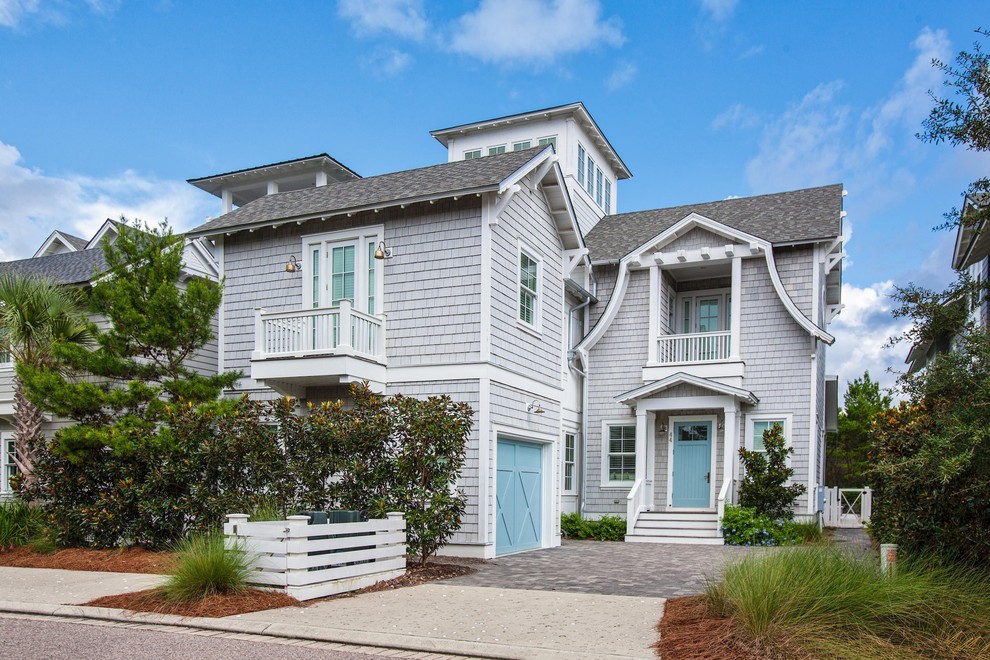 Due to your home being a sizable investment, do all you can to protect it. By implementing any of these tips, you should experience far fewer problems with sun damage.
2013 © YourAmazingPlaces.com
All materials, unless otherwise noted, were taken from the Internet and are assumed to be in the public domain. In the event that there is still a problem or error with copyrighted material, the break of the copyright is unintentional and noncommercial and the material will be removed immediately upon presented proof.
Back to Top ↑