If your driveway is in need of a long overdo facelift, then it's time to make it happen. Having a long driveway allows you to create a unique entrance to your home that can inspire those who drive it, including you everyday. Here are four awesome style choices that you should consider for your driveway renovation project.
Designed Concrete
Concrete is a fairly reliable driveway material regardless of where you live in the country. It's a low-maintenance and cost-friendly option for any homeowner. It also allows for much versatility. You can change its texture, color, and even integrate some decorative finishes to make it truly unique to fit your lifestyle.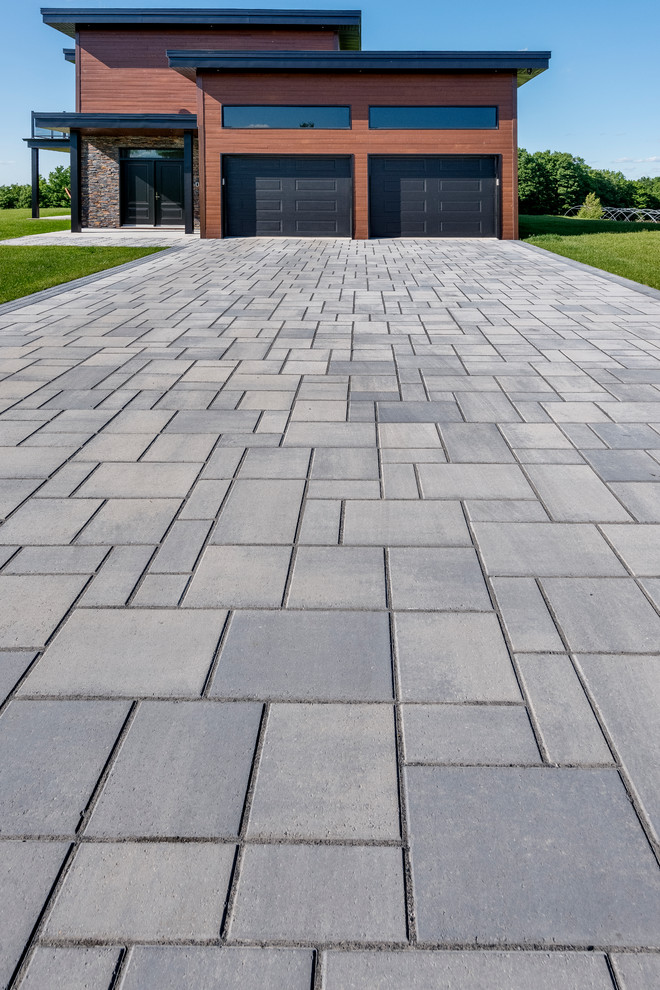 Reliable Gravel
Long driveways can be expensive to redo. If you're planning on a small budget for your renovation project, then gravel may be the best choice. Talk with a stone gravel supplier to determine what customizations are available in your area. In many cases, homeowners have the option of different color gravel. So, you don't necessarily have to be stuck with the traditional blue gravel.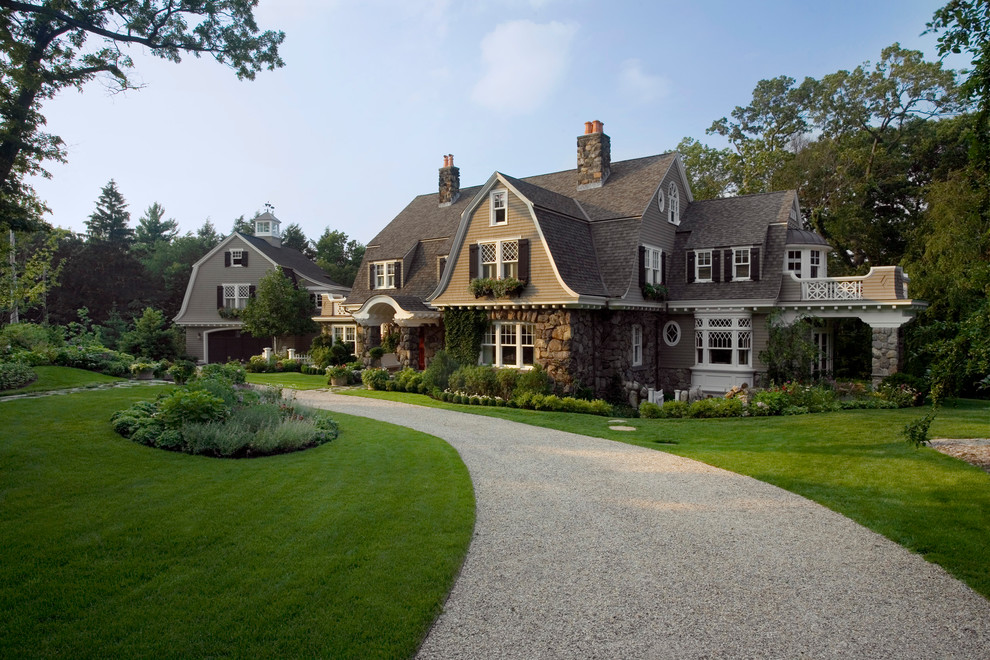 Pavers
If money isn't such a big restraint for your driveway renovation project, you may want to consider investing in pavers. These are a great option for boosting curb appeal and there are tons of choices. You can change up the shape, color, and height of these stones as you see fit. This type of driveway has relatively low long-term maintenance. The best part is that pavers don't widely show obvious cracks as concrete does. Your driveway pavers will last for a good 30 to 40 years.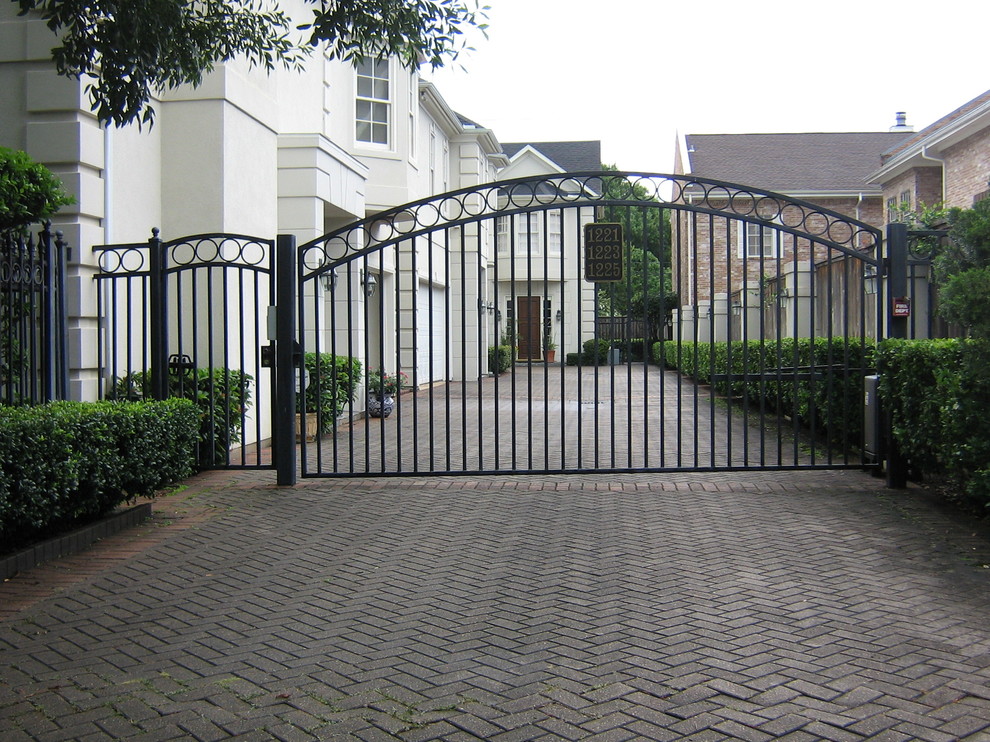 Photo by Custom Security Fence & Iron Works, LLC
Asphalt
The old go-to options for many homeowners is asphalt. It's easy to install and is very cost-efficient. Asphalt is much better at weathering the freeze and thaw cycle than pavers and concrete. Due to its naturally dark color, it's great for melting snow quickly in the cold winter months. However, asphalt does require regular maintenance to continue to hold a great appeal. Unlike other options above, you'll need to reseal your asphalt every three to five years.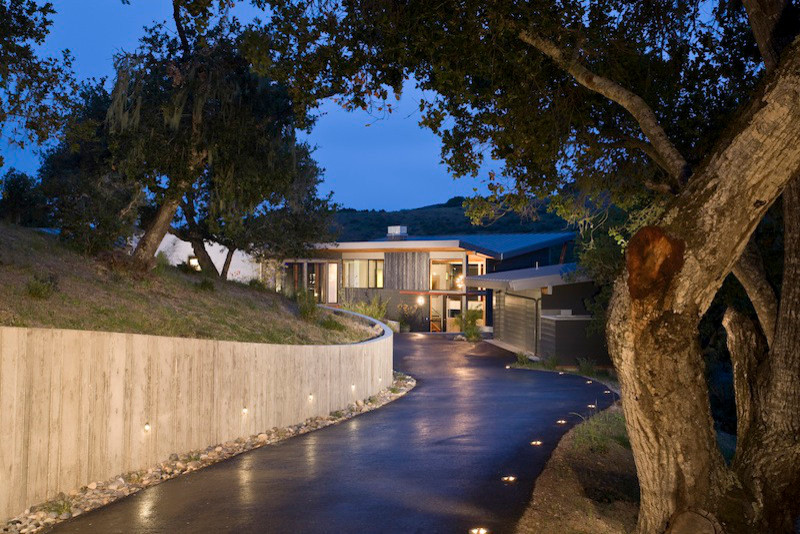 Photo by Elements Architecture
Redoing your long driveway may be a project that you've been putting off for a while. Sometimes we know that we want a change, but we just don't know what that change is Hopefully, we've piqued your interest with our style options above. Now, it's time to get that driveway renovation project scheduled so that you can enjoy the new curb appeal of your home.